Working hand-in-hand with Canadians, we are conserving our remaining wetlands.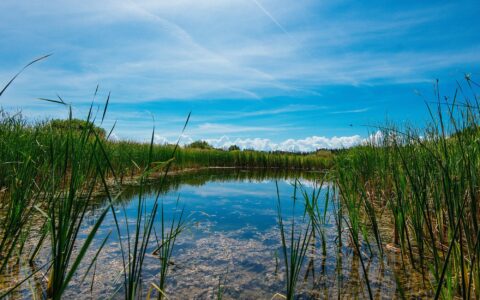 Get the story
Read now
We have a lot to show for more than 85 years of conservation work. But it is far from done. We are building on the momentum of our successes—working with our supporters to protect and restore our natural defense systems.
Our understanding of wetlands is growing, but they continue to decrease. In settled areas of Canada, up to 70% of our wetlands have already been destroyed or degraded. As they continue to disappear, so too do the many benefits they provide.
They protect us from flooding, drought and climate change. They protect wildlife by providing hundreds of species with safe places to eat, sleep and raise young. They give us natural places to play, learn and explore. They also clean the water we enjoy at beaches, lakes and rivers.
Together, we can restore our wetlands.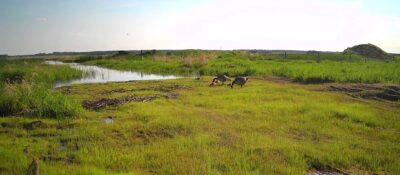 Biodiversity, Hannotte, Landowners, Landowners, Prairie Canada, Prairie Pothole Region, Provincial, Saskatchewan, Saskatchewan
Years in the making for record-breaking conservation project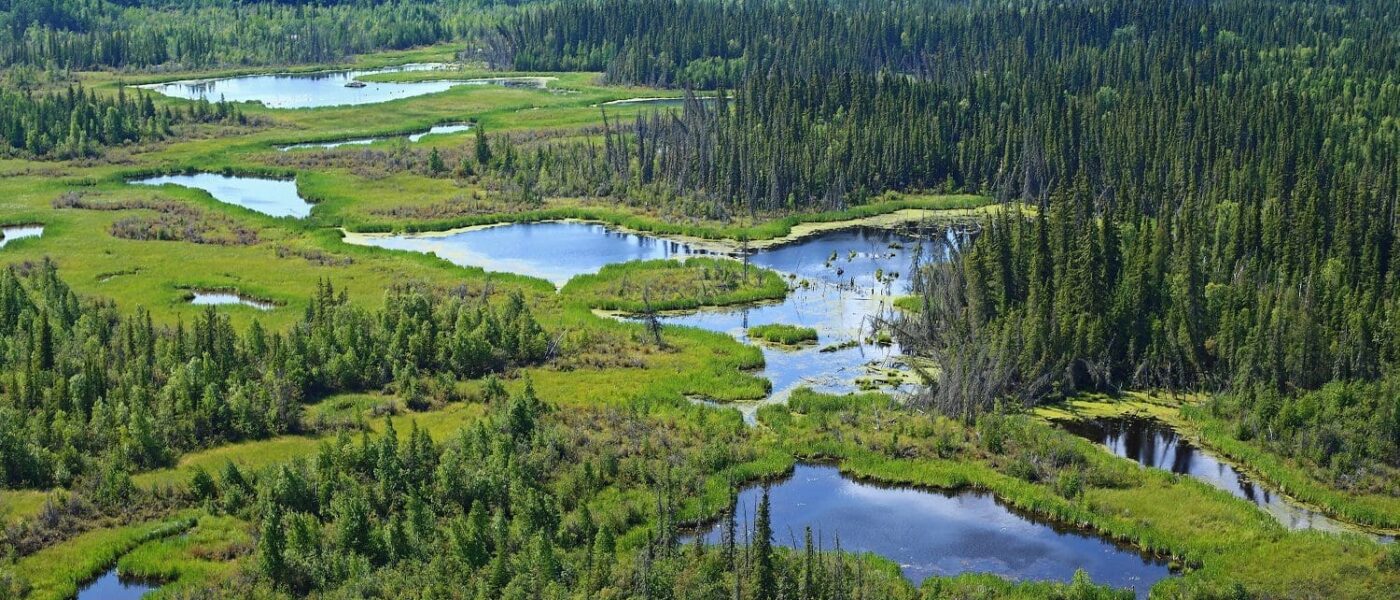 Taking Action
Wetlands are like nature's well-oiled defense system, formed over millions of years.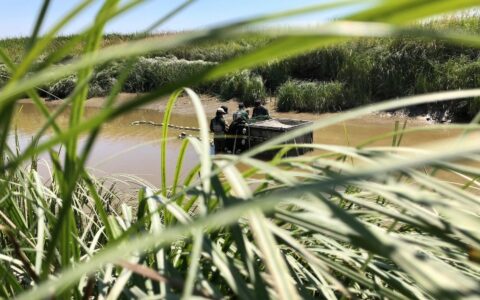 Get the story
Read now
Canada's wetlands are diverse. They take the form of marshes, bogs, fens, swamps and open water. They appear on the prairies, in the boreal forest, along coastlines and even in the tundra. Every type helps to keep our communities healthy and safe. Right now, we're working on projects that:
Restore wetlands that have already been lost. Drainage, urban expansion and resource extraction are the biggest threats. Our work has resulted in more than 11,826 completed habitat projects, 6.4 million acres of secured habitat and 201.8 million acres of positively influenced habitat.
Our research and best practices will be shared with industry and government to help them be sustainable. It has driven positive change in these sectors across Canada.
Improve the quality of our waters by fighting invasive species. Turning back invasive species takes science, engineering and commitment.
See Nature as Something New
---
More ecosystems where we are making an impact
Our conservation efforts impact diverse areas across the entire country—including your community.
Stay informed
Receive the latest news from Ducks Unlimited Canada and learn more about conservation efforts that are helping protect species and create a healthier world.
Sign-up today