You don't need deep pockets to make an impact. DUC offers, simple, flexible and effective choices for you to leave your legacy.
---
Make conservation your legacy.
One of the greatest things you can do for your loved ones is to have your affairs in order.
If now feels like the right time to begin planning your conservation legacy, we encourage you to discuss your interests with our planned giving managers. They can help you plan your gift to suit your wishes and your personal, financial and tax circumstances. We'll celebrate your generosity with membership to our international Feather Society.
The conservation spirit lives in you.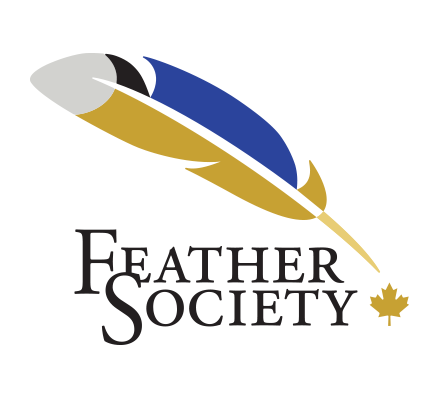 Planned Giving Manager
Eastern Canada
Janice O'Dette
j_odette@ducks.ca
Free Estate-Planning Guide
Get your free estate-planning guide. It's a great first step to prepare you for meeting with your attorney to plan your will.
Already left us a gift?
If you have left a gift to use in your will, please let us know.
If you have left a gift to us in your will, please let us know. We'll make note, and you will also be invited to join our Feather Society and commemorated for your support. You may also choose to remain anonymous.
Contact Information
Eastern Canada: Janice O'Dette
or call 1-877-477-8077
---
Charitable information
Our charitable information for tax purposes.
Legal Name:
Ducks Unlimited Canada
Registration number:
11888 8957 RR0001
Address:
PO Box 1160
Stonewall, MB
R0C 2Z0