How our work impacts conservation across Canada.
Where we're working on the ground from coast to coast.
We need your help to protect our water, wildlife, and wetlands. Here's how you can make an impact.
These are places worth conserving
New Brunswick is home to sandy beaches and salt marshes brimming with life.
New Brunswick's wetlands and coastal areas support waterfowl from as far south as the Caribbean to as far north as the sub-Arctic. They supply birds with a place to nest and raise their young. They filter water, protect our coastlines, and give people a place to connect with nature.
Our changing environment is putting wetlands at risk. Extreme weather. Rising sea levels. Urban development. Land conversion. Sixty-five per cent of wetlands in Canada's coastal areas have been altered or destroyed. It's time for conservation efforts that will protect the defining natural features of Canada's east coast. These are treasures we can't afford to lose.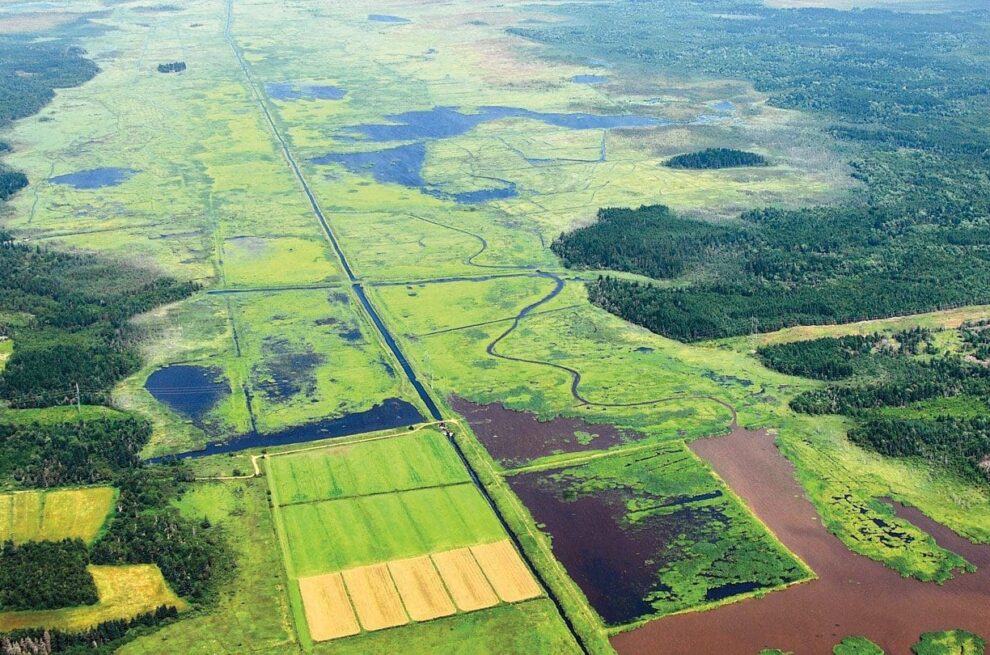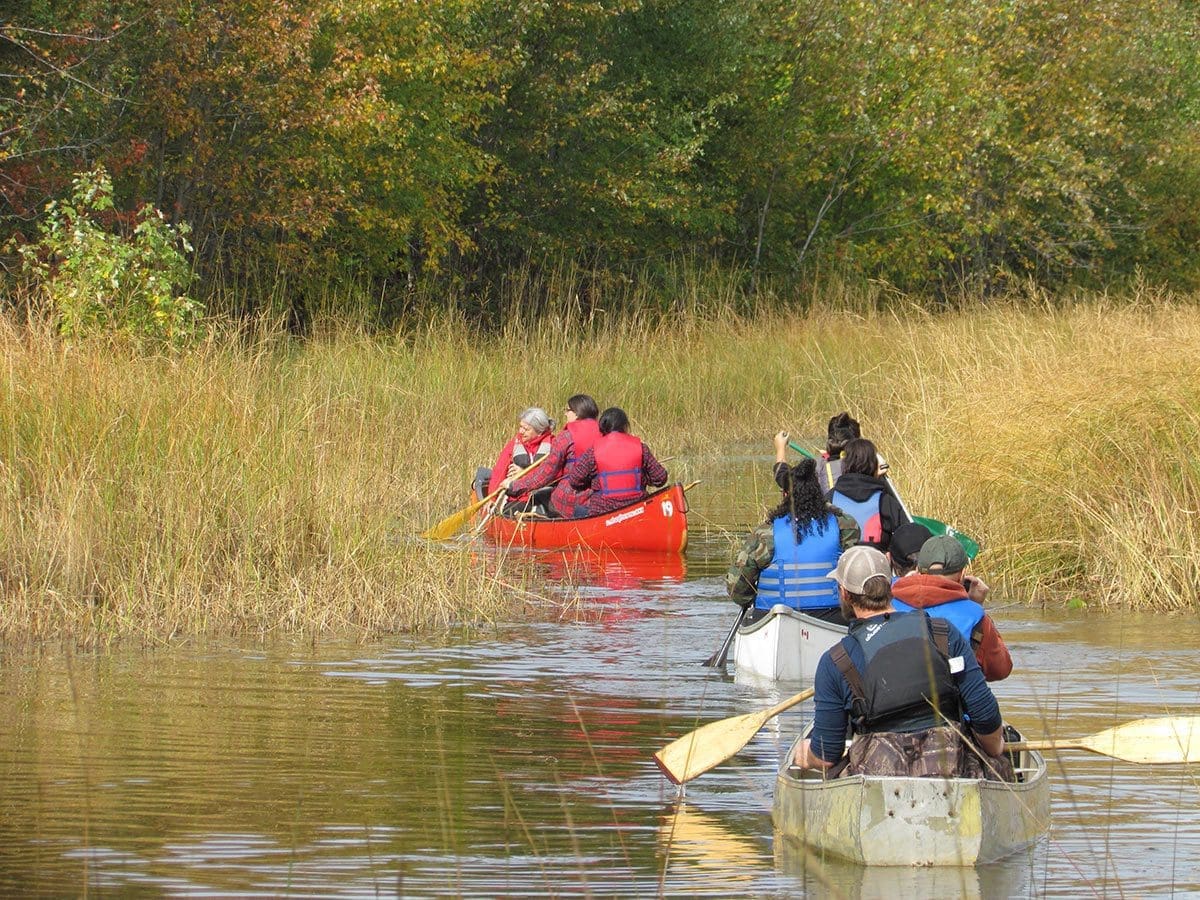 Wetlands for the Wolastoq
Protecting the beauty, the bounty and the good of the Wolastoq in New Brunswick.
We are partnering with communities, government and industry to make sure that  the important, biodiverse and beautiful wetlands on the Wolastoq (Saint John River) floodplain—and the many communities they support—remain for  generations to come.
---
The Latest Stories from New Brunswick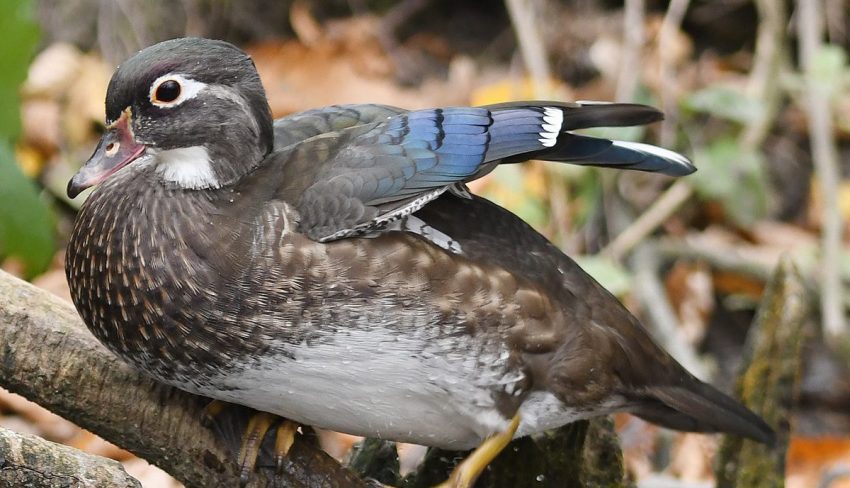 Watch and learn about the wood ducks and hooded mergansers using nest boxes installed by a DUC volunteer in New Brunswick—and see newly hatched ducklings!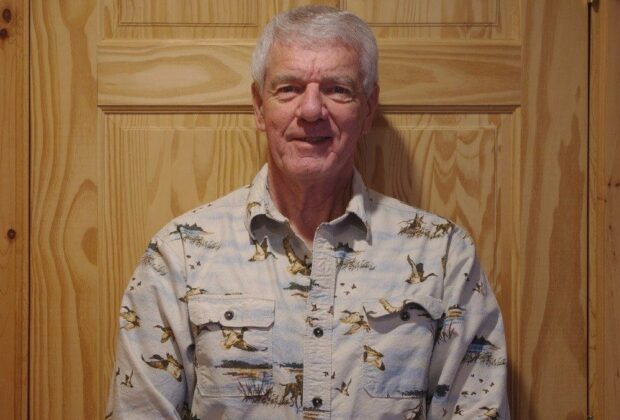 Ed Christie is a staple in DUC's Harvey chapter and a well-known, long-serving community volunteer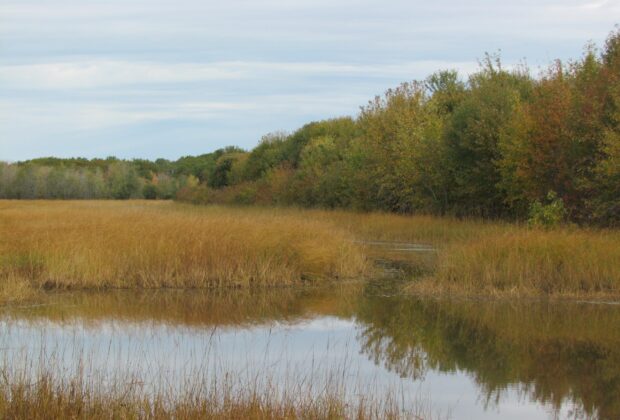 Re-establishing an ancient tradition connects community and conservation.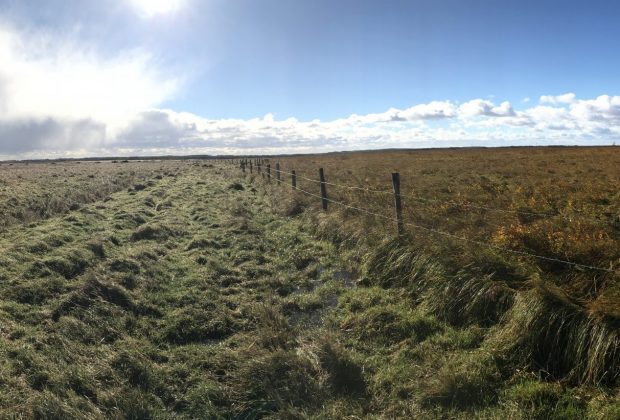 Tantramar Grasslands Co-operative partners with organizations like DUC to ensure a healthy future for the land, and everyone who uses it.