How our work impacts conservation across Canada.
Where we're working on the ground from coast to coast.
We need your help to protect our water, wildlife, and wetlands. Here's how you can make an impact.
Quebec's plentiful land and water is accentuated by the majestic St. Lawrence River. Exceptionally rich in wetlands, more than a quarter of "la Belle Province" is made up of ponds, marshes, swamps, peat bogs, lakes, rivers and riparian areas.
In Quebec, wetlands are essential for maintaining biodiversity and water quality. They also help with the fight against climate change. To safeguard these benefits, areas like the St. Lawrence Valley, the Ottawa River, the Abitibi and the Lac Saint-Jean Plain are top priority for conservation.
Why Quebec's Wetlands are Threatened
There is constant pressure on these fragile habitats. Over time, urbanization and industrialization have had devastating effects on wetlands, jeopardizing Quebec's great natural resources.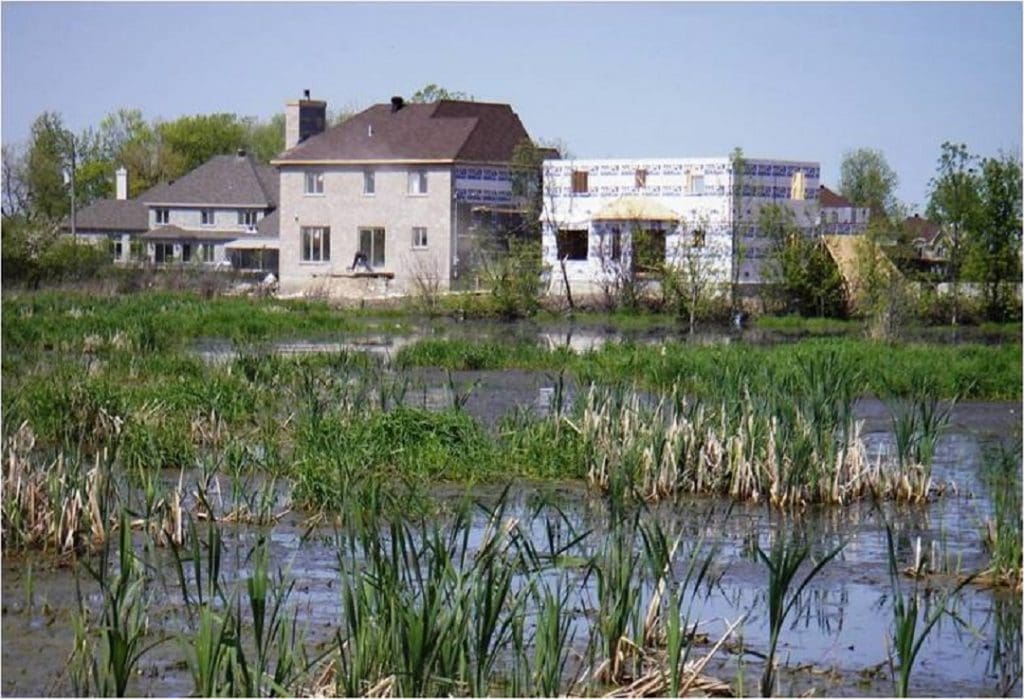 Development: A major issue
Urban sprawl and development are continuing at an unbridled pace. Between 70 to 90 per cent of wetlands have disappeared in urban and agricultural areas of Quebec. The problem is compounded by activities such as forest drainage; road and railway development; and the development of the seaway and the regulation of the St. Lawrence waters.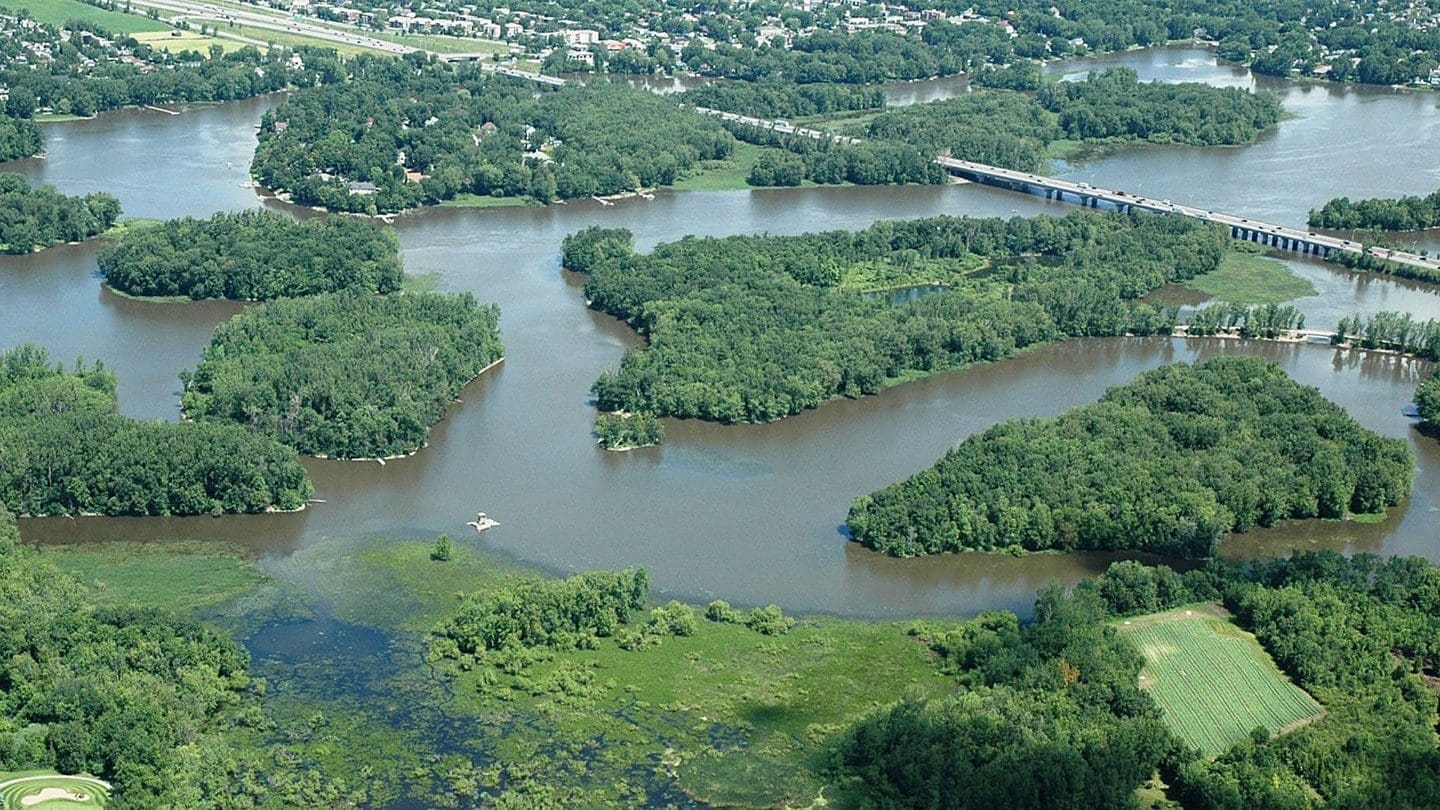 How We're Saving Wetlands in Quebec
In Quebec, we have an integrated wetland conservation strategy, which has been adapted to the specific needs of each region. This includes wetland conservation and restoration and ongoing wetland mapping, while ensuring that public policies are effective for wetland conservation.
Expertise
Our team is built from experts in many areas, such as biology, ecology, agronomy, engineering, spatial planning and legal regulations. It is also supported by expertise in geomatics, capable of developing new knowledge for large areas through detailed mapping.
Partnerships
In Quebec, we aim to be an ally for governments, municipalities, industries and environmental groups. During our 40 years in the province, we have developed unique expertise in wetland conservation.
Wetland mapping
Wetland mapping is one of our top priorities in Quebec. A series of cartographic products have been designed and made available to decision-makers and the general population, for better land management and to facilitate the planning of conservation activities. To date, 90 per cent of the St. Lawrence Lowlands have been mapped. Projects have also been initiated in the Lac Saint-Jean Plain and in the Eastern Townships.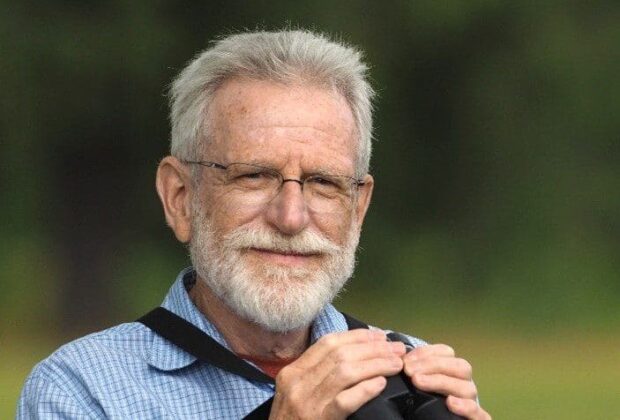 Michel Renaud's love of wildlife and passion for being outdoors inspired him to volunteer with DUC.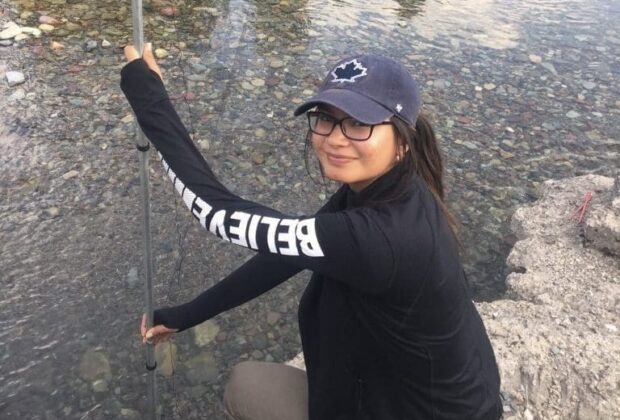 DUC names Traci Blacksmith a Wetland Hero. For the past year, Blacksmith has been doing clean-ups along the Ottawa River and the wetland Mud Lake.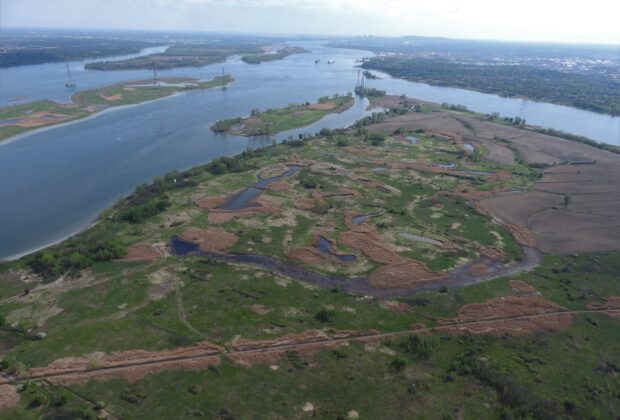 By partnering with DUC, TC Energy took concrete action to encourage the conservation of wetlands essential to maintaining biodiversity on Sainte-Thérèse Island.