How our work impacts conservation across Canada.
Where we're working on the ground from coast to coast.
We need your help to protect our water, wildlife, and wetlands. Here's how you can make an impact.
Québec
Wetlands are essential for maintaining biodiversity and water quality
Wetlands are essential
In Quebec, wetlands are essential for maintaining biodiversity and water quality.
They also help with the fight against climate change. To safeguard these benefits, areas like the St. Lawrence Valley, the Ottawa River, the Abitibi and the Lac Saint-Jean Plain are top priority for conservation.
There is constant pressure on these fragile habitats. Over time, urbanization and industrialization have had devastating effects on wetlands, jeopardizing Quebec's great natural resources.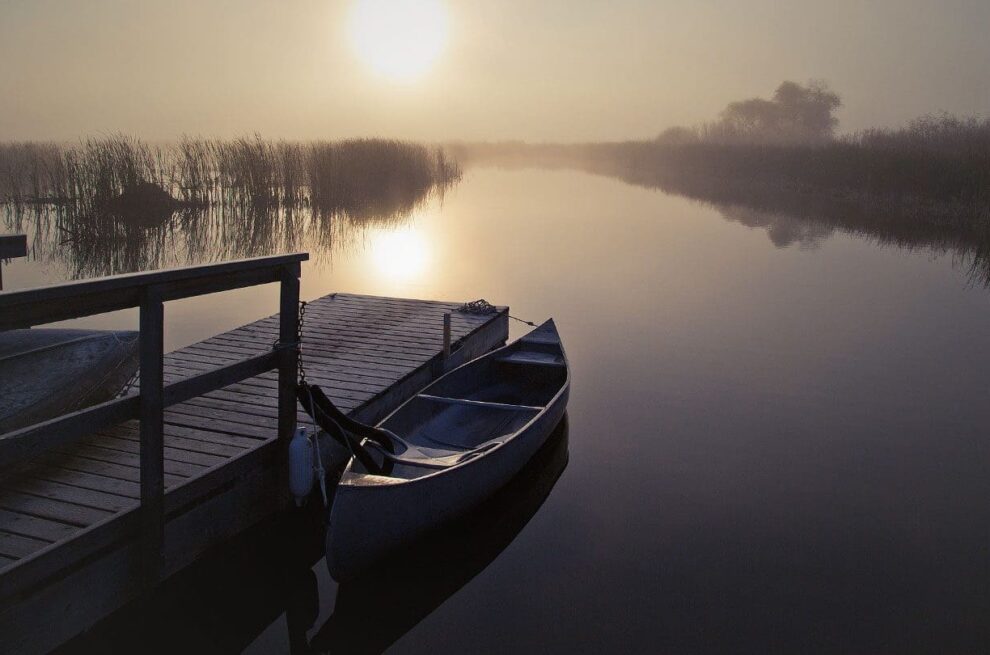 ---
The Latest Stories from Québec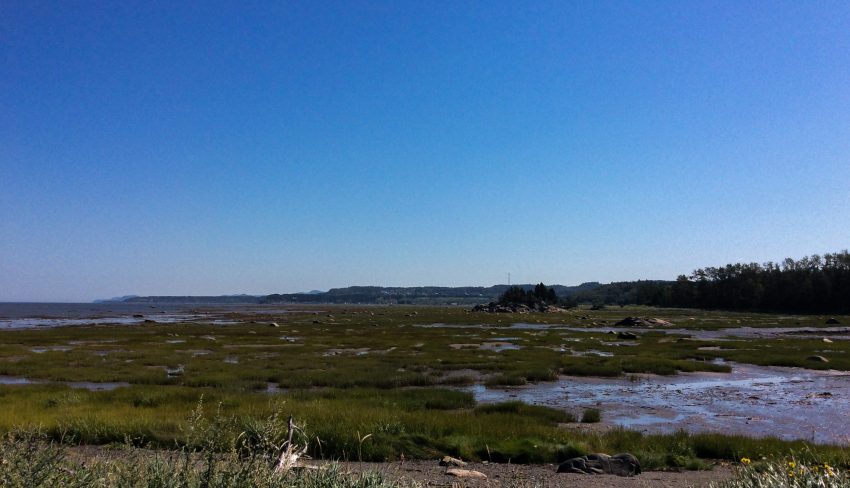 La première phase du projet de cartographie détaillée des milieux humides du Bas Saint-Laurent est maintenant achevée.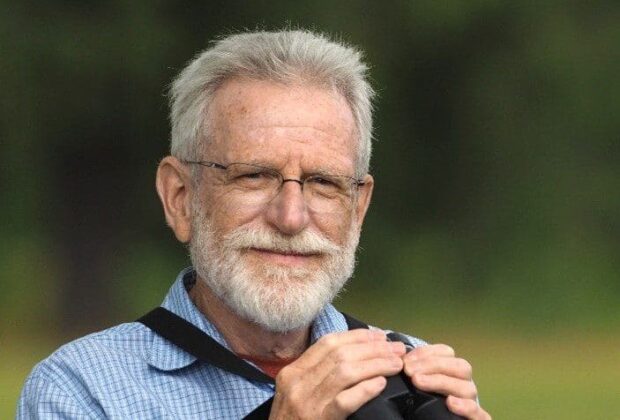 Michel Renaud's love of wildlife and passion for being outdoors inspired him to volunteer with DUC.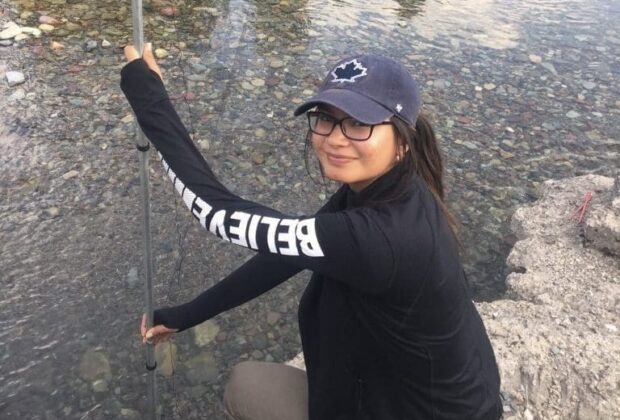 DUC names Traci Blacksmith a Wetland Hero. For the past year, Blacksmith has been doing clean-ups along the Ottawa River and the wetland Mud Lake.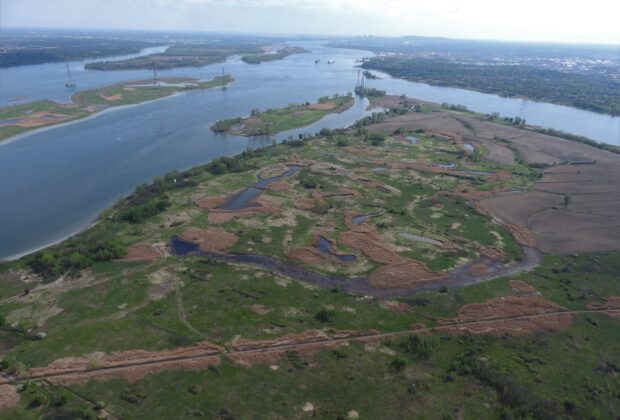 By partnering with DUC, TC Energy took concrete action to encourage the conservation of wetlands essential to maintaining biodiversity on Sainte-Thérèse Island.