How our work impacts conservation across Canada.
Where we're working on the ground from coast to coast.
We need your help to protect our water, wildlife, and wetlands. Here's how you can make an impact.
Welcome Mélanie Deslongchamps, Manager of Provincial Operations in Quebec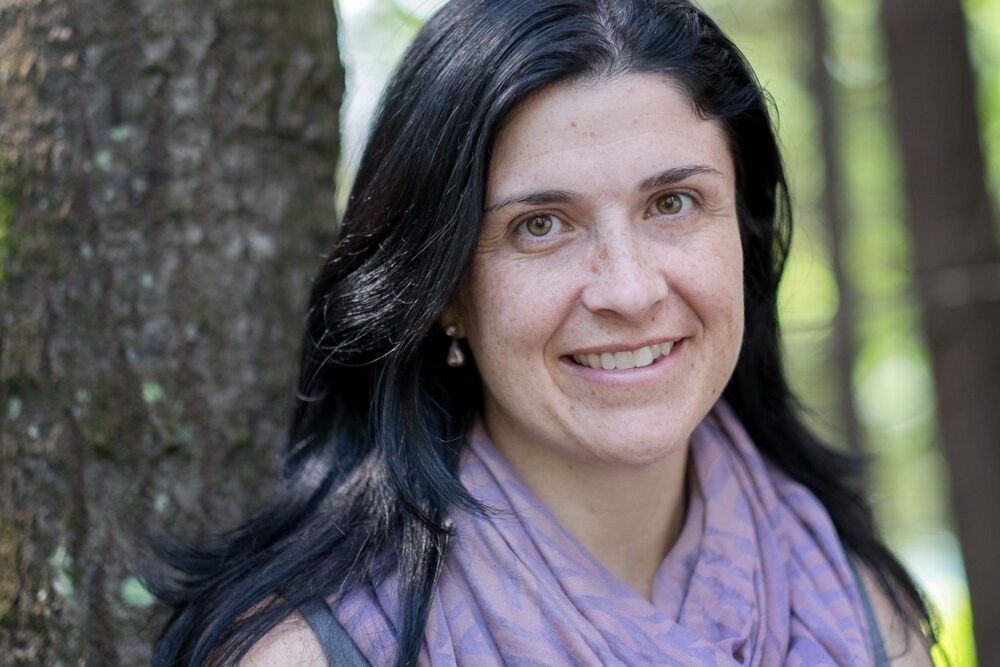 Quebec City, Quebec – Mélanie Deslongchamps is joining DUC as the Manager of Provincial Operations in Quebec. She will begin working with the team on March 27, 2023.
A graduate of Laval University in Tourism Development Management, Mélanie has also taken university courses in sustainable development. Before coming to DUC, Mélanie served as executive director of Agiro. Under her management from 2000 to 2023, Agiro has become a key player in the Quebec City region in the preservation, restoration and enhancement of natural environments and water management. In particular, she has participated in the creation and development of the Marais du Nord ecotourism site, a 200-hectare protected area located north of Quebec City. In November 2019, she was presented with the "Lake Management Success Stories" award at the North American Lake Management Society for her leadership and scientific outreach talents. Mélanie is also a founding member of the non-profit organizations Capitale nature, Collectif Canopée and Action transition.
Mélanie is a passionate and experienced conservationist. She knows how to deliver conservation projects on the ground by mobilizing partners from different backgrounds around common goals. A resident of her beloved home community, Stoneham-Et-Tewkesbury, Mélanie is the mother of two young daughters to whom she has passed on her passion for travel, photography, natural environments and chocolate.
DUC is pleased to welcome Mélanie and is confident that her tenacity, interpersonal skills and leadership will take the Quebec team to new heights.