How our work impacts conservation across Canada.
Where we're working on the ground from coast to coast.
We need your help to protect our water, wildlife, and wetlands. Here's how you can make an impact.
Manitoba is where Ducks Unlimited Canada began
More than 80 years later, our wetland conservation and restoration work is more important than ever.
The province's southwest corner is part of the Prairie Pothole Region, one of the world's most important waterfowl breeding grounds. It's home to hundreds of other wildlife species too, including some at risk of extinction.
These pools not only provide wildlife habitat, they benefit people. They clean our water, mitigate climate change, protect against flood and drought, and add to our quality of life.
But we're losing these natural wonders. Parts of the province have lost up to 70 per cent of their wetlands, and drainage continues.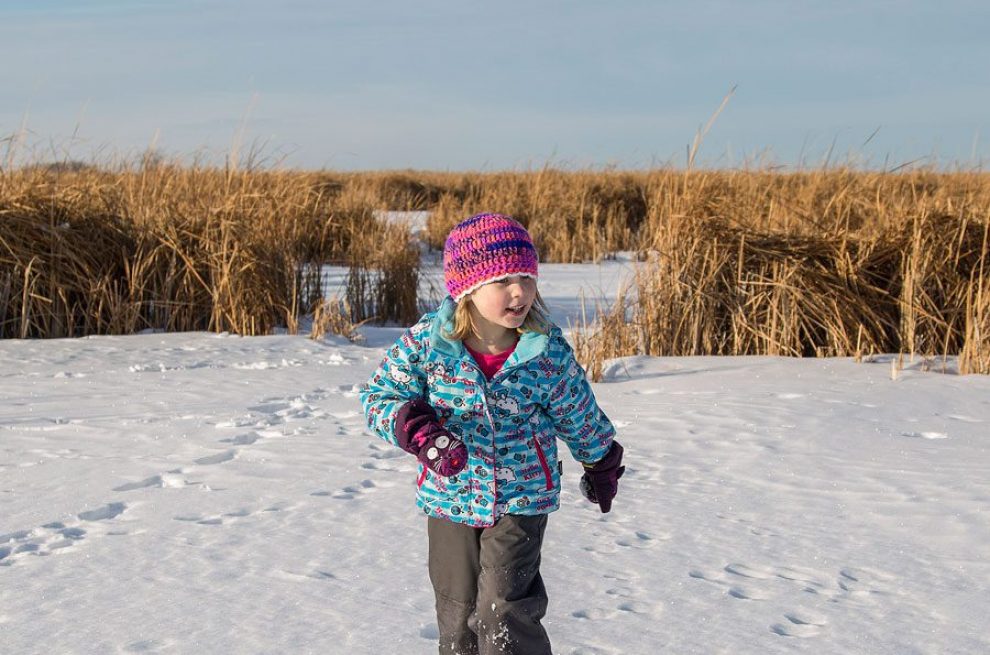 ---
Manitoba by the numbers
Ducks Unlimited Canada and its partners — including volunteers, governments, donors, agriculture, and industry — work to slow this loss and even restore drained wetlands.
595
Volunteers
Supporting our conservation efforts
3,251
Landowner Partners
Protecting vital habitat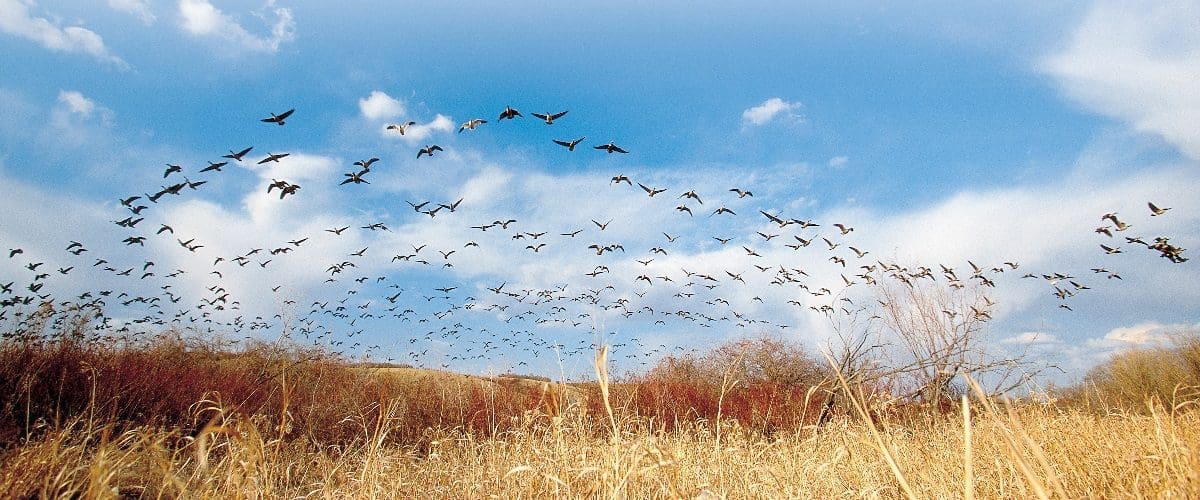 Hunting and Trapping on DUC Lands in Manitoba
Outdoor enthusiasts in Manitoba can hunt and trap on more than 45,000 acres of DUC-controlled land.
These diverse landscapes are restored and managed to provide habitat for North America's breeding waterfowl and made possible thanks to the donors, volunteers and partners who support our conservation work.
---
The Latest Stories from Manitoba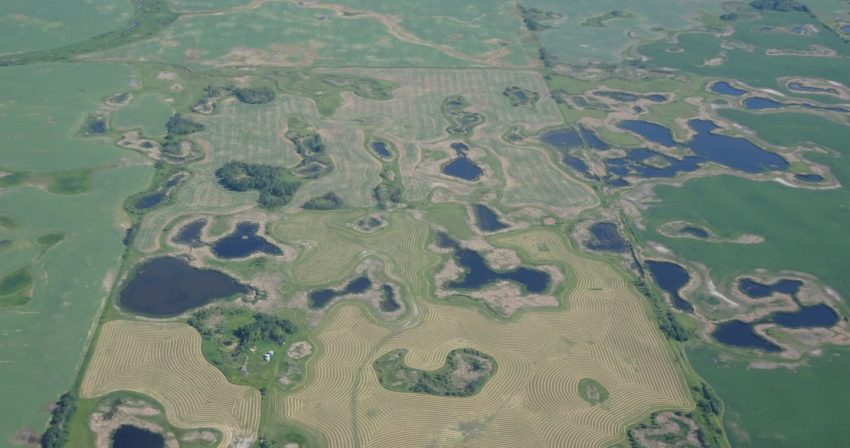 manitoba - Landowners, Water, Wetlands, Wildlife
With exceptionally little rainfall on Manitoba fields in the 2021 crop season, a farmer says the true value of retaining wetlands on farmland has become even more apparent.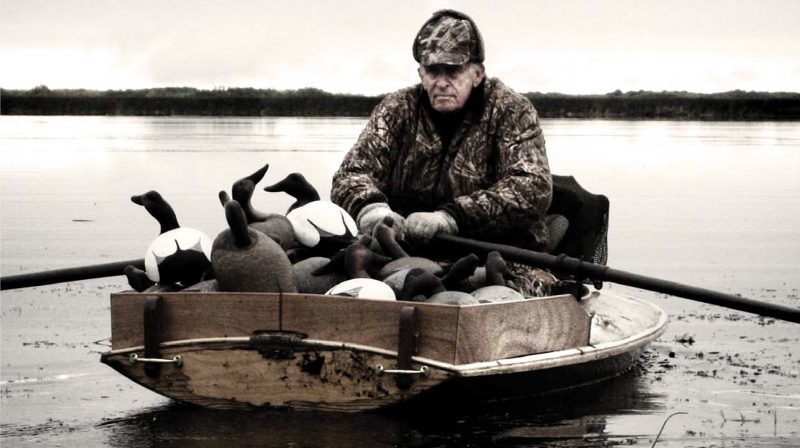 manitoba - Grassroots, Wetlands
Wildlife management area renamed in honour of Manitoba conservationist.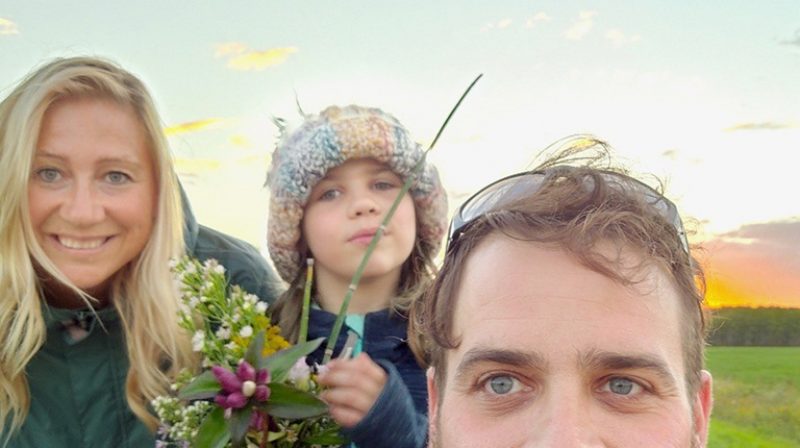 manitoba - Volunteers
After returning to his rural roots and starting a family, Kyle Waczko was inspired to do what he could for the future of the environment. Volunteering with DUC was a natural fit.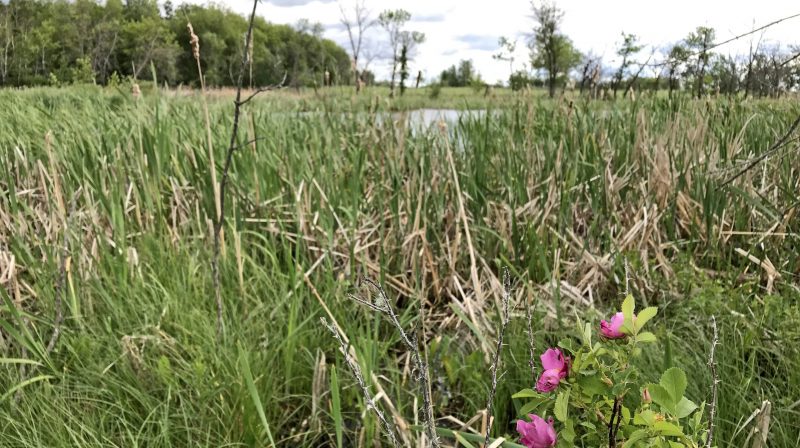 manitoba - Grassroots, Landowners
For Ron Houck, nature is an important part of his farm's history—and it's worth saving. Habitat he's protected with the help of DUC benefits more than 50 species of birds and other animals.