How our work impacts conservation across Canada.
Where we're working on the ground from coast to coast.
We need your help to protect our water, wildlife, and wetlands. Here's how you can make an impact.
Ducks Unlimited Canada began in Manitoba
Big Grass Marsh near Gladstone, Manitoba, is considered the birthplace of wetland conservation in North America.
Land previously drained for agriculture – but unable to support crops – was restored in 1938. From those beginnings during the Great Depression, DUC has become Manitoba's leading conservation group, providing essential habitat for waterfowl while improving the quality of life for residents.
Watch this video to learn about the many ways we work with landowners. View our Conservation Programs guide for details on programs and financial incentives available to Manitoba landowners to conserve and restore natural areas.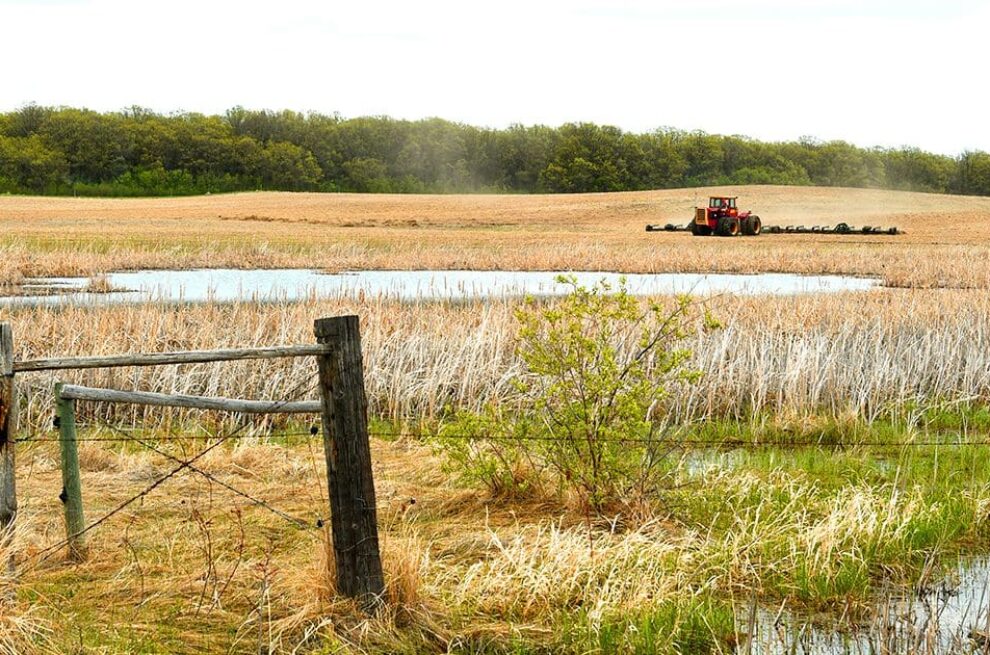 ---
Manitoba by the numbers
DUC and its Manitoba partners — volunteers, governments, donors, agriculture, and industry — protect habitat and restore wetlands and grasslands to mitigate climate change.
1,102,107
Acres influenced
For over 80 years, DUC has partnered with landowners to make farms and ranches more sustainable and profitable.
Programs include Conservation Agreements, wetland restoration, and land management options for forage, marginal areas, hay, grazing and winter wheat.
When we share a vision for the land, everyone wins.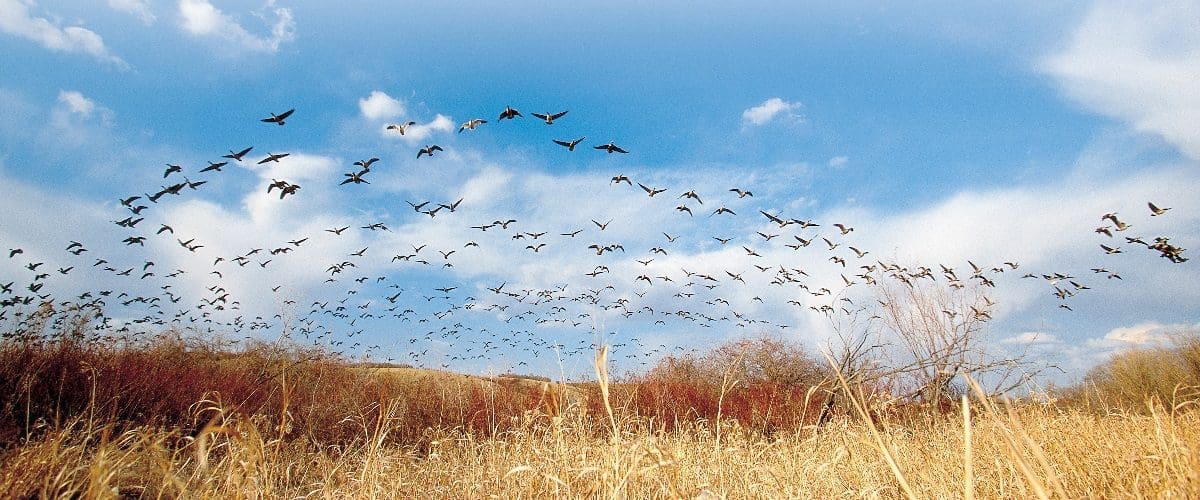 Hunting and Trapping on DUC Lands in Manitoba
Outdoor enthusiasts in Manitoba can hunt and trap on more than 45,000 acres of DUC-controlled land.
These diverse landscapes are restored and managed to provide habitat for North America's breeding waterfowl and made possible thanks to the donors, volunteers and partners who support our conservation work.
---
The Latest Stories from Manitoba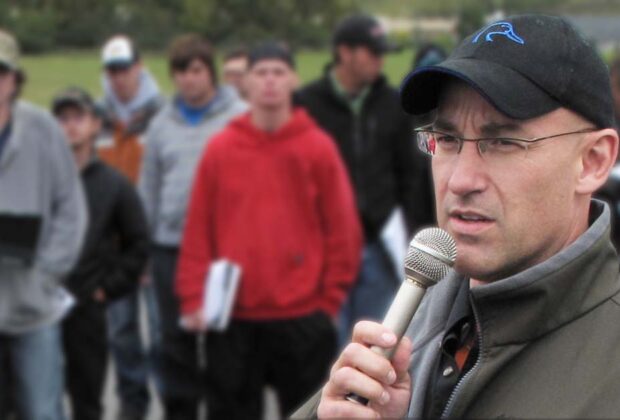 85 Years of Conservation, Landowners, Partnerships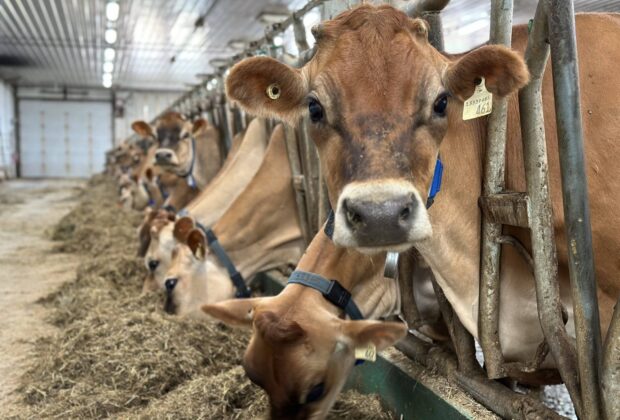 85 Years of Conservation, Landowners, Partnerships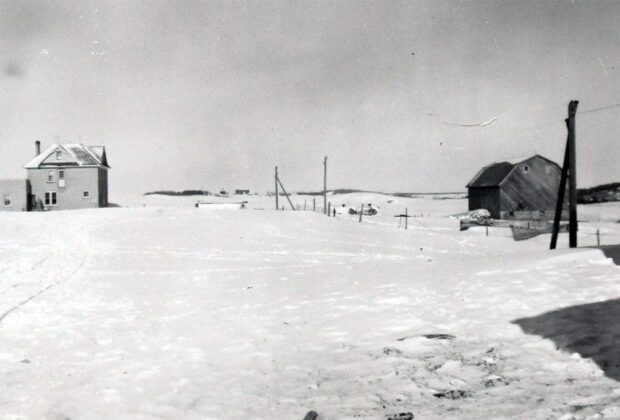 Grasslands, Landowners, Prairie Pothole Region, Wildlife