How our work impacts conservation across Canada.
Where we're working on the ground from coast to coast.
We need your help to protect our water, wildlife, and wetlands. Here's how you can make an impact.
Hay for Tender: Manitoba
Bidding has now open. Bidding closes June 29th, 2022 at 12:00pm.
Each year, we offer thousands of forage acres to Manitoba producers for haying opportunities. All revenue generated from the tendering of these lands is reinvested into conservation programs in the province.
Contact us:
Cam OR Shannon
Phone: 204-285-9779
Fax: 204-727-6044
Toll-free: 1-866-251-3825
Email: du_brandon@ducks.ca
Unit 2, 545 Conservation Drive, Brandon MB R7A 7L8-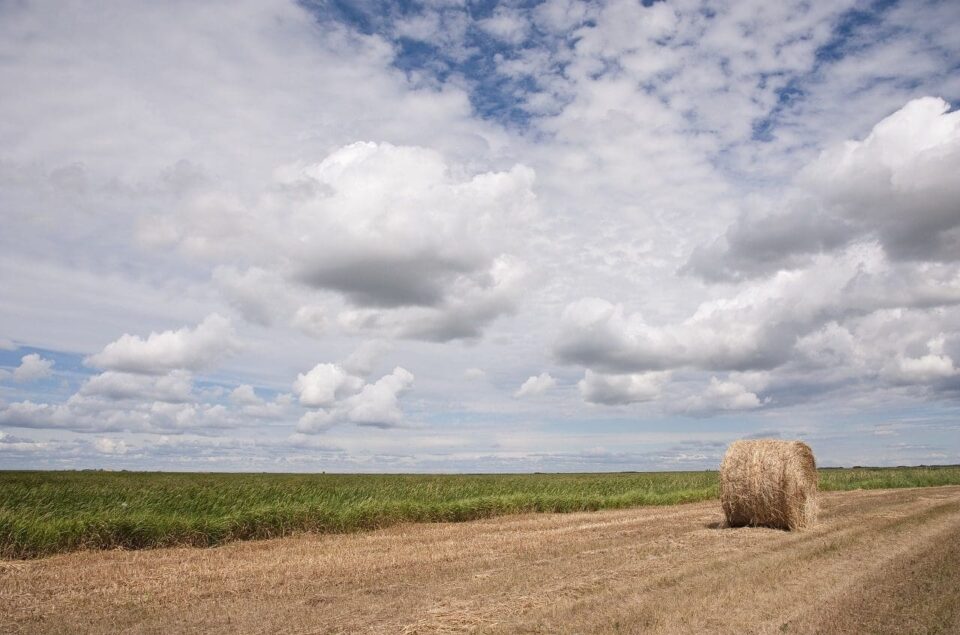 North
Clanwilliam-Erickson
Coldwell
Glenella-Lansdowne
Hamiota
Harrison-Park
Minto-Odanah
Oakview
Portage La Praire
Prairie View
Riding Mountain – West
Yellowhead
South
Cartwright-Roblin
Killarney Turtle Mountain
Prairie Lakes
Sifton
Wallace-Woodworth
Bidding closes June 29th, 2022 at 12:00pm.
Download the hay contract and bid sheet.
Contact us:
Cam OR Shannon
Phone: 204-729-3500
Fax: 204-727-6044
Toll-free: 1-866-251-3825
Email: du_brandon@ducks.ca