How our work impacts conservation across Canada.
Where we're working on the ground from coast to coast.
We need your help to protect our water, wildlife, and wetlands. Here's how you can make an impact.
Hay for Tender: Manitoba
Each year, we offer thousands of forage acres to Manitoba producers for haying opportunities.
Tenders close at noon on June 30, 2021. Tender to be made on a PER FIELD basis, based on a July 15th cutting date. Acres provided are an estimate only – bidders are urged to inspect the fields prior to bidding. Foot access only is permitted for field inspection.
Bid sheets, special provisions and detailed ortho images of properties can be found at www.ducks.ca/hay-tender-manitoba or through the DUC office in Brandon.
Producers wishing to submit a sealed bid or fax bid or email bid should complete the Bid Sheet and provide their name, phone number and price PER FIELD for the
parcel(s) on which they are bidding. Envelope, fax or email subject line should be marked "Tender".
Highest or any tender may not necessarily be accepted. Bids under $500.00 may not be accepted.
Payment will be due upon notification of a successful bid. Field access will not be permitted until receipt of payment – NO EXCEPTION
Contact us:
Cam OR Shannon
Phone: 204-285-9779
Fax: 204-727-6044
Toll-free: 1-866-251-3825
Email: du_brandon@ducks.ca
Unit 2, 545 Conservation Drive, Brandon MB R7A 7L8-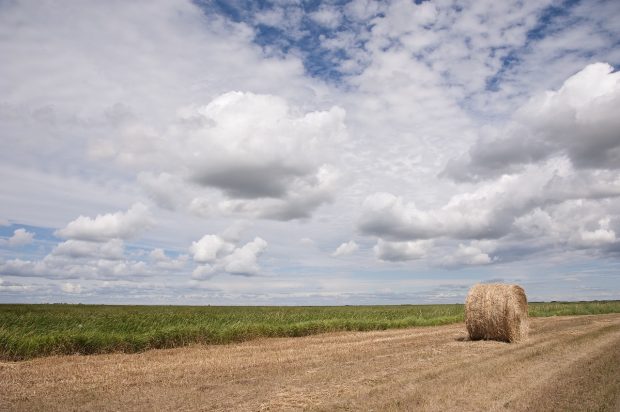 North
Glenella-Lansdowne
Hamiota
Harrison-Park
NE 9-18-19 – 129 (Estimated AC)
Minto-Odanah
Oakview
Riding Mountain West
Westlake Gladstone
Yellowhead
* Property is currently for sale; please contact Scott Henowitch at 204-761-5106 for details. If a bid is accepted prior to the tender closing date, property will be sold and not hayed.
---
South
Argyle
Cartwright-Roblin
Prairie Lakes
Killarney-Turtle Mtn.
Download the hay contract and bid sheet for more detail.
Contact us:
Cam OR Shannon
Phone: 204-729-3500
Fax: 204-727-6044
Toll-free: 1-866-251-3825
Email: du_brandon@ducks.ca
Unit 2, 545 Conservation Drive, Brandon MB R7A 7L8