---
B.C. Conservation Projects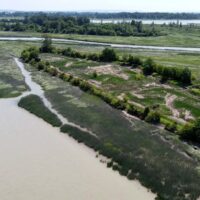 As the largest estuary in B.C., the Fraser River Estuary supports an abundance of wildlife: it is the main artery that feeds biodiversity on B.C.'s West Coast.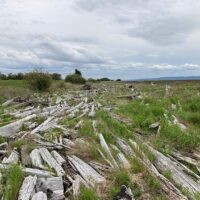 Ducks Unlimited Canada is embarking on a project to remove log debris from an area of salt marsh in the Boundary Bay Wildlife Management Area.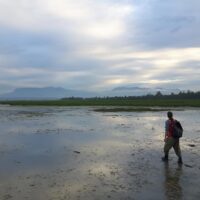 Designed to deliver new sediments to the Fraser River estuary foreshore, the Sturgeon Bank Sediment Enhancement Pilot Project is aimed at restoring tidal marsh fish habitat and building marsh resilience to keep pace with rising seas.