How our work impacts conservation across Canada.
Where we're working on the ground from coast to coast.
We need your help to protect our water, wildlife, and wetlands. Here's how you can make an impact.
Our work in British Columbia
The west coast has one of the most diverse landscapes in Canada.
Mountains tower over wetlands as salmon journey through the more than 440 lush estuaries along the Pacific Coast. The Interior sees more than 1.5 million waterfowl breed each year, while several hundred thousand more pass to-and-from on route to the boreal forest.
The Pacific Flyway is critical to the survival of waterfowl, with eight million passing through the coast and Vancouver Island during migration and the winter. But our ecosystem is under threat. Climate change and development are risks to the province's future. DUC is working throughout B.C. to ensure future generations can experience and benefit from these incredible ecological gifts.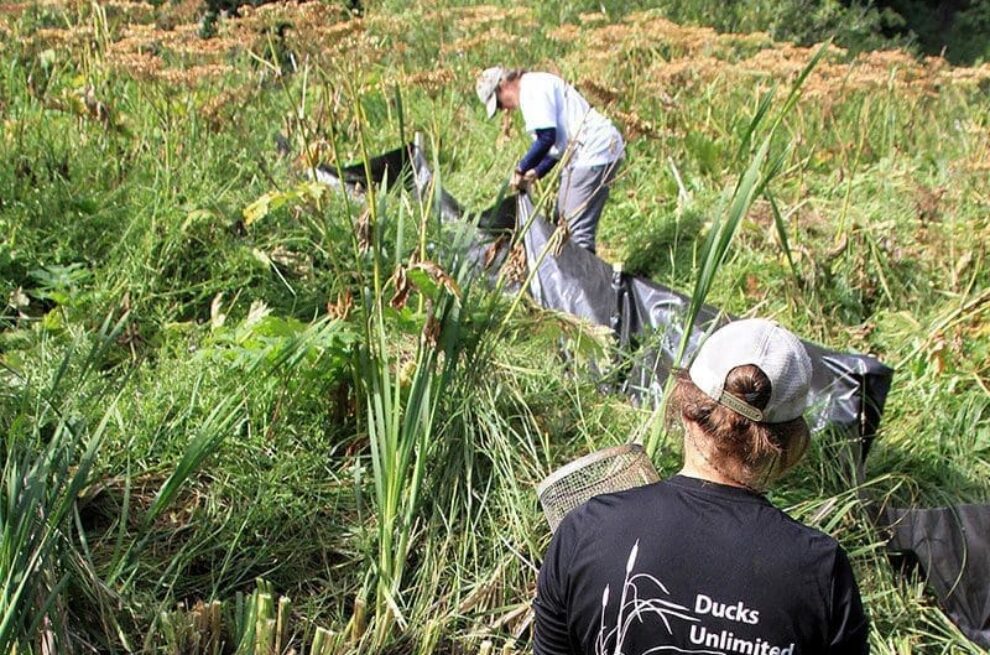 ---
Conservation by the Numbers in B.C.
Our mission is to conserve, restore, and manage wetlands for British Columbia's waterfowl, wildlife, and people.
8 Million Migrating Waterfowl
Pass through the coast of Vancouver Island and the Lower Mainland during migration and the winter.
1.5 Million Waterfowl breed in the Interior of B.C.
The region also hosts several hundred thousand more passing through to-and-from the boreal forest.
85% Fresh Water Wetlands
Destroyed or altered in developed areas of B.C.
80% Coastal Wetlands
Destroyed or altered in developed areas of B.C.
---
The Latest Stories from British Columbia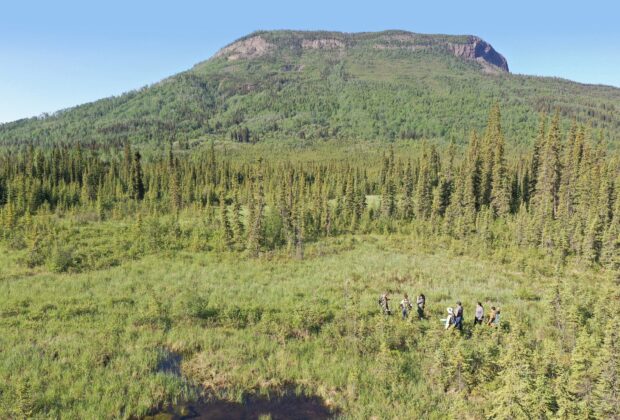 Boreal, Conservator, Science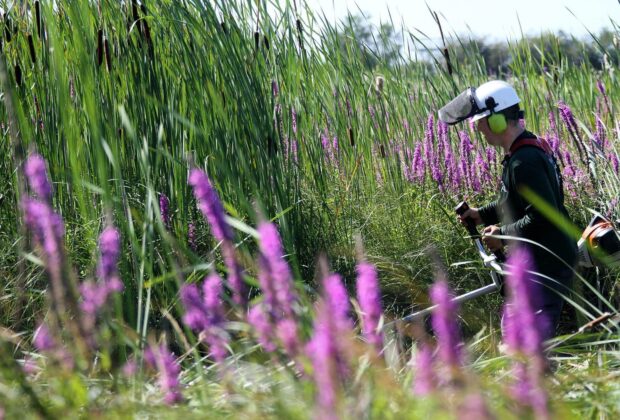 Invasive Species, Pacific Coast, Science, Wetlands