Wetland conservation is a key component to mitigating the impacts of climate change and building resilience in our communities.
From sequestering and trapping carbon to regulating water quality and quantity, we need wetlands now more than ever. Unfortunately, up to 70 per cent of wetlands have been lost in developed areas across Canada and more are disappearing every day. The good news is, it is not too late and taking action benefits our economy.
We believe in a partnership approach to protecting the things that matter to us. We are working with companies and government at all levels to build nature-based solutions like natural infrastructure into development plans. We support Indigenous-led conservation and are contributing innovative scientific approaches to projects guided by traditional knowledge. We are using technology to map and index Canada's wetlands and sharing this knowledge across the scientific community. We are partnering with the agricultural community to develop programs that support sustainable farming practices.
At DUC, we see a future where our collective conservation efforts result in clean water, resilient communities, abundant wildlife, and natural spaces for recreation.
---
Our scientists answer your questions
DUC scientists answer some of the most searched climate change questions
Pascal Badiou and Dave Howerter, scientists with our Institute for Wetland and Waterfowl Research, answer some of the most frequently-Googled questions about climate change.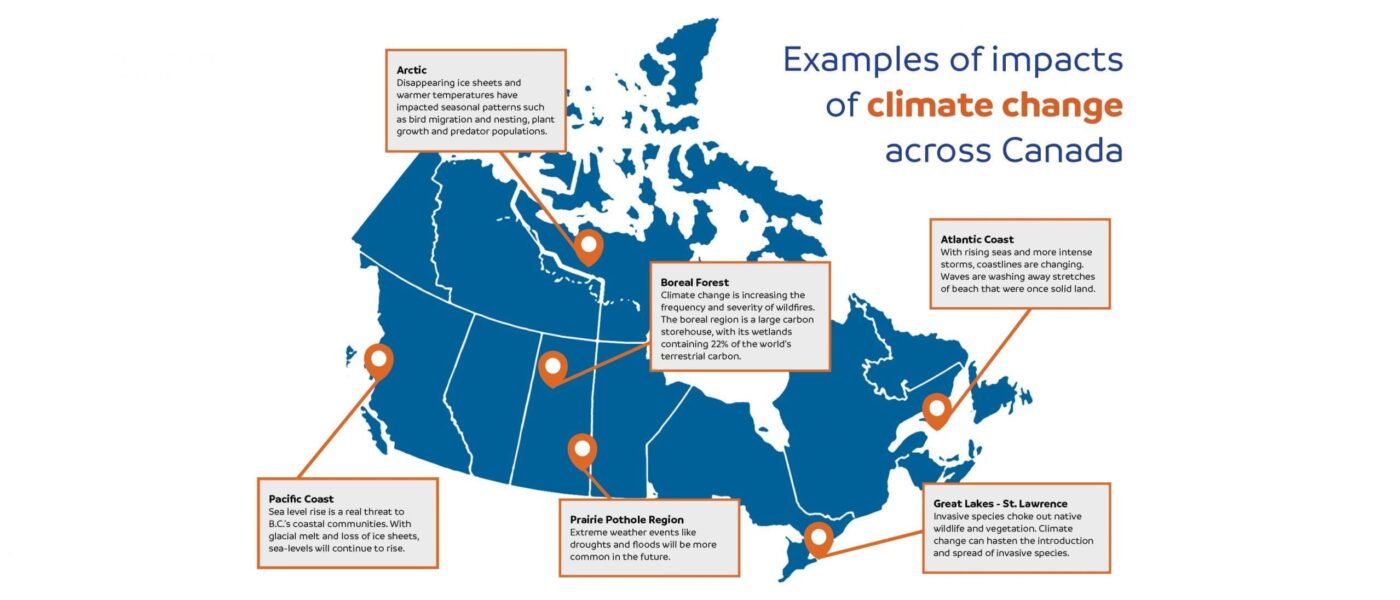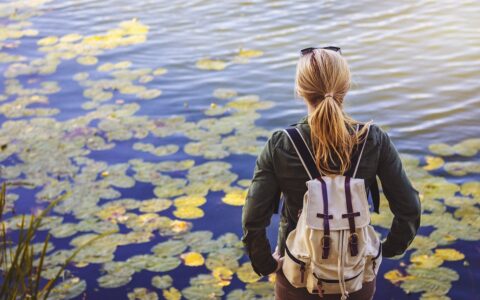 Get the story
Read now
Are you an educator looking for climate change resources?
We have packaged up activities to help students learn how wetlands play a role in fighting climate change, how to work through emotions associated with climate change, and how we can take action together.
---
Stories related to climate change