Our scientists answer your questions
DUC scientists answer some of the most searched climate change questions
Pascal Badiou and Dave Howerter, scientists with our Institute for Wetland and Waterfowl Research, answer some of the most frequently-Googled questions about climate change.
We want to answer your questions
Learn and win
Submit your question now and be entered in a draw to win a DUC Gear™ cap*.
Select questions will be answered by our scientists and published on our social media accounts and on this page.
*Random draw will take place on September 24, 2021, at 12:00 noon CDT. Winners will be notified via email.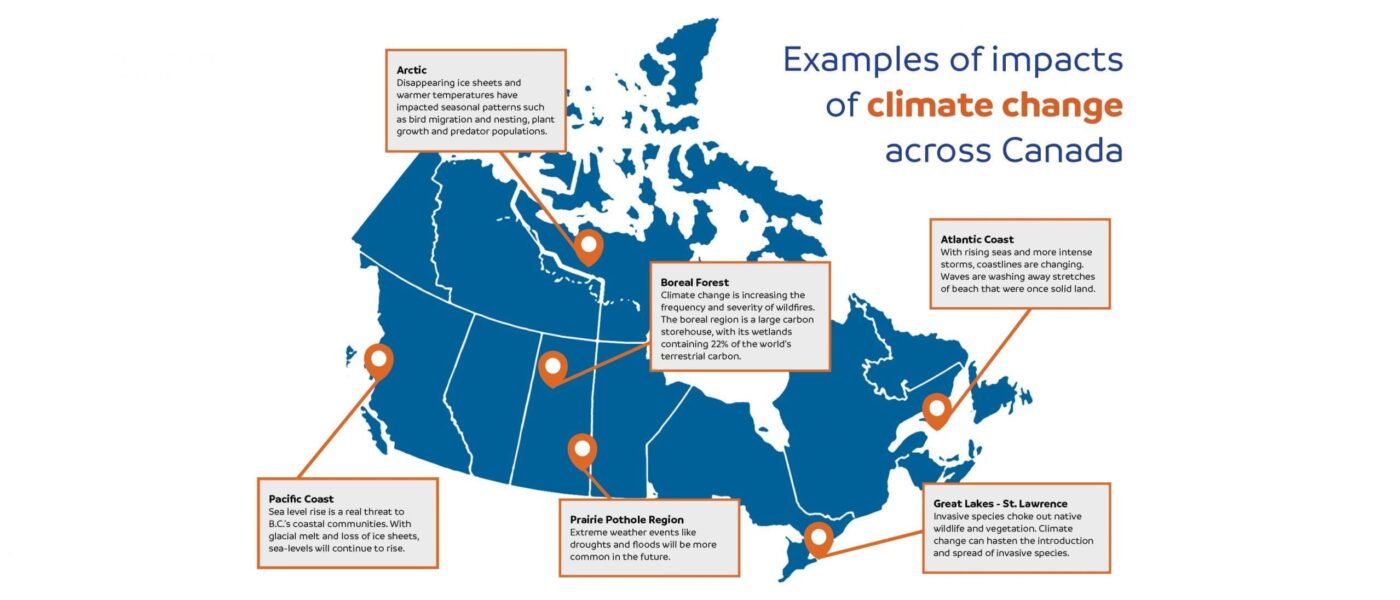 Are you an educator looking for climate change resources?
We have packaged up activities to help students learn how wetlands play a role in fighting climate change, how to work through emotions associated with climate change, and how we can take action together.