story
/
Atlantic, Education
Students take action against climate change
A new competition through DUC's Wetland Centres of Excellence program challenges students to create sustainability projects for their schools and communities.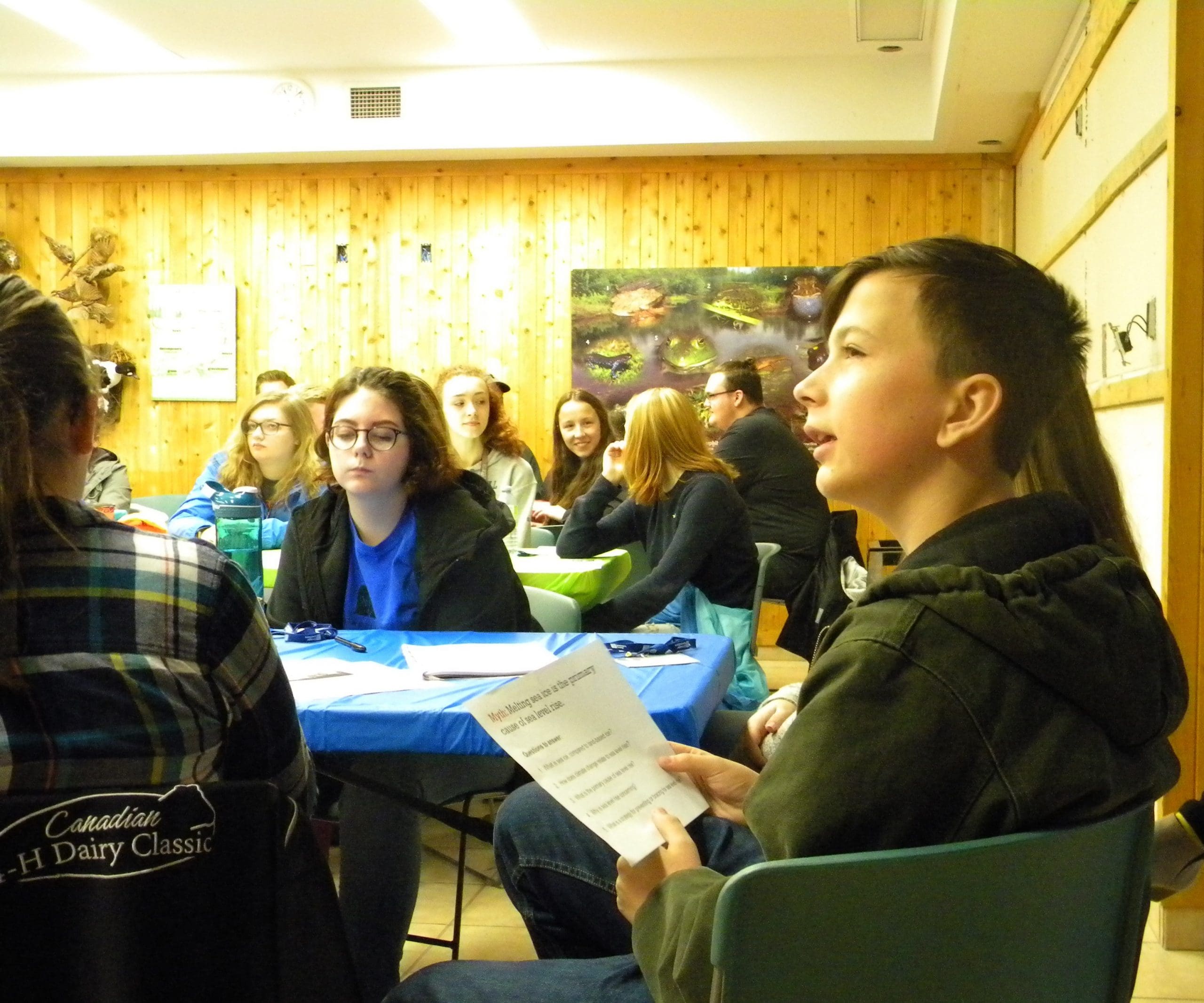 Thirty-four high-school students and nine teachers squeezed in to the classroom in the DUC Conservation Centre in Fredericton on a windy Monday morning. They sat in groups at colour-coded tables, chatting  as they waited.
Between five and 10 students were selected from DUC Wetland Centres of Excellence partner schools in Fredericton, Bathurst, Sackville and Miramichi to attend the program's first climate-action workshop. Here, students would learn about climate change, and how to develop sustainability projects to help fight it. They were also there to be challenged.
"A lot of these students are thinking about studying environmental sciences at university in the next year," says DUC education specialist Julie Reimer. "Through this workshop, we were teaching them to think critically—the way university asks them to think."
Reimer started the day with a workshop on debunking common climate myths. Then Amanda Marlin, the executive director of New Brunswick-based EOS Eco-Energy, spoke about building rain gardens to mitigate flooding and storm surges. In the afternoon, Jill Pelkey, sustainability coordinator at the University of New Brunswick, shared she helped put environmental projects  in place on campus. Later, Nature NB's climate change project officer, Adam Cheeseman, helped students understand watersheds and how nature can help us prepare for climate change.
Then, the workshop's main event: students were given hypothetical sustainability projects, like delivering a wetland restoration project or building a green wall. With these, Reimer challenged students to brainstorm proposals for imaginary funding.
The exercise wasn't just for fun, though. At the end of the day, students went back to their schools ready to come up with their own sustainability projects. Once they've honed their ideas, they'll write proposals to DUC and compete for $5,000 in funding from New Brunswick's Environmental Trust Fund to implement their project at their school.
According to James M. Hill Memorial High School teacher Danielle Manuel, was excited about what her students, working together, could accomplish. This program shows them they don't have to wait for university or college to start making a difference; they can inspire change right now.
"Our students left the workshop with all kinds of different ideas for future projects and activities for our school," Manuel says. "It was wonderful to see them discussing environmental issues and trying to find solutions. It gives us hope for the future of our planet."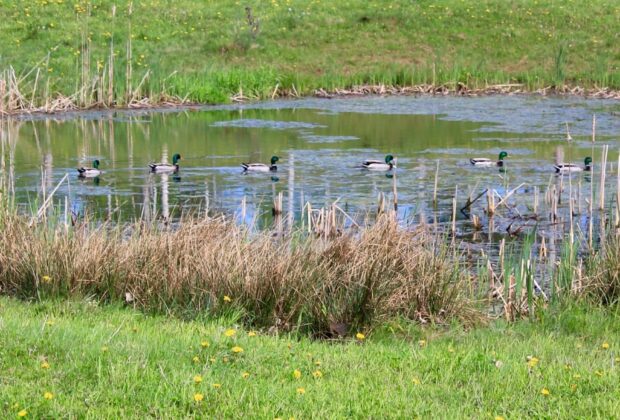 85 Years of Conservation, Atlantic, Landowners, Wetlands
trueThe owners of Rustaret Farm in P.E.I. practise what they teach for the benefit of livestock, biodiversity and the environment.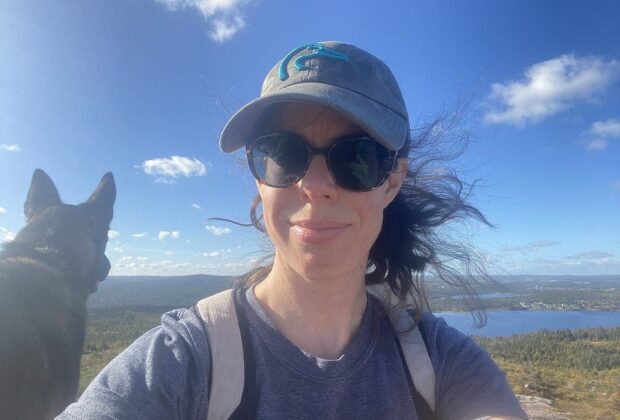 85 Years of Conservation, Atlantic
trueA member of the small but mighty Ducks Unlimited Canada team in Newfoundland, Danielle Fequet likes to refer to herself as a conservation generalist.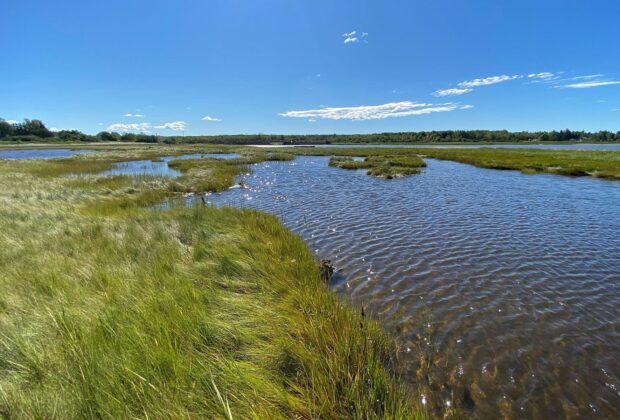 Atlantic, Conservator, Pacific Coast
trueWorking to turn the tide on coastal squeeze through conservation on Canada's most threatened coastlines