How our work impacts conservation across Canada.
Where we're working on the ground from coast to coast.
We need your help to protect our water, wildlife, and wetlands. Here's how you can make an impact.
We can bring drained and damaged wetlands back to life.
Newfoundland and Labrador is famous for its postcard views of passing icebergs, rocky capes and dense boreal forest.
The province is also home to a stunning range of wildlife, from its 35 million seabirds (including gannets, puffins and storm-petrels) to migrating humpbacks and right whales. Wend your way on foot through stands of birch and fir trees to spot mallards, loons and songbirds.
Even better: take a walk before dusk to watch the sunset and the sky change from blue to pink to purple over one of the region's pristine freshwater marshes.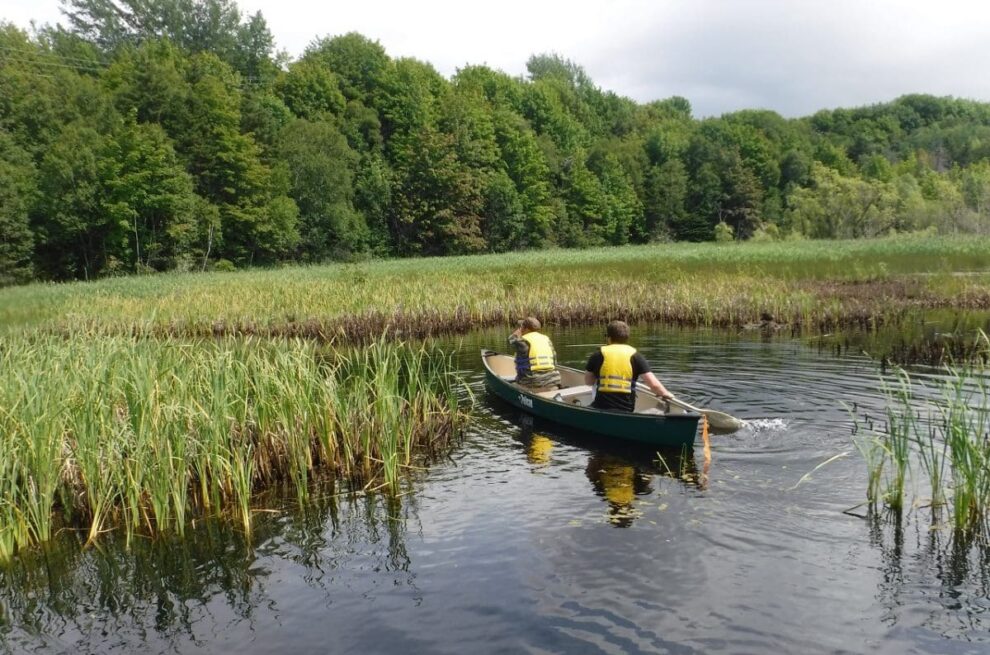 ---
Wondering if our conservation work adds up?
Our conservation footprint in Newfoundland and Labrador
---
The Latest Stories from Newfoundland & Labrador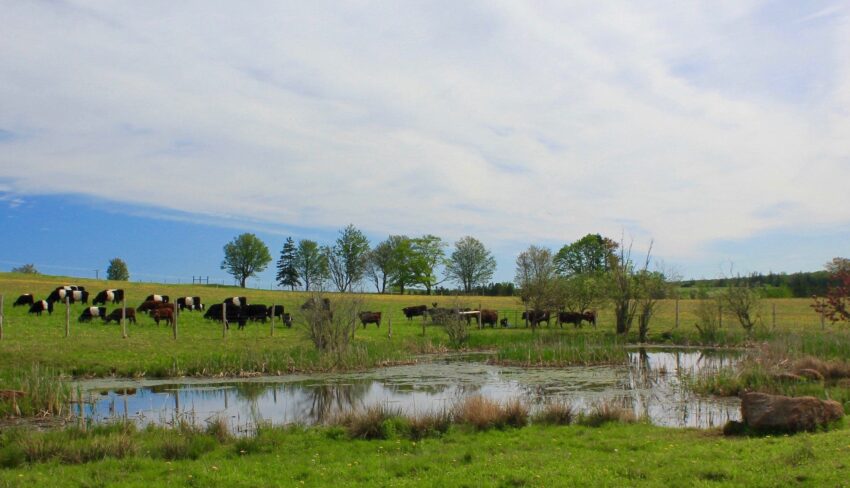 85 Years of Conservation, Atlantic, Biodiversity, Wetland restoration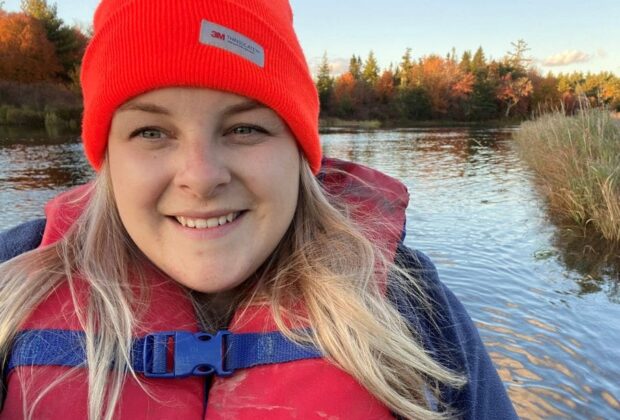 85 Years of Conservation, Atlantic, Education