How our work impacts conservation across Canada.
Where we're working on the ground from coast to coast.
We need your help to protect our water, wildlife, and wetlands. Here's how you can make an impact.
Albertans have a strong connection to the land
From native prairie grasslands, to the aspen parkland to the boreal forest, our landscape and environment supports our way of life, our well-being, and our economic prosperity.
How we take care of it now will determine our prosperity and sustainability later. That's why we are committed to conserving Alberta's wetlands and grasslands. By working together with landowners, communities, government and partners, we have a better and brighter future ahead – one that is rich in natural assets, resources and biodiversity.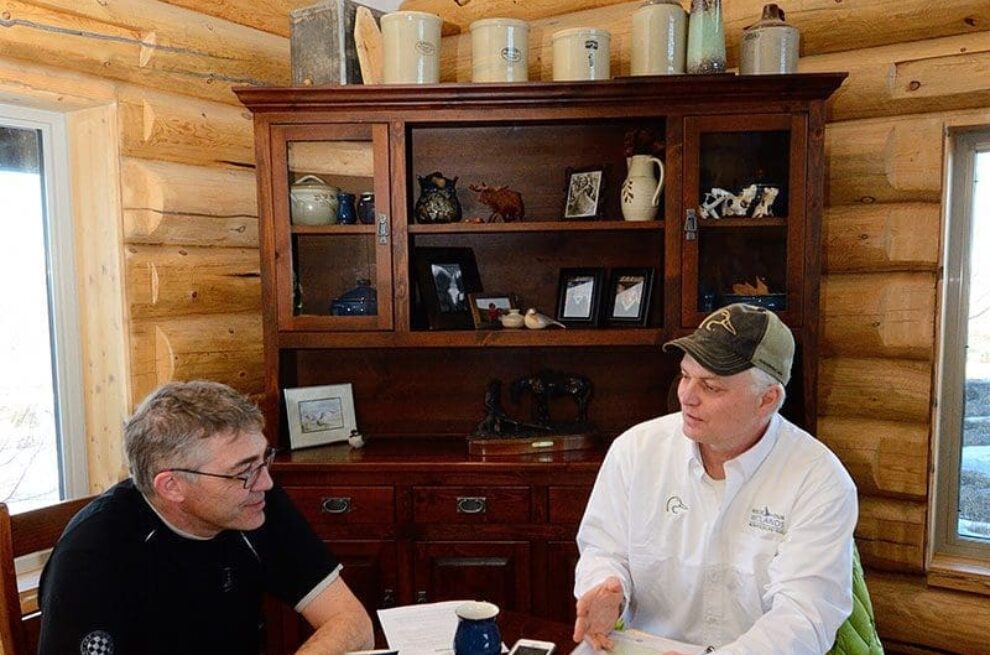 ---
Alberta by the numbers
We share a common vision to conserve our most valuable natural assets because once they are lost, so too, is our way of life.
2,644 HABITAT PROJECTS
That connect with nature and support local economies
4,444 LANDOWNER PARTNERS
Balancing conservation goals with those of landowners
2.4 million ACRES CONSERVED SINCE 1938
Conserving valuable natural resources for our future
---
The Latest Stories from Alberta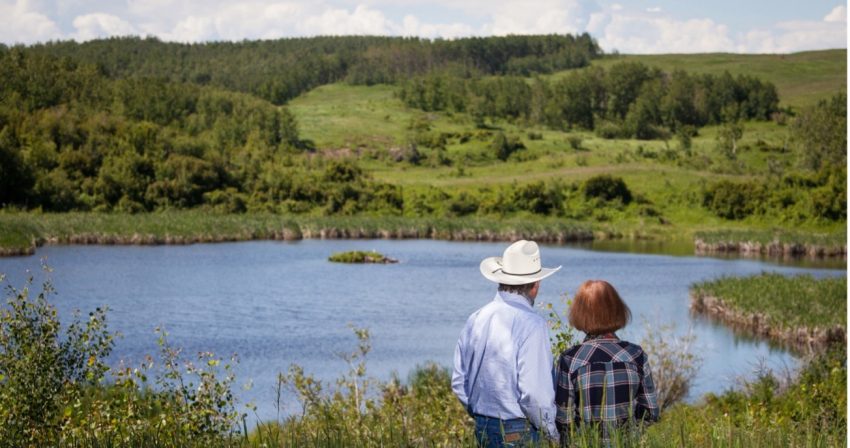 Alberta - Partnerships
Ducks Unlimited Canada conservation supports environmental sustainability and economic growth in Alberta. Here's a closer look at how we deliver our conservation mission and how our funding is received and put to work on the landscape.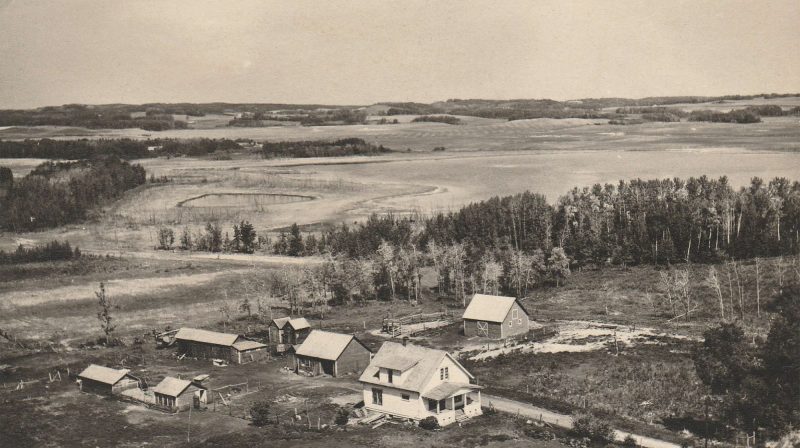 Alberta - Conservator, Philanthropic, Prairie Pothole Region
The Alberta farm known as "Elsie's Place" gets new lease on life as a land donation to Ducks Unlimited Canada.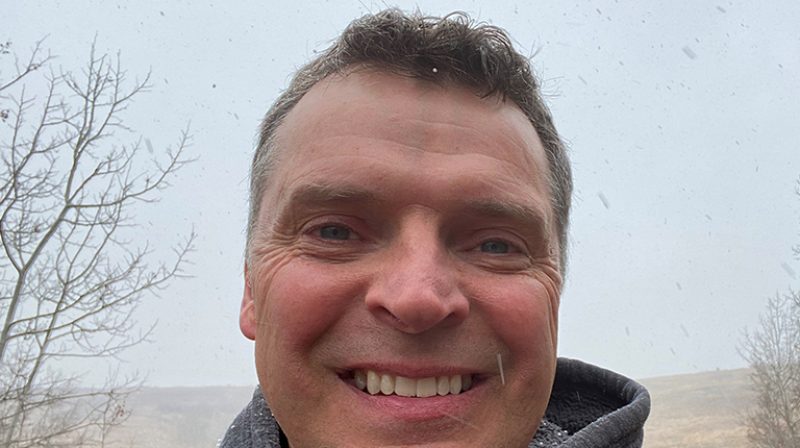 Alberta - Volunteers
Quinn Beck's passion for the environment, for wetlands and for habitat runs deep and visceral. It's genetic, pulsing through him down the years.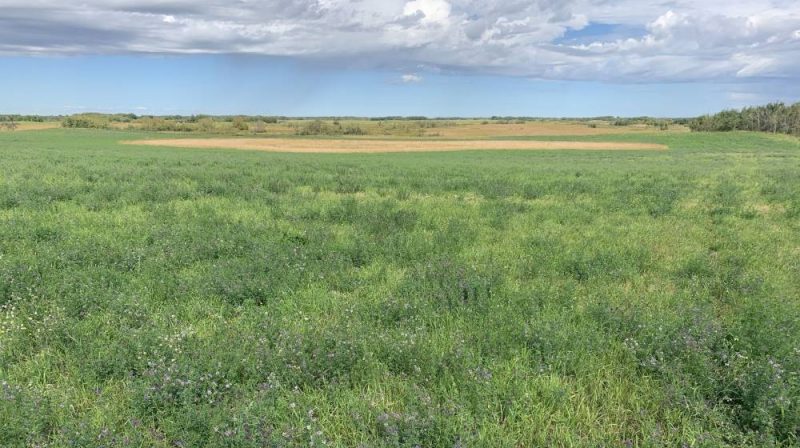 Alberta - Landowners, Partnerships
More than 1,700 acres; five projects. That's how many acres and conservation projects under DUC's Revolving Land Conservation program were put back in the hands of Alberta farmers and landowners this fall.
Alberta Landowner Programs