How our work impacts conservation across Canada.
Where we're working on the ground from coast to coast.
We need your help to protect our water, wildlife, and wetlands. Here's how you can make an impact.
Albertans have a strong connection to the land
From native prairie grasslands, to the aspen parkland to the boreal forest, our landscape and environment supports our way of life, our well-being, and our economic prosperity.
How we take care of it now will determine our prosperity and sustainability later. That's why we are committed to conserving Alberta's wetlands and grasslands. By working together with landowners, communities, government and partners, we have a better and brighter future ahead – one that is rich in natural assets, resources and biodiversity.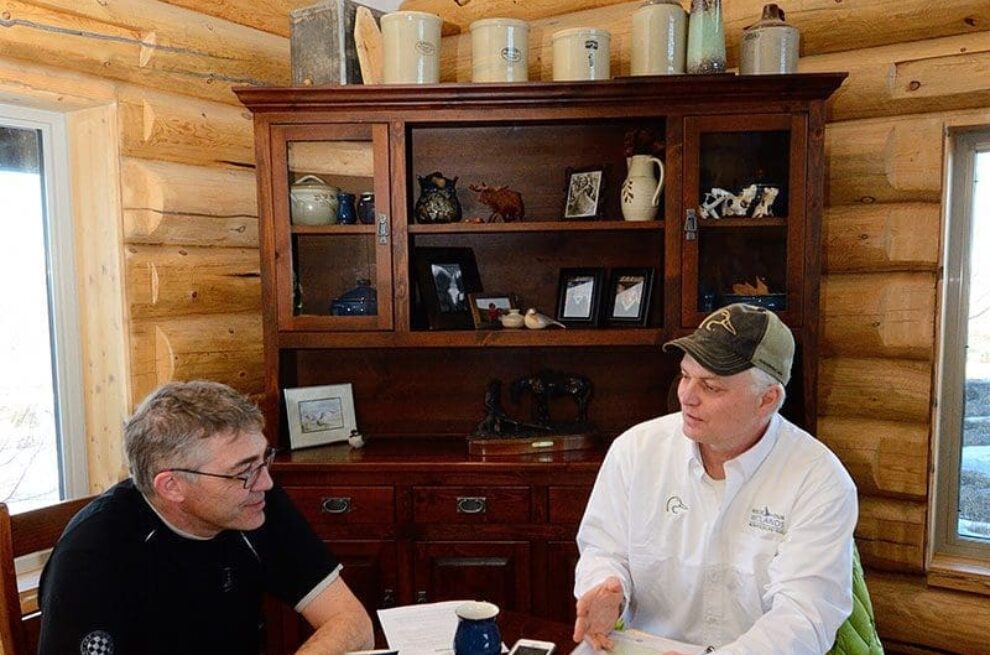 ---
Alberta by the numbers
We share a common vision to conserve our most valuable natural assets because once they are lost, so too, is our way of life.
2,644 HABITAT PROJECTS
That connect with nature and support local economies
4,444 LANDOWNER PARTNERS
Balancing conservation goals with those of landowners
2.4 million ACRES CONSERVED SINCE 1938
Conserving valuable natural resources for our future
---
The Latest Stories from Alberta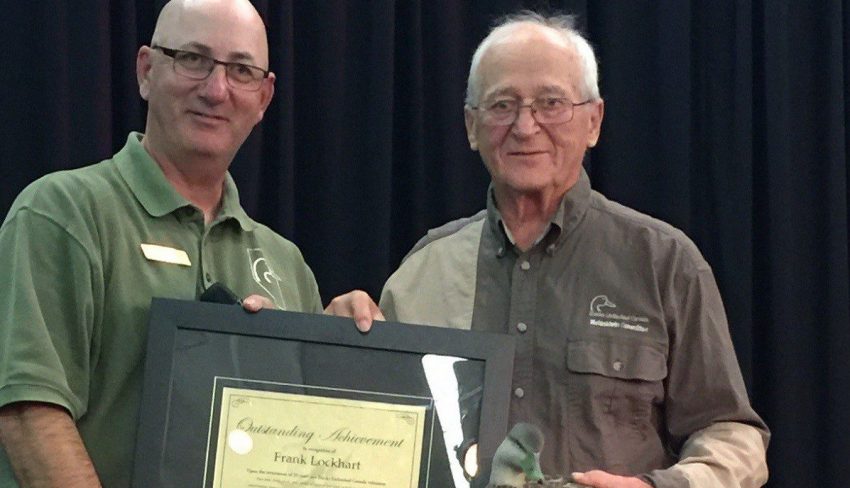 When it comes to dedicated volunteers, Alberta's Frank Lockhart stands out in a crowd.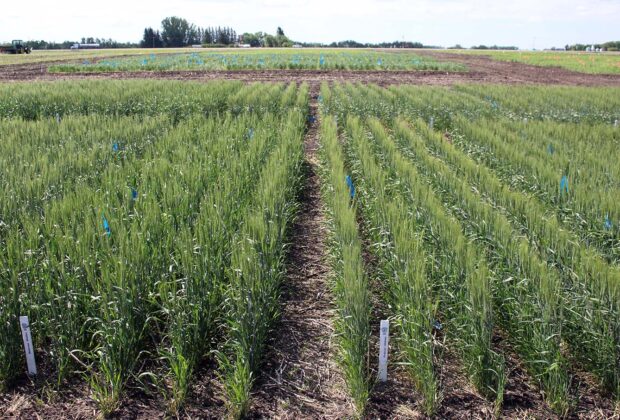 Landowners, Partnerships, Prairie Pothole Region, Science
New DUC research will help farmers save fertilizer costs when growing high-yielding winter wheat.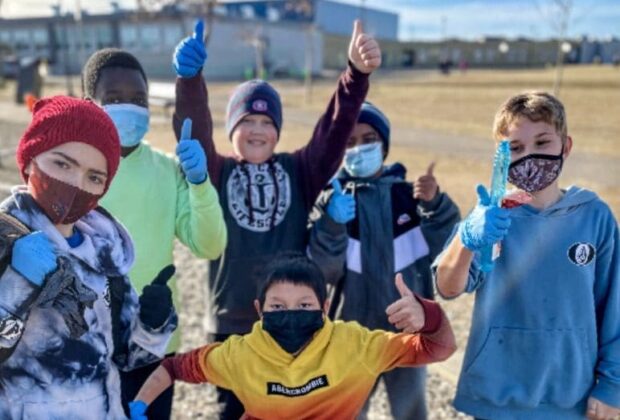 Education, Grassroots, Volunteers, Wetlands
DUC is proud to recognize the Grade 6 class from St. Martha Catholic School in Fort McMurray, Alberta as our newest Wetland Heroes. Their fundraiser helped raise $2,000 for wetland conservation.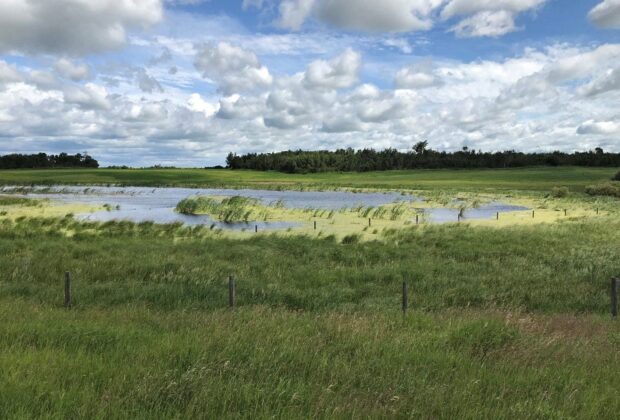 The program provides funding for wetland restoration projects and is designed to help mitigate wetland loss throughout the province.
Alberta Landowner Programs