Initiated in May 2021, the first phase of the detailed Lower St. Lawrence Wetlands Mapping Project has now been completed as part of a global project conducted in collaboration with the Ministère de l'Environnement et de la Lutte contre les Changements climatiques (MELCC). The purpose of phase one was to identify and map wetlands covering 5,022 square kilometres, spread over 70 municipalities and five regional county municipalities (RCMs).
Conserving critical environments with land-use planning
Five RCMs have partnered with Ducks Unlimited Canada (DUC) to provide their territory with detailed mapping of their wetlands in order to guide land development. The following RCMs are participating:
Rimouski-Neigette RCM;
Les Basques RCM;
La Matanie RCM;
La Matapédia RCM;
La Mitis
Investments of $362,800 were required to carry out this first phase. The RCMs involved contributed 52 per cent while DUC and the MELC matched 48 per cent of the financing.
The mapping project was completed using a state-of-the-art method based on the interpretation of three-dimensional digital images and field validation through sampling.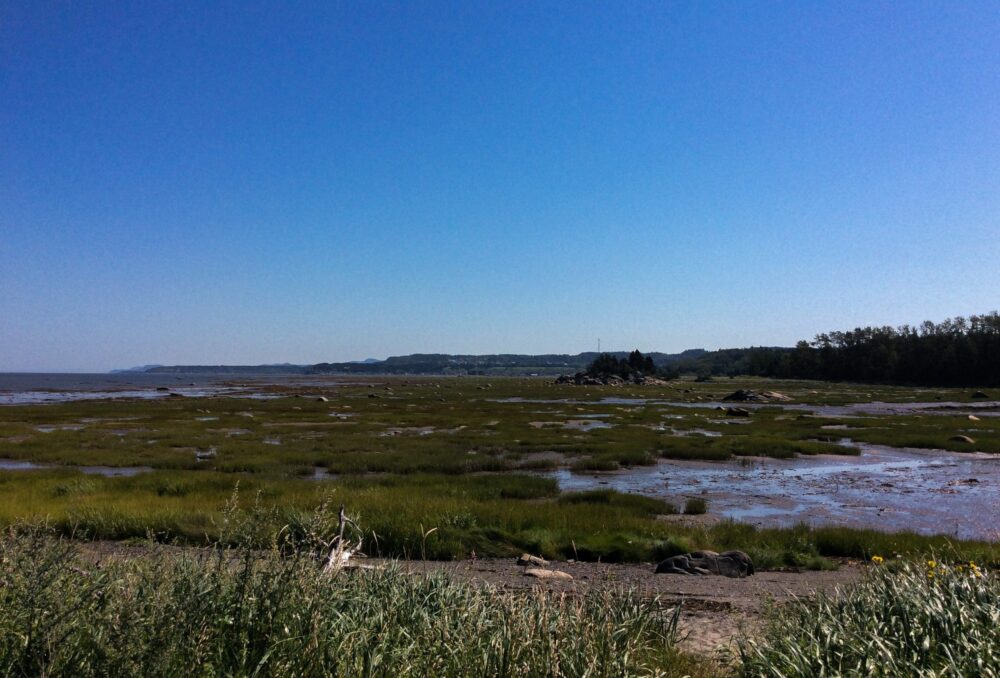 This first phase provides precise information on the delineation and types of wetlands existing in the Lower St. Lawrence. Land-use planners are now in a better position to consider mapped wetlands in their development considerations.  As a reminder, wetlands play a key role in biodiversity, in addition to providing valuable services to the population for:
controlling river flows to prevent flooding;
filtering water;
feeding the water tables;
controlling erosion;
sequestering carbon.
These services are even more critical in a changing climate, where heavy rainfalls and drought episodes are likely to increase in frequency and severity. Once mapped, wetlands are protected under the Act respecting the conservation of wetlands and bodies of water.
The results of mapping
Thanks to the current wetland inventory approach using photo-interpretation, 24,816 wetlands covering an area of 74,662 hectares could be identified (this represents 15 per cent of the Lower St. Lawrence study area). Once this inventory was completed, a series of geomatic tools and cartographic products was developed to make it easier for the project contributors, planners and land managers in this area to disseminate and use collected data. To learn more on the detailed mapping program, please visit our mapping webpage
 About Ducks Unlimited Canada
Ducks Unlimited Canada (DUC) is Canada's leader in wetland conservation. As a private non-profit organization, DUC's mission is to conserve wetlands and associated habitats for the benefit of North American waterfowl and to promote a healthy environment for wildlife and people. Active for 40 years in Quebec, DUC delivers habitat conservation, research, education and advocacy efforts to protect, restore and better manage wetlands.
Contact
Stéphanie Murray
Wetland Mapping and Training Coordinator
Ducks Unlimited Canada
Phone: 418-623-1650
Email: ci_quebec@ducks.ca