We need nature — and nature needs our help
In Quebec, wetlands are essential for maintaining biodiversity and water quality. They also help with the fight against climate change.
To safeguard these benefits, areas like the St. Lawrence Valley, the Ottawa River, the Abitibi and the Lac Saint-Jean Plain are top priorities for conservation.
We've conserved 35,000 hectares of natural habitat across Quebec and we're just getting started.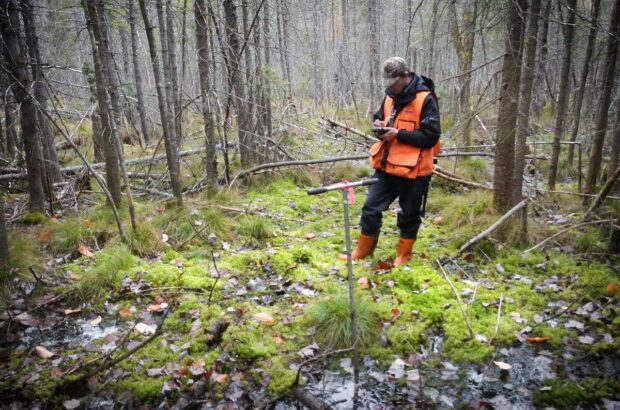 Our work in Quebec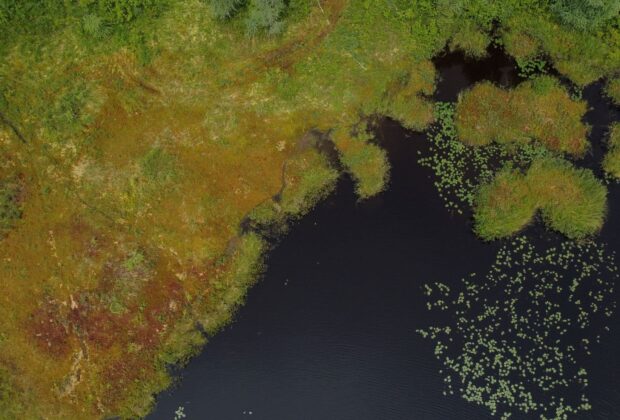 Biodiversity, Water, Wetlands
DUC joins forces with City of Quebec to provide 300,000 residents with clean drinking water.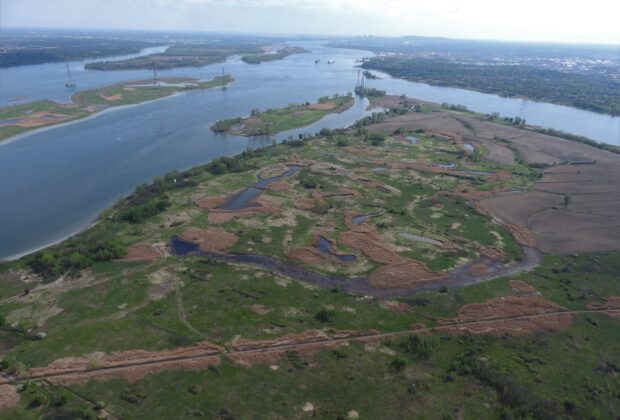 Biodiversity, Partnerships, Wetlands
By partnering with DUC, TC Energy took concrete action to encourage the conservation of wetlands essential to maintaining biodiversity on Sainte-Thérèse Island.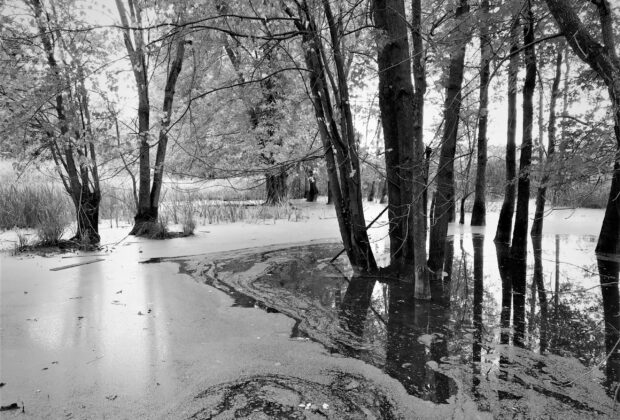 Biodiversity, The Great Lakes & St. Lawrence, Wetlands
An ongoing biodiversity improvement project located on Saint-Bernard Island, it has become a haven for creatures great and small.
Healthy ecosystems are essential
Healthy ecosystems and thriving biodiversity are essential for our health, our economy and our future. Yet, we lose critical natural habitats every day and wildlife populations are in decline.
Ducks Unlimited Canada is a world leader, protecting and restoring wetlands and other habitats for the last 84 years. We're conservation partners, researchers, educators and advocates who are protecting biodiversity with every hectare we save.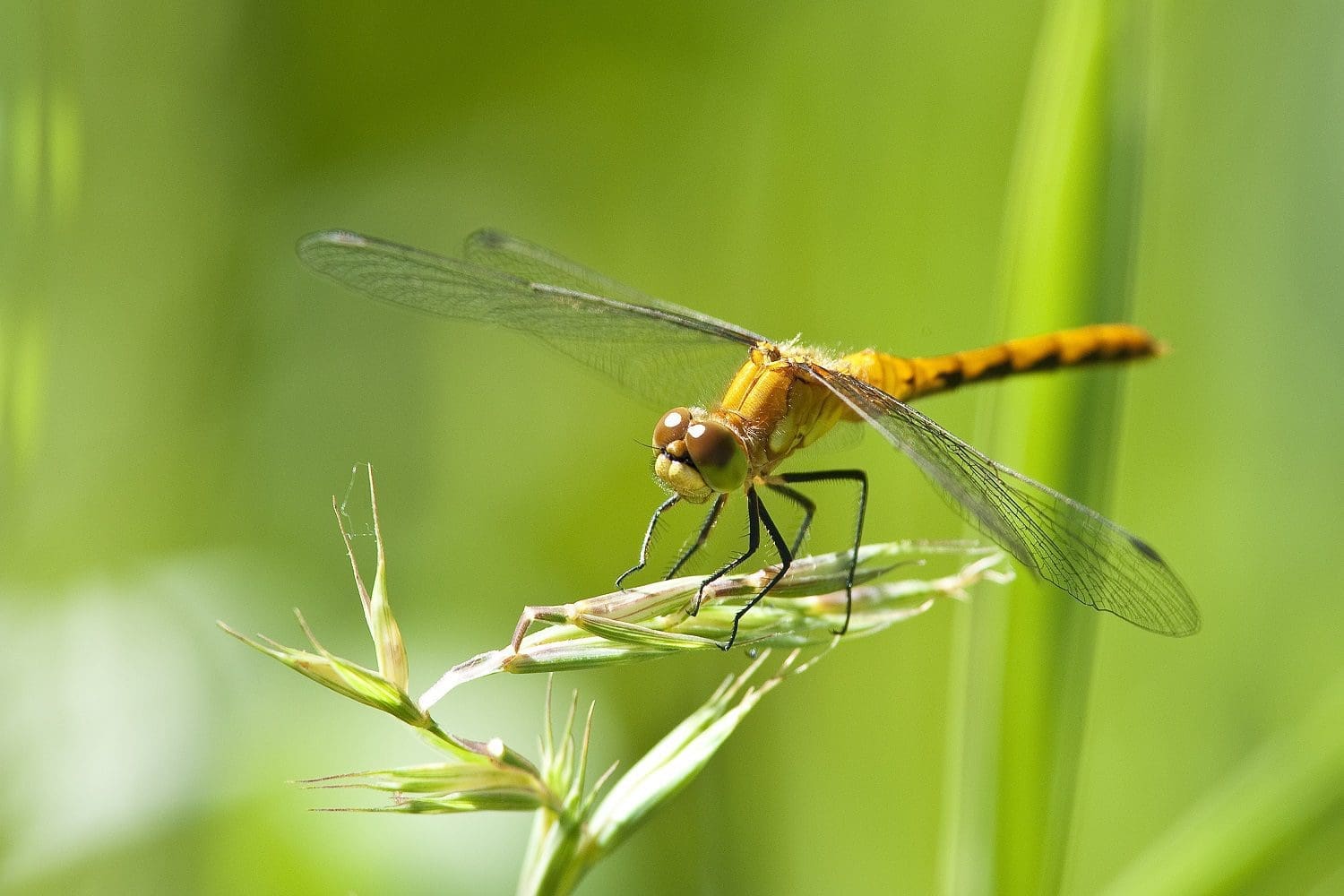 Stay informed
Sign up to get email updates on our conservation projects, research, education programs and public policy work to stop wetland loss.
Sign-up today