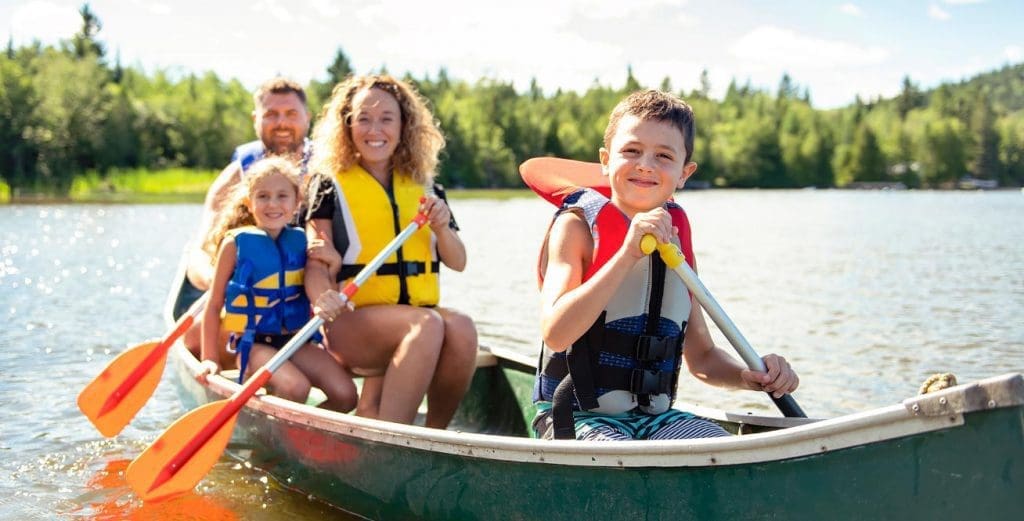 What your legacy guide includes
Basic and helpful information
Easy, flexible and effective ways you can leave your legacy, as well as details about the benefits for both you, your estate, and DUC's mission
How to determine your goals
Tips on making a legacy gift based on your values and conservation wishes, as well as your unique needs and financial position
Information about DUC and our community
How we put your gift to work on sustainable projects and programs, and facts on the impact of your support on our urgent and ongoing mission
Inspiring stories
DUC staff, volunteers and donors share why they are passionate about leaving their legacy
"My mother left creating a will to the very last minute and it really opened our eyes that we have to get this done so our boys don't have to worry," – Yvonne Fuller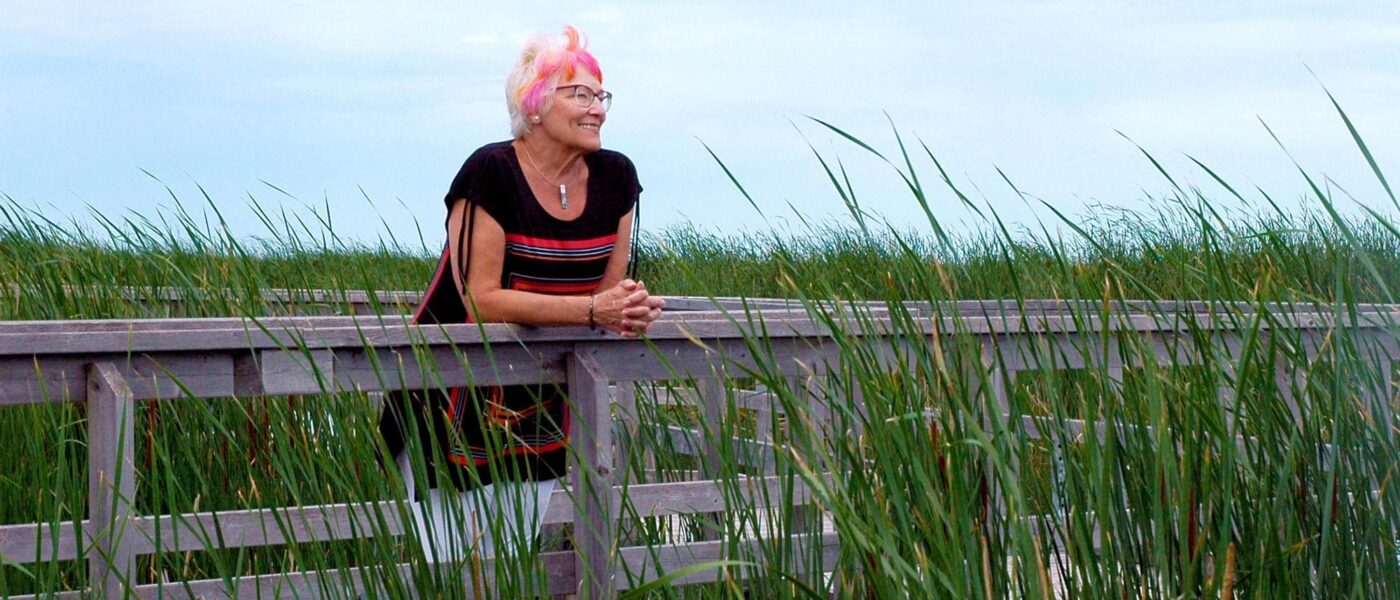 ---
Planned gifts help us feather our nest for the future
Mike and Yvonne Fuller raised a family in the Royal Canadian Navy. At one point, they were posted to Ottawa with their two sons, Martin and Matthew. When Mike retired from duty, the family settled east of the national capital in the Hammond area. Their boys have grown to adulthood here, playing hockey, fishing and hunting.
Yvonne had been the caretaker through her mother's decline with illness and it turned the Fullers' thoughts to life planning for the next generation. The couple had done some estate planning when their children were young. Now in their mid-50s, they realized it was time to revisit their wills to ensure they captured the evolving circumstances of their lives.
"My mother left creating a will to the very last minute and it really opened our eyes that we have to get this done so our boys don't have to worry," says Yvonne.
While updating their wills, their lawyer asked if they wanted to donate to any charities. Mike and Yvonne care deeply about the natural world. Mike thought of DUC; he is concerned about the loss of forests in eastern Ontario and was impressed by DUC's work in land restoration.
"We live on a beautiful flyway site," Mike says. "We're a few kilometres from significant woodlands and wetlands, Larose Forest connecting to Alfred Bog. In spring and fall, it's just noisy here with migrating birds flying over."
A registered holistic nutritionist and trained yoga instructor, Yvonne is committed to healthy living. She loves plants and animals and studied as a community herbalist where she learned about the importance of forest and wetland plants used in medicines.