Ducks Unlimited Canada (DUC) president Roger d'Eschambault is paddling through 85 years of conservation history. This fall, Roger is embarking on a personal quest to canoe the wetlands and waterways of Manitoba—exploring the very places where DUC began—to raise awareness and funds to support our wetland conservation work.
As an outdoorsperson and adventurer, Roger's passion for conservation is fueled by the landscapes he loves to explore. For him, Canada's wetlands remain his most cherished places, and compelling points of connection.
"
"Our wetlands connect every single person in the country because of their powerful role in a critical and powerful resource we share: Water."
Exploring the birthplace of wetland conservation
A special stop on Roger's journey will be Big Grass Marsh, near Gladstone, Manitoba. It's the site of our first-ever wetland restoration project built in 1938 and considered the birthplace of wetland conservation in North America. Over the course of his expedition, he'll travel to other points throughout the Lake Winnipeg watershed visiting iconic projects and other dedicated people along the way.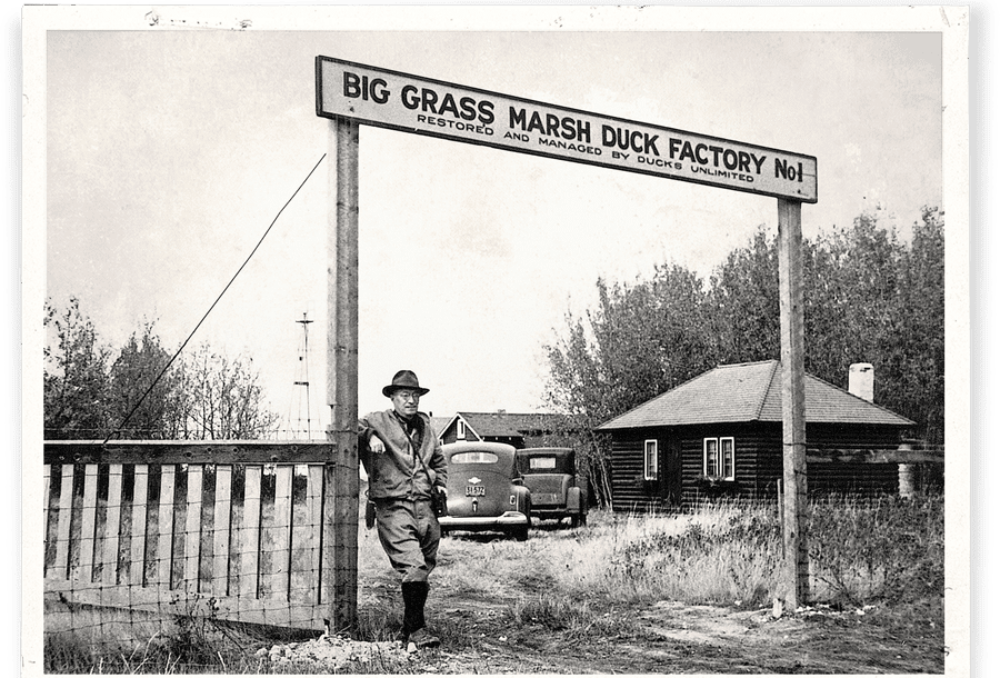 Wetland conservation matters now
Your donation in support of DUC President Roger d'Eschambault's journey will help raise awareness and funds for our wetland conservation work.  Donate today.
Roger, along with thousands of Ducks Unlimited Canada supporters and conservationists across the country, is an advocate and steward of water in all its forms. And in the early fall, when Canadians are enjoying the lakes and rivers that are the backdrop to our favourite memories, Roger will be using his trip to remind all Canadians why protecting wetlands now will reap benefits well into the future.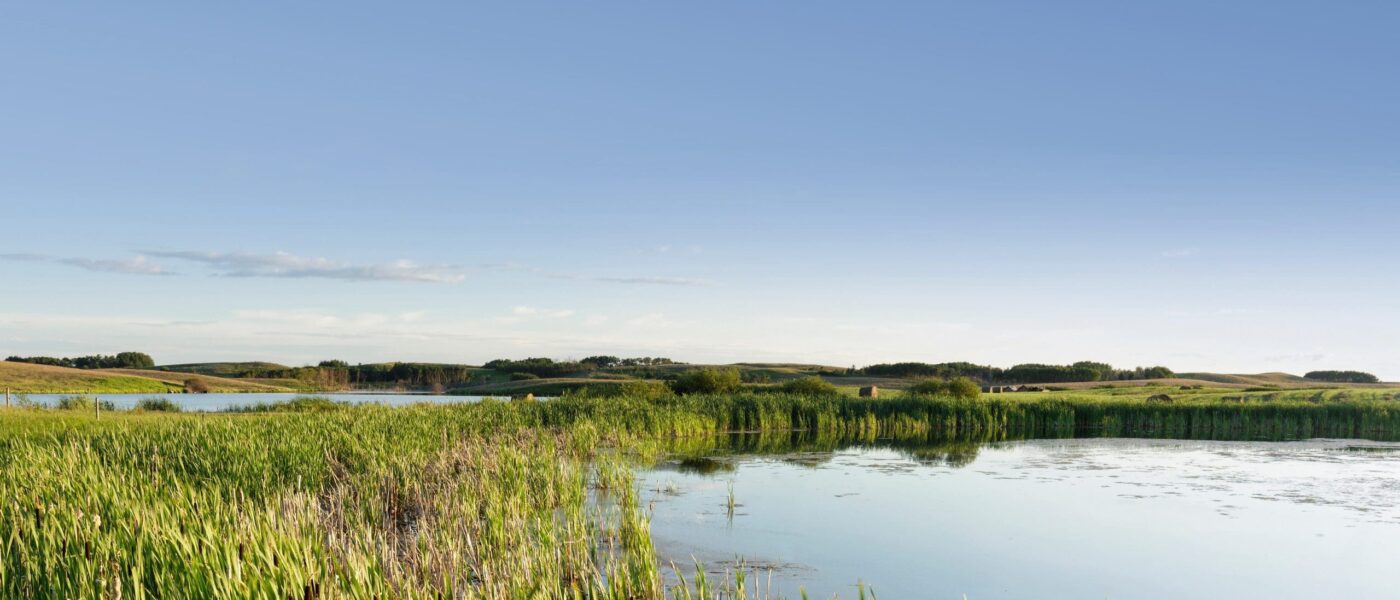 The strength and support of Team DUC will be with Roger with every stroke of the paddle during his personal quest…in the heart of the Prairies…and at the heart of North American conservation.
Making a lasting difference, together
Donate $85 to support Roger's effort to paddle through some of Manitoba's most storied wetlands to mark our 85th anniversary milestone!
Donate today