Fall is the time of year when we gather around tables at home, community halls, church basements (maybe even a Ducks Unlimited Canada fundraising dinner) and other venues to celebrate the bounty of the land and the rich traditions that come with it. But while we're enjoying the feast, we're likely not thinking about how sustainable the ingredients might be. On that front, we're dishing up food for thought on this farm-to-table menu that might surprise you. Conservation has a seat at the harvest table. So pull up a chair, join us and dig in.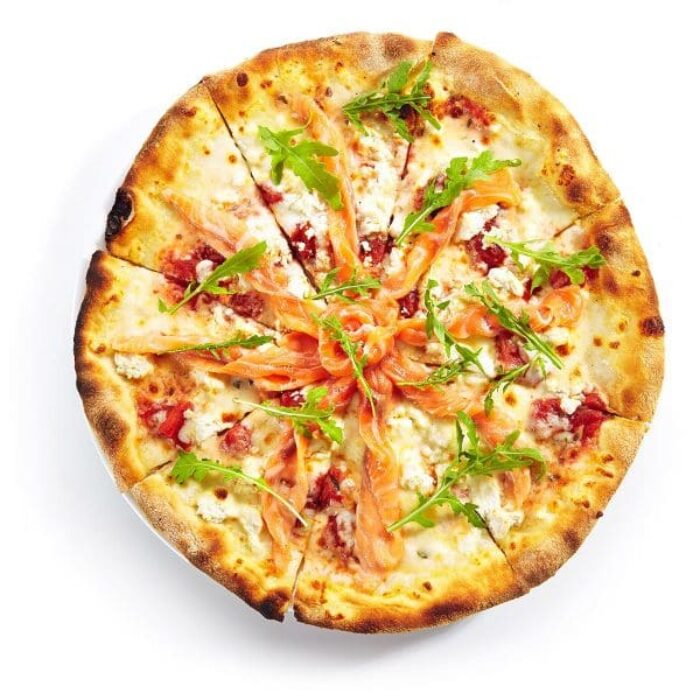 Appetizer: Flatbread pizza
Can you say, "duck-friendly 'za"? Seeded in the fall, western Canadian winter wheat is a sustainable crop that supports biodiversity and nesting habitat for ducks like the northern pintail and other grassland nesting birds. Its high-yielding and marketing properties make it an excellent crop choice for farmers, too. Millers and bakers love working with winter wheat flour due to its versatility (like in pizza crust) and brightness, which translates to whiter end products. DUC has championed and worked with winter wheat growers since the 1990s.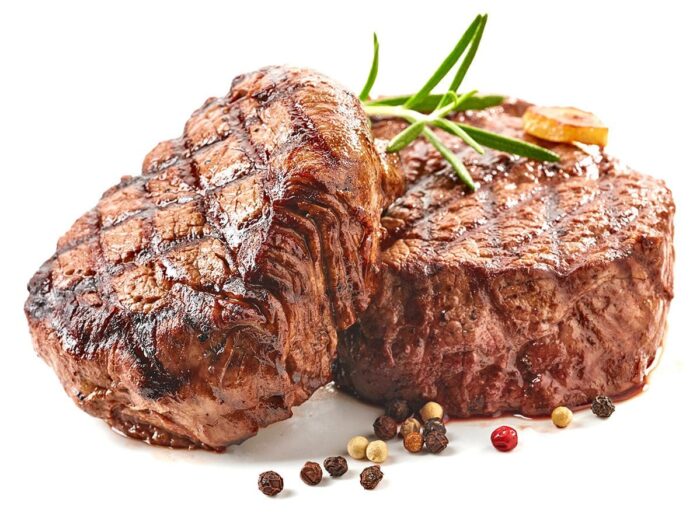 Main course: Certified sustainable beef
Although occupying only 33 per cent of agricultural land in Canada, areas used to raise cattle host approximately 70 per cent of wildlife habitat. Not only do cattle farmers and ranchers provide habitat for a variety of wildlife and species at risk, but they also protect one of the most endangered ecosystems in the world: Canada's grasslands. And in turn, these grasslands store a colossal amount of carbon, conserve our soil and clean our water. DUC has a proud relationship with the Canadian Roundtable for Sustainable Beef to support the sustainability of beef farms and ranches across the country. They truly are the guardians of the grasslands.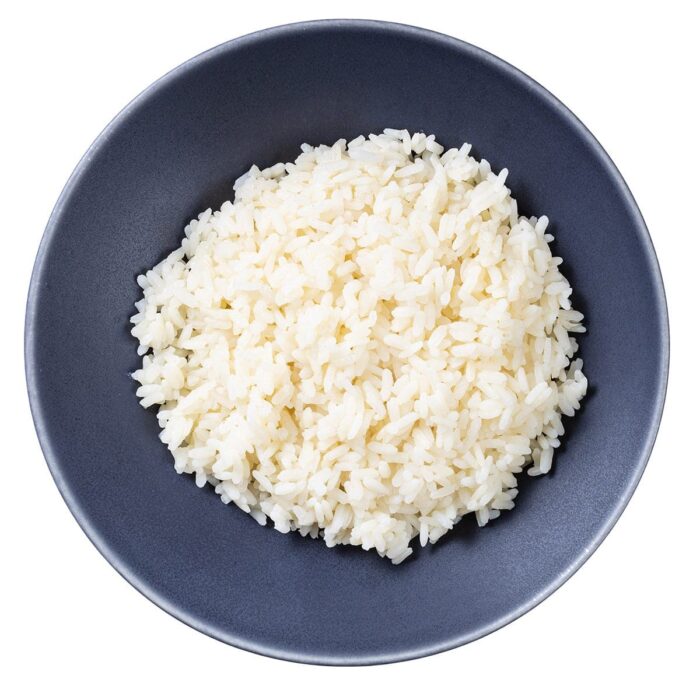 Side dish: Rice
Say, "yes, please," to a side of sustainable rice. Rice is one of the world's most important crops. Each year the U.S. rice industry distributes nearly 40 million pounds of rice around the world to combat food insecurity. Rice is also important to waterfowl, providing critical food and habitat in the most important migration and wintering landscapes of North America. And because ducks know no borders, our southern colleagues successfully have a USA Rice-Ducks Unlimited Rice Stewardship Partnership and work alongside rice producers to help keep farms producing quality crops and vital habitat for our continent's waterfowl.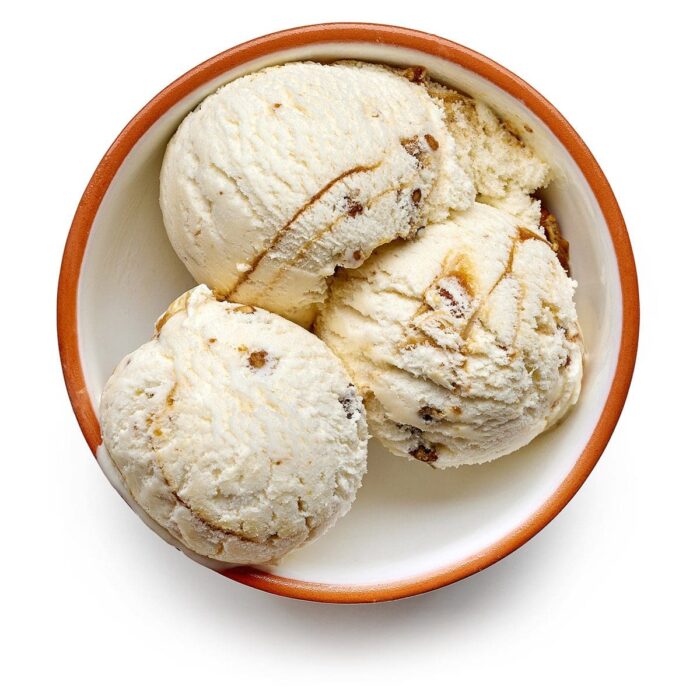 Dessert: Ice cream
You can feel good about enjoying this sweet summertime staple anytime of the year, thanks to a focus on enhancing biodiversity on dairy farms. DUC is partnering with the Dairy Farmers of Canada (DFC) and dairy farmers across the country to bring conservation actions to life. Conserving and restoring wetlands is just one of the commitments DFC is making when it comes to reducing their environmental footprint while still ensuring we have the tasty, creamy foods we love.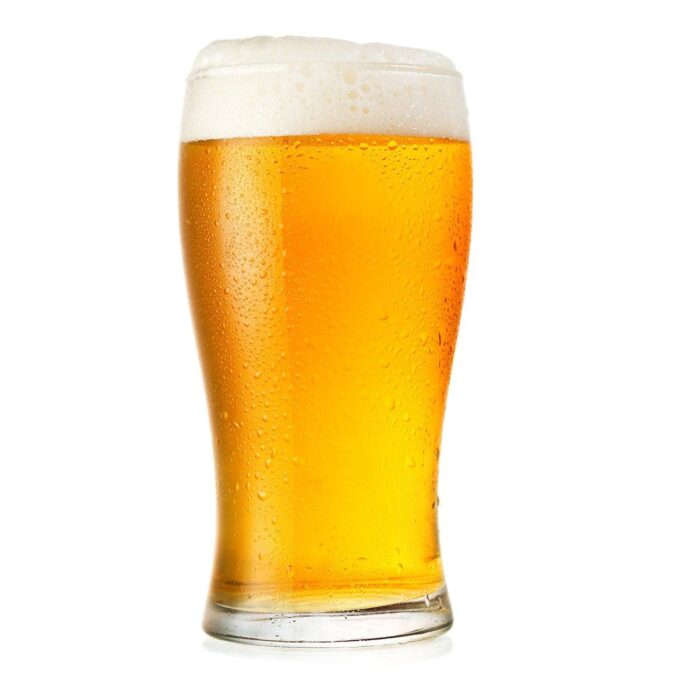 Beverages
Alberta beer
Producing good beer and endorsing their family's commitment to conservation is what Origin Malting and Brewing near Strathmore, Alta. is all about. As one of the only Canadian companies that grows, malts and brews their own product, the family-owned operation is serious about protecting the environment under their care. Since the early 1980s, the Hilton family has restored a large marsh, enhanced wildlife habitat, practised soil conservation and improved the water quality on their land. That's a pint worth raising a glass to and enjoying responsibly.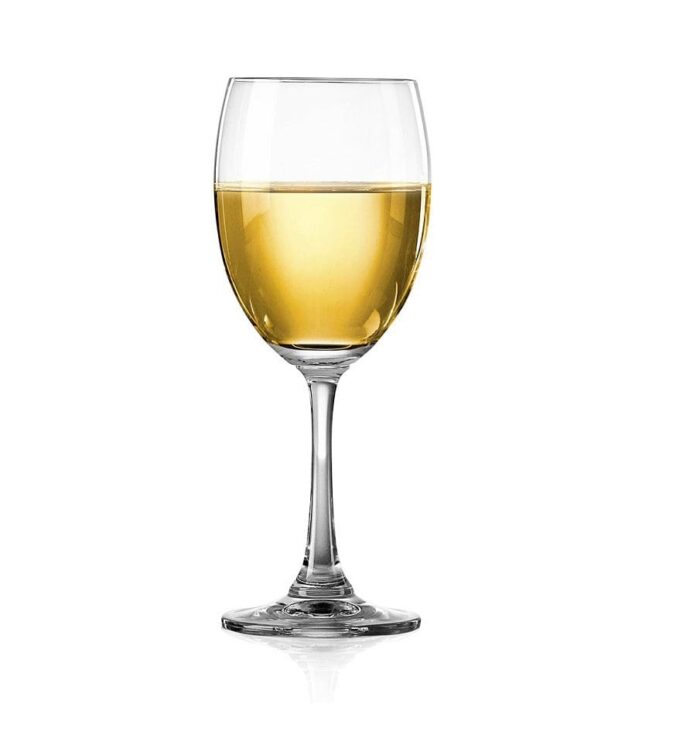 Ontario wine
The Grange of Prince Edward, the largest estate vineyard in Prince Edward County, is a standout destination in an agricultural district known for its thriving food and wine culture. A renaissance in the vineyard has inspired new wines and a new culinary program led by Matt DeMille and Keirra Reid. Gatherings are held in the stately barn overlooking a restored wetland managed by DUC. Several neighbours have shared stewardship of the habitat for more than 20 years. The wetland provides surface water for wildlife throughout the spring and summer season, including late-nesting and re-nesting birds, while supporting the sustainable health of the local watershed on the eastern shores of Lake Ontario.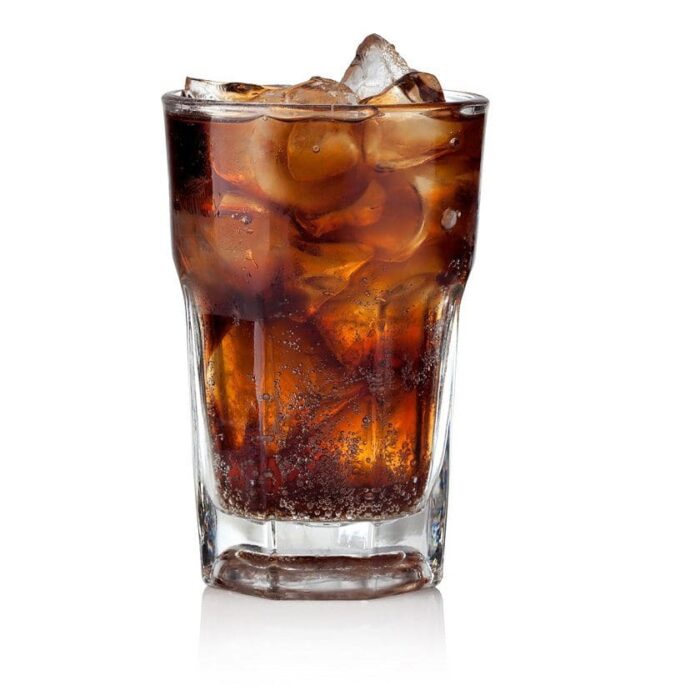 Soft drinks
You can't have an iconic beverage like Coca-Cola without fresh water. And because of this, the Coca-Cola Foundation has a mission to improve Canada's freshwater for its products and for the communities they serve. Water stewardship and replenishment is a key component of its sustainability efforts, which is why the Coca-Cola Foundation has teamed up with DUC to do its part to conserve this precious resource by protecting and restoring wetlands in the Lake Winnipeg watershed in Manitoba. Coca-Cola has a goal of replenishing 100 per cent of the water used in their beverages and DUC is helping them do just that. That's conservation to quench anyone's thirst.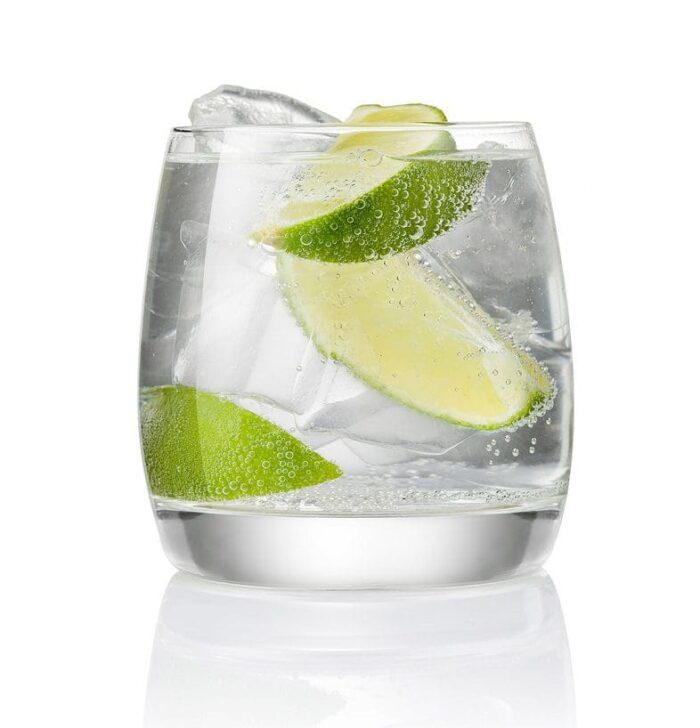 Habitat-friendly vodka
Whether you prefer it shaken or stirred, this martini must-have now comes with a very special ecolabel. Northern Keep Vodka is among the first products in Canada to be accredited as a certified Habitat-Friendly Winter Wheat item. The Habitat-Friendly Winter Wheat Ecolabel Program was created by DUC, Cereals Canada and the western winter wheat grower associations to help consumers identify environmentally friendly products that provide critical habitat for ducks, birds and other wildlife.
Table fixins
DUC's work with organizations like the Sustainable Forestry Initiative (SFI), and partnerships like the Forest Management Wetland Stewardship Initiative, a collaboration with organizations including Alberta-Pacific Forest Industries Inc., Canfor, the Forest Products Association of Canada, Tolko Industries Ltd., West Fraser and Weyerhaeuser Company, advances wetland stewardship through sustainable forest management. These partnerships, and intentional work with those who steward the land — including Indigenous communities and governments — help provide sustainable products for everyone, like the wood dinner table to the paper napkin you use for the meal.
Hungry for more?
DUC works right at the farm gate with producers to support lifestyles and livelihoods, while also helping to drive larger conversations about sustainable food with key industry partners. Want to support the producers behind the products or add your contribution to the menu?
Let's continue the conversation about sustainable food at ag.ducks.ca