Access to healthy, affordable food is top of mind for Canadian consumers. We are fortunate to have hardworking farmers and ranchers who grow and raise safe and nutritious food here at home. It's easy to connect good food with farming, but the concept of how farming produces other environmental benefits is lesser known and might surprise you.
On February 15, Canada's Agriculture Day, DUC wants consumers to know that Canadian farms produce more than food. The land used to grow and raise our food also stores carbon, provides biodiversity habitat, filters our water and helps mitigate the impacts of climate change like flooding and drought.
"
As a beef farmer, I am proud of the food that my farm provides and how it safeguards and works with nature. I see firsthand the connection between what I do on my farm and how it benefits wildlife, pollinators and the habitat they rely on.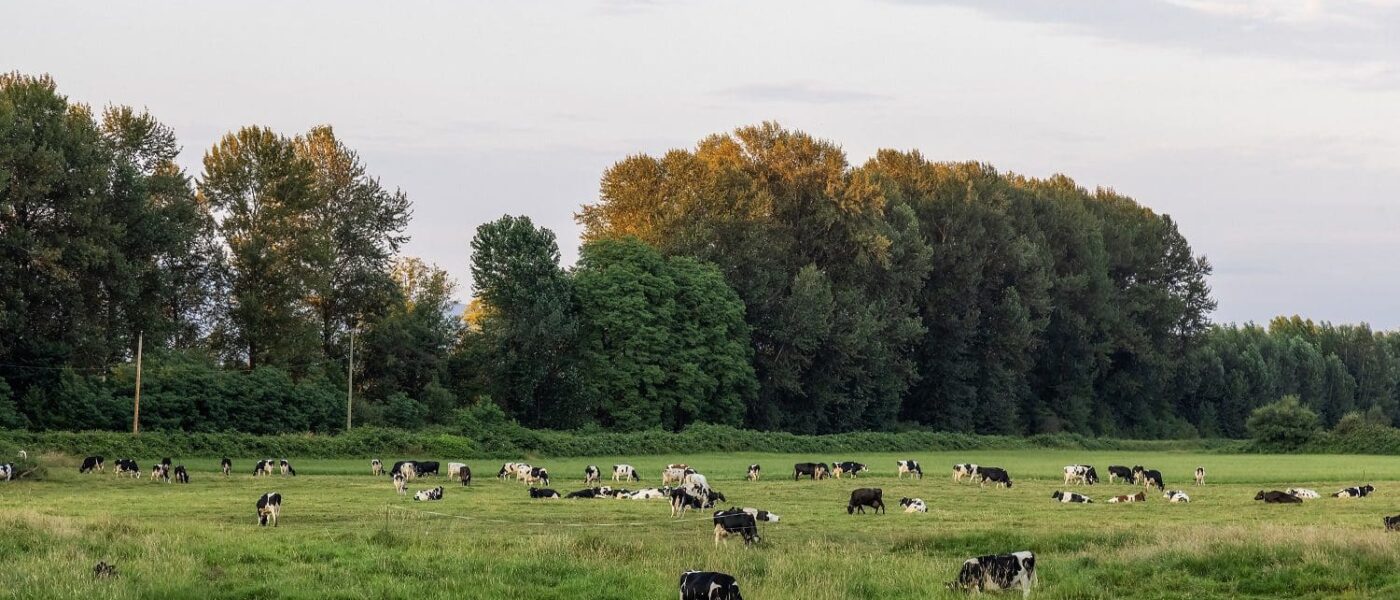 Biodiversity is good for business
Biodiversity, both above and below ground in our soils, relies on the sustainable stewardship of our agricultural landscapes. To better understand how important farms and ranches are in enhancing biodiversity across the country, DUC is developing a biodiversity assessment tool. This innovative tool will help demonstrate how on-farm conservation actions can boost biodiversity levels on agricultural lands. It is also a good first step in measuring the diversity of species found on Canadian farms and ranches.
"We have a better appreciation for the synergies between healthy biodiversity and healthy, sustainable food production thanks to some of our recent partner initiatives," says Paul Thoroughgood, Saskatchewan grain farmer and DUC's national manager of sustainability. "The launch of our Habitat-Friendly Winter Wheat Ecolabel program is a great example of how we are working to connect farmers to consumers by marrying the good environmental stewardship employed across the country with sustainable purchasing decisions."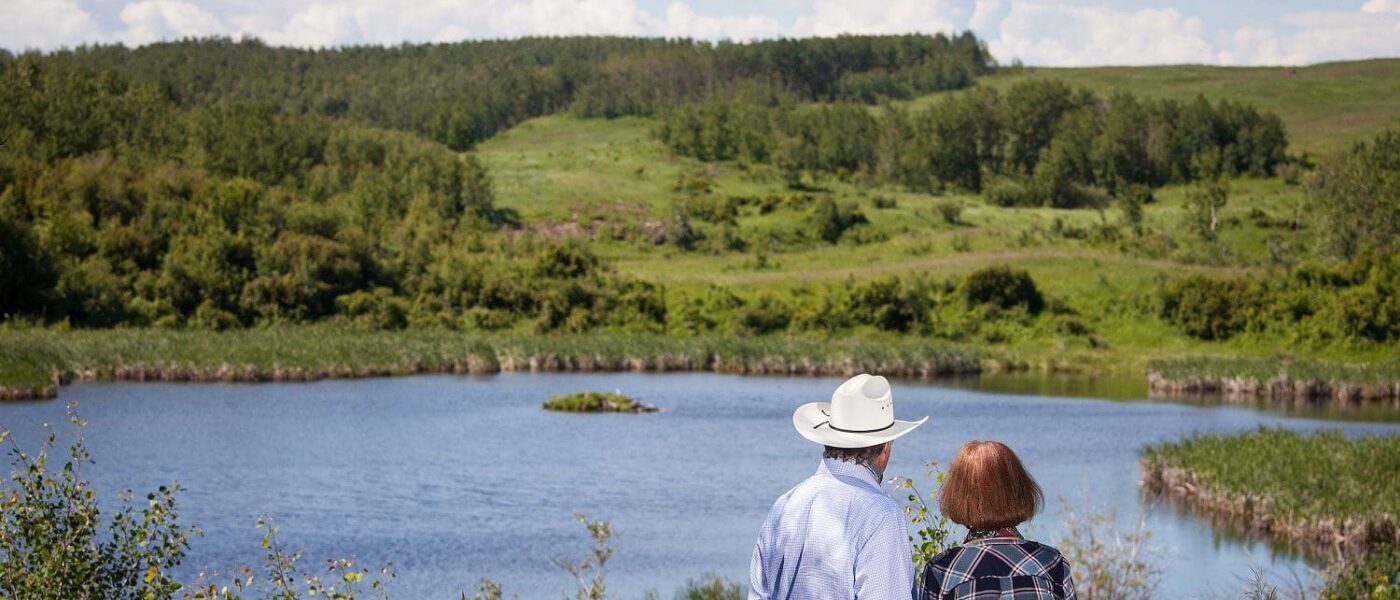 Partnering with farmers for 85 years
For 85 years, DUC has partnered with Canadian farmers and ranchers on conservation programs and initiatives. We are now working hard to understand the environmental benefits produced by agricultural land, like carbon storage, water filtration, soil health, and wildlife habitat. This will allow us to better appreciate and value all the products produced on farms and ranches – not just food.
On Canada's Agriculture Day, we urge consumers to reflect on our healthy, safe food supply and to recognize that the farms that grow and raise our food provide us with other benefits, too. DUC will continue investing in sustainable, agricultural landscapes. By offering incentives to those who steward our environmental lands and recognizing their efforts, we can help them focus on farming the best land better while also protecting the natural areas we all depend on.
Growing sustainability in Canada
Learn more about our agricultural partnerships and programs
Visit ag.ducks.ca