There's a lot to navigate in the world of conservation science today. The colliding crises of climate change and biodiversity loss are grave. Issues that intersect agriculture, industry and development can be complex. While there's a growing desire among Canadians to find a way forward—to see opportunities amid the challenges and seek solutions to the setbacks—it can be difficult to know where to start. But, if you head toward Saskatoon, you're headed in the right direction.
The Prairie city is home to the University of Saskatchewan. Here, a new research chair is poised to write a new chapter in conservation science in Canada.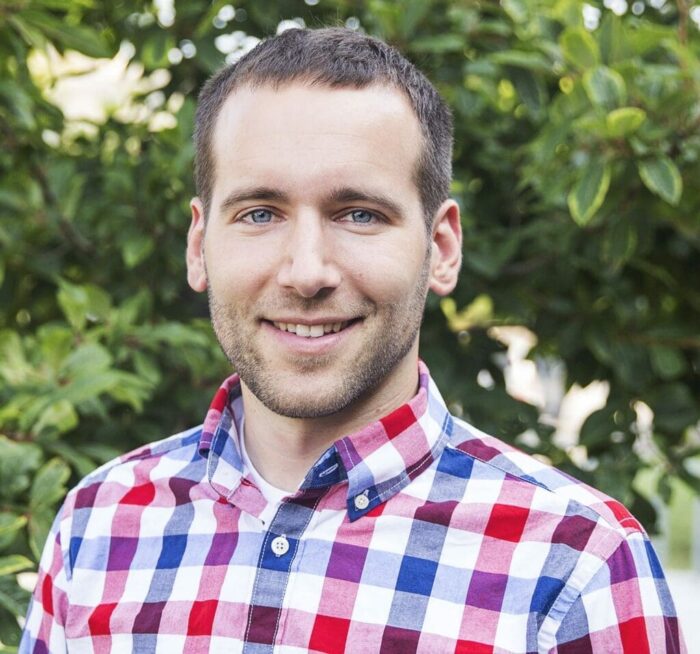 Dr. Mitch Weegman has been named the Ducks Unlimited Canada Endowed Chair in Wetland and Waterfowl Conservation. His position is the first of its kind in the country. Dr. Weegman will provide education and training to top students from across North America, supporting research that will help solve some of today's most pressing environmental problems. This includes finding solutions that support biodiversity, agricultural sustainability and landscape resiliency.
The University of Saskatchewan has always been a hub for groundbreaking science. Its strong scientific pedigree is the reason I packed up my Toyota pickup nearly 30 years ago and pulled up on campus to pursue an education in waterfowl biology. But since my glory days of trailing radio-marked ducks from one research site to another, there's been a declining trend in university-based wetland and waterfowl programs in North America. This puts species and ecosystems at serious risk. Fortunately, under the expert leadership of Dr. Weegman, generations of budding young scientists now have a platform that empowers them to make the next great discoveries regarding our land, water and wildlife. They have opportunities to change the world.
At Ducks Unlimited Canada, wetlands and waterfowl have been the focus of our conservation mission for the past 83 years. Our history shows there's no better place to study them than in the rolling grasslands and shallow potholes surrounding Saskatoon. But don't just take our word for it. A caucus of top waterfowl and wetland professionals from across North America identified the University of Saskatchewan as the priority institution for providing this important training. Together, we've been advocating for this research chair for several years. Its establishment is a historic win not only for conservation groups like ours, but for all Canadians.
During my decades-long career in conservation, I've witnessed the incredible multiplier effect a position like this can have. There's power in the proverbial torch passing when students become teachers and mentors themselves. Dr. Weegman's arrival in Saskatoon this summer will set an impressive cycle in motion, continually expanding the circle of passion, knowledge and scientific exploration across the country.
So, for people who may be searching for direction or perhaps even a little hope in the ongoing quest for a sustainable world, the Ducks Unlimited Canada Endowed Chair at the University of Saskatchewan will be a compass. Grounded in sound science and inspired by bright young minds, it will point us where we need to go. It will light a path toward a brighter future.
Karla Guyn is the chief executive officer of Ducks Unlimited Canada (DUC). The DUC Endowed Chair in Wetland and Waterfowl Research at the University of Saskatchewan is the first of its kind in the country. It will equip the next generation of conservation leaders with the education and training needed to tackle the most pressing environmental challenges of the future.