For 80 years, DUC staff, volunteers and supporters have been fighting to save some of our most important habitat. We need your help. Become a member today to pledge your support for abundant wildlife habitat, cleaner water and a healthy environment.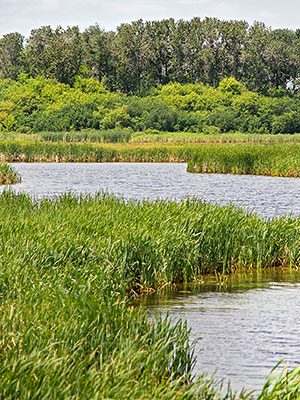 How membership helps
Your membership is an investment in Canada's wildlife, water quality and environment. Last year, DUC used 94 per cent of available dollars for habitat conservation, research, public policy and education.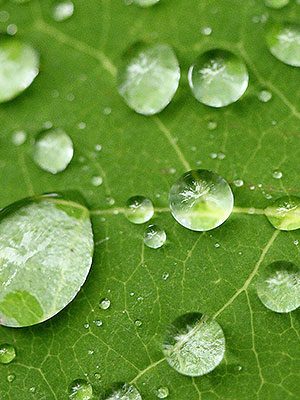 What you get
Be informed and entertained with a one-year subscription to DUC's Conservator magazine. You can also take advantage of special member offers from companies that support our mission.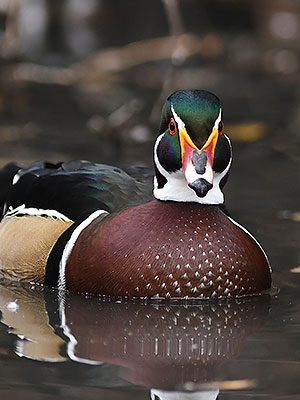 How to join
Membership starts at $35 per year. Sign up today. We'll send you a tax receipt and remind you when it's time for your annual renewal.
Become a member today
Join DUC. Make a difference for Canada's wetlands and wildlife.
Join now
Making a real difference, together
Thanks to more than 126,000 members and supporters, we're producing the kind of results that make a real impact.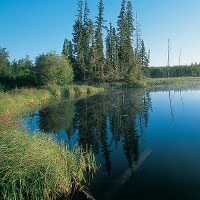 Habitat
We've conserved more than 6.4 million acres of Canadian habitat and influenced another 152.4 million acres.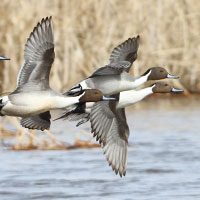 Waterfowl
We safeguard the natural places that matters most for breeding waterfowl, including the prairies and boreal forest.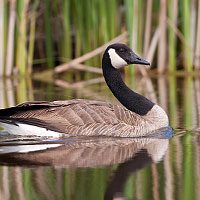 Water
We conserve wetlands, some of nature's best filters for removing pollutants like phosphorus from our water.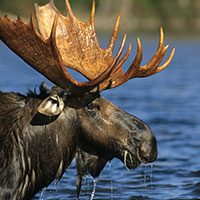 Wildlife
Our conservation projects support more than 600 wildlife species, including species at risk.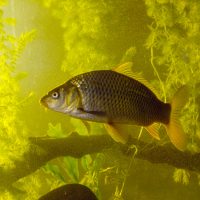 Invasive species
In the field and in the lab, we're working to combat invasive species that threaten our native wildlife and landscapes.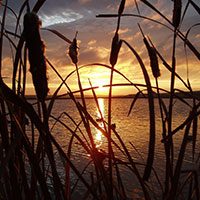 Environment
We're protecting green infrastructure that mitigates climate change, flooding, drought and erosion.