How our work impacts conservation across Canada.
Where we're working on the ground from coast to coast.
We need your help to protect our water, wildlife, and wetlands. Here's how you can make an impact.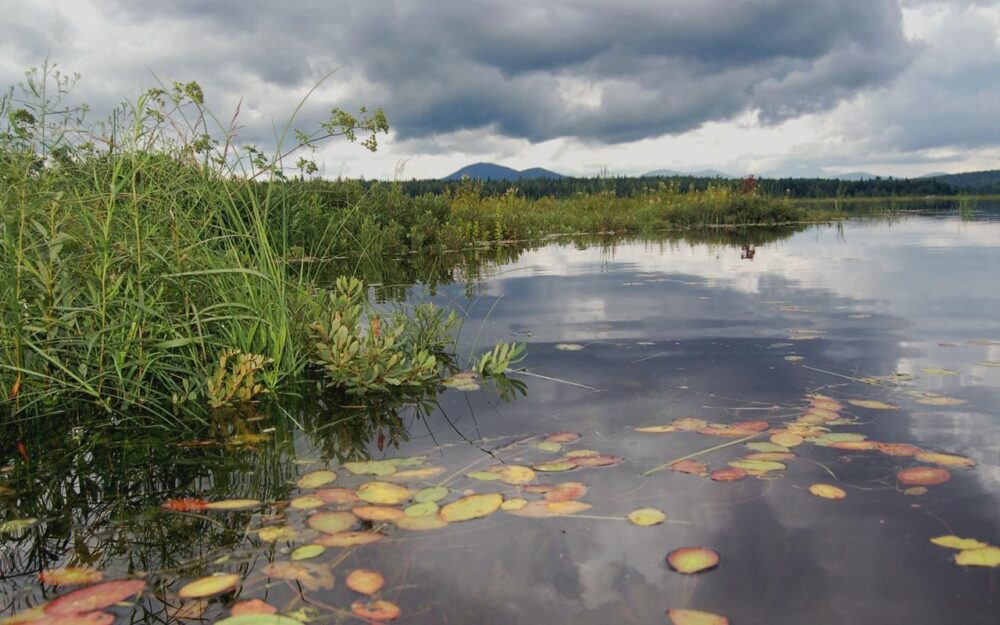 Covering an area of 755 ha, the marshes of Lake Megantic were acquired to protect this unique habitat that hosts up to 127 species of birds, in addition to rare species like the bald eagle.
It is an important staging area for waterfowl and migratory birds, including species such as brant and Oldsquaw. It is also an excellent breeding site for black ducks, wood ducks and ring-necked ducks. A network of nesting boxes for wood ducks has also been established here.
[triple-stroke] Video (French only)