Befriending Lundigrans Marsh
Devoted staff and volunteers shine a light on one of St. John's most biodiverse wetlands.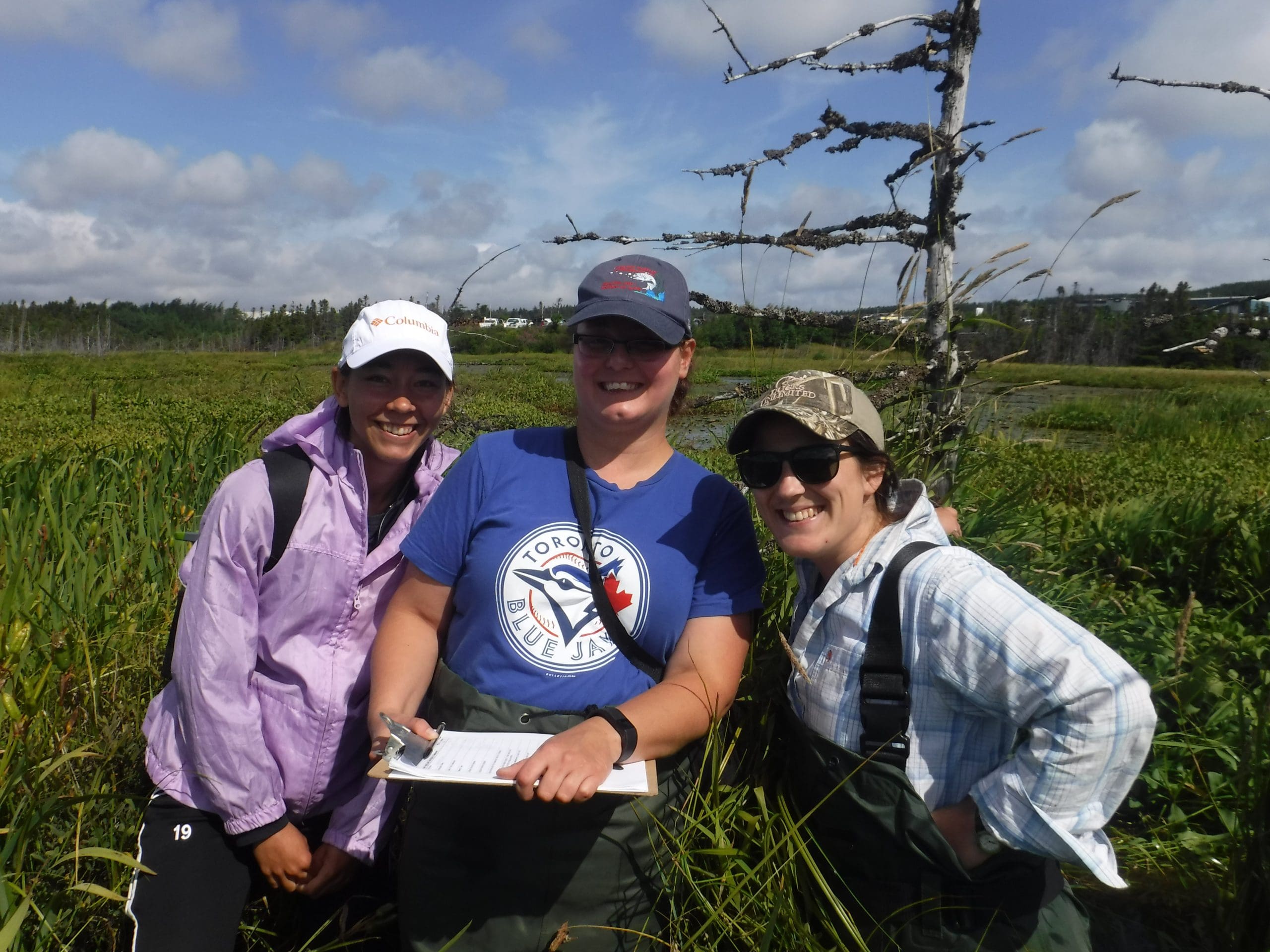 Smack dab in the middle of a St. John's industrial park, Lundigrans Marsh sits tucked away from the rest of the city. Many residents don't realize the lush wetland is even there, never mind the fact it's one of the Avalon's birding hotspots.
Luckily, a group of devoted staff and volunteers with Northeast Avalon ACAP are working to change that. This year, the watershed group received a grant through the National Wetland Conservation Fund to do restoration and monitoring work, and to engage business owners whose offices and buildings border the marsh.
"Lundigrans is surrounded by commercial and industrial activity, but it's also this completely unique, urban habitat – and it's still thriving, which I think is special," says Phoebe Metcalfe, Northeast Avalon ACAP projects manager. "We want the community to recognize the importance of the marsh."
Lundrigrans Marsh is part of the City of St. John's Municipal Habitat Stewardship Agreement with the Stewardship Association of Municipalities (SAM) conservation program. It's also part of the Virginia River system and plays a critical role in stormwater retention. And with around 70 species of birds, it's prime wildlife habitat.
Metcalfe and volunteers have been busy creating a Lundigrans Friends the Marsh. And they've been collaborating with DUC, SAM and the city to do bird and water quality monitoring, and detailed wetland habitat assessments. Next year the group plans to plant native species along the edges of the marsh to soften the boundary between the wetland and the businesses.
Working together, volunteers from Northeast Avalon ACAP, DUC, SAM, and Nature Conservancy Canada, along with private business owners, are conserving a critical piece of St. John's natural history for future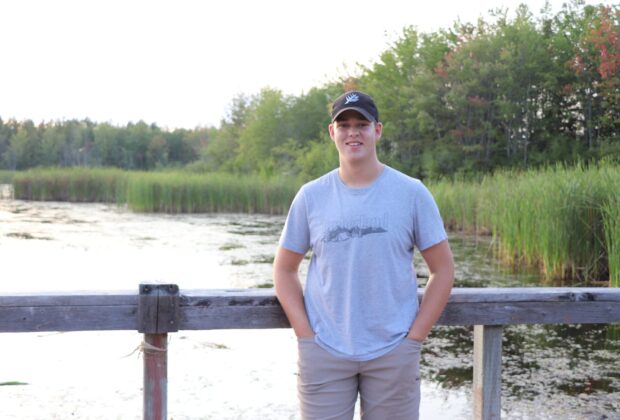 Fredericton student Owen Nicholson earns scholarship for outstanding leadership in Ducks Unlimited Canada program.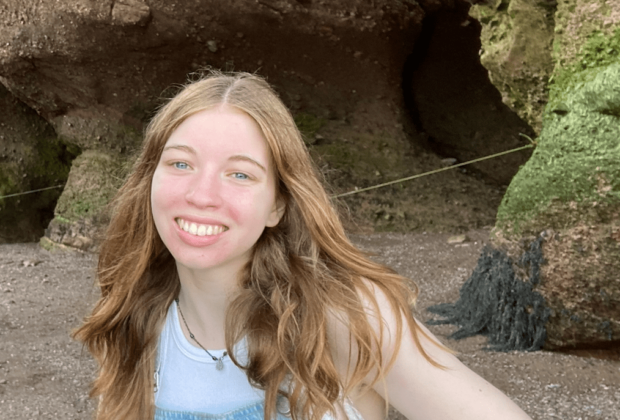 Tantramar, N.B. student Anna MacKinnon earns scholarship for outstanding leadership in Ducks Unlimited Canada program.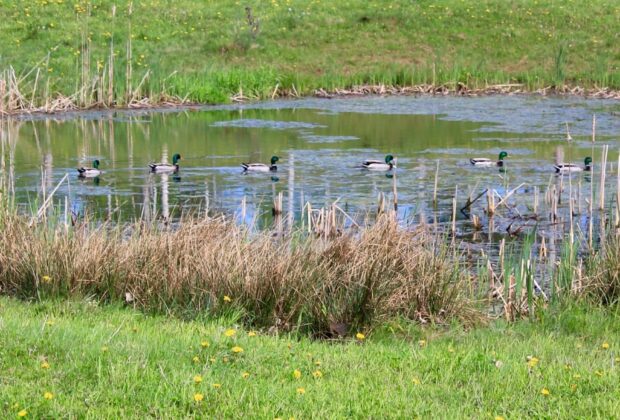 85 Years of Conservation, Atlantic, Landowners, Wetlands
The owners of Rustaret Farm in P.E.I. practise what they teach for the benefit of livestock, biodiversity and the environment.