story
/
Partnerships, Volunteers
Vote now for DUC's national Volunteer of the Year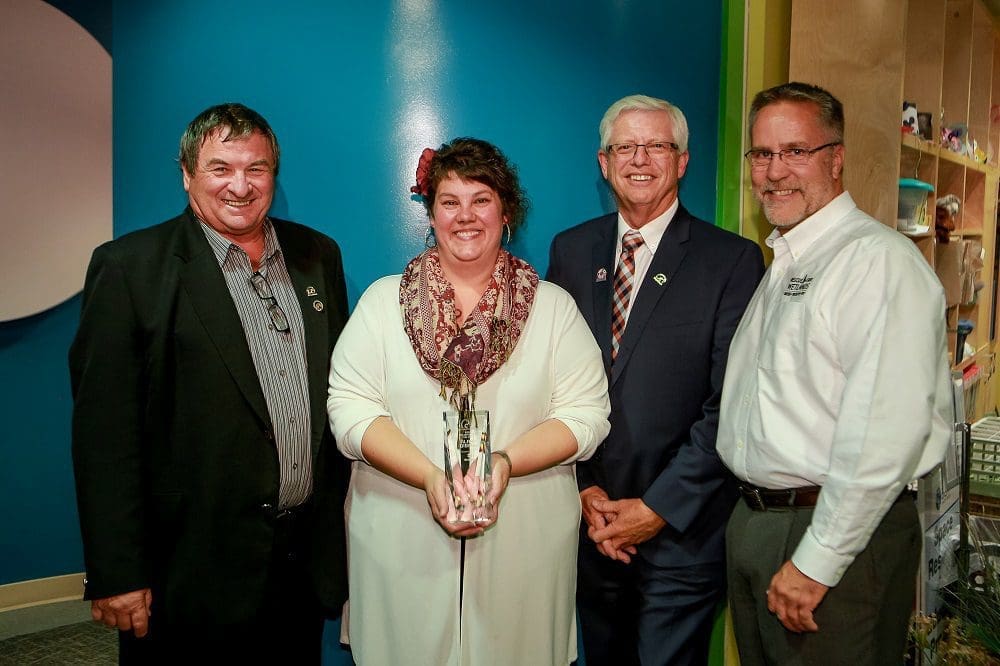 For nearly eight decades, DUC volunteers have been the backbone of our organization. They are stewards of the land, pillars of our communities and ambassadors for conservation in Canada. That's why DUC and the Suzuki Canada Dealer Foundation have teamed up to present the DUC Volunteer Champions Awards Program.
Across the country, each region recently awarded their own Volunteer of the Year, Rookie of the Year, Chapter of the Year and Most Improved Chapter of the Year. Now, finalists have been nominated from each province for a chance to be recognized as DUC's national Volunteer of the Year, determined by an online vote that will be open until Friday, April 1. DUC's National Volunteer of the Year will be announced during National Volunteer Week (April 11-15).
Our nominees joined the DUC volunteer family for different reasons. They fulfill different roles, have different personalities and come from different places across the country. But as different as they may seem, they share a common foundation: they all show an unfaltering passion and commitment to DUC, conservation and their communities.
These individuals were nominated to represent their provinces by the people who know them best: their friends, families, communities and fundraising committees and fellow volunteers.
Vote for a nominee:
Glenn Dreger – Knutsford, B.C.
Chuck Moser – Edmonton, Alta.
Jim Bedi – Spiritwood, Sask.
Jim Williams – Winnipeg, Man.
Kerry Coleman – Oxford Mills, Ont.
Michelle Harvey-Larsen – Harvey Albert County, N.B.
Mario Bérubé – Donnacona, Que.
Katherine Hirtle – New Germany, N.S.
Todd Macleod – Upton, P.E.I.
Brent Bartlett and Jennifer Churchill-Bartlett – Deer Lake, N.L.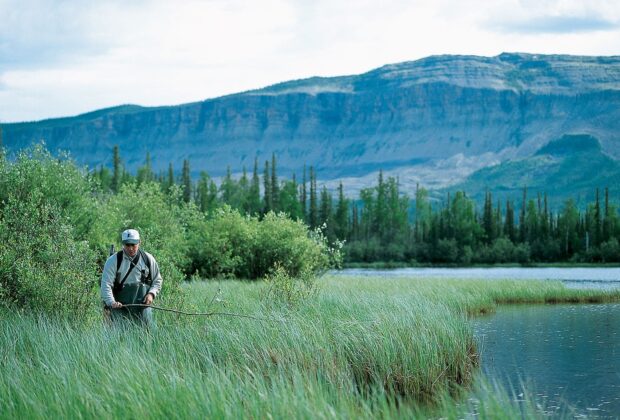 trueNew research showcases the potential of wetlands as nature-based climate solutions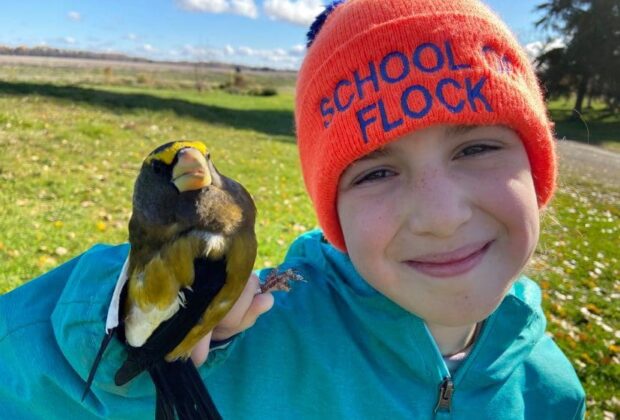 trueInfluencers of the future, the thousands of Canadian youth who participate in DUC education programs are bringing new ideas, energy and perspectives to safeguard our country's biodiversity.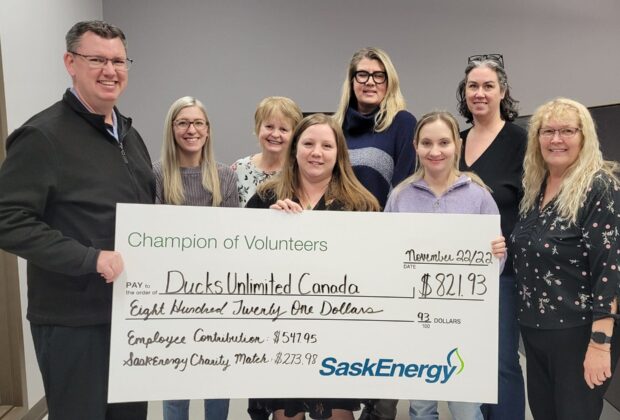 Education, Grassroots, Partnerships, Philanthropic, Prairie Pothole Region
true