Alberta's Chuck Moser nominated for Volunteer of the Year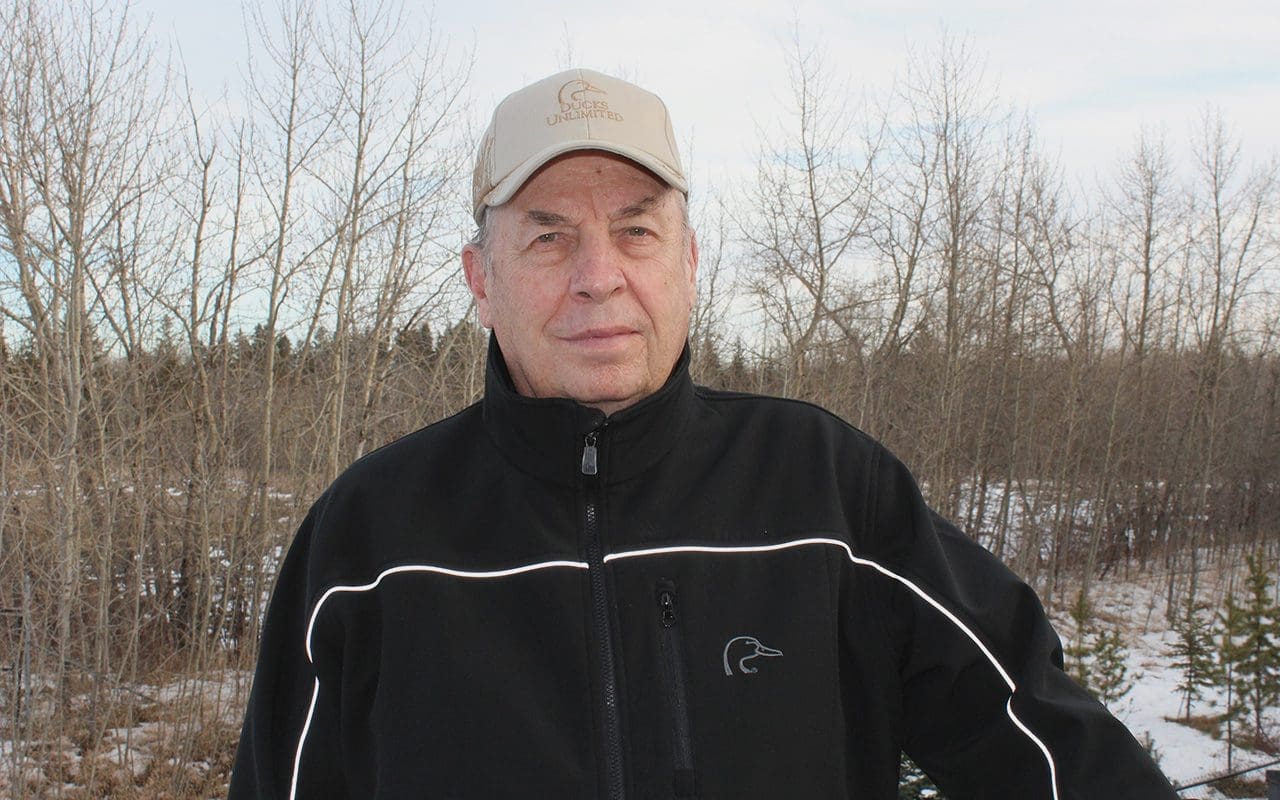 "In all my lifetime memories, enjoying the sights and sounds of the marshland on our farm on a warm summer evening is something I will never forget. That is a connection to nature that I hope all Canadians would be able to experience," says Chuck Moser, DUC's national Volunteer of the Year nominee from Edmonton, Alta.
Farm-raised, Moser spent his career working as the executive director of the Alberta Recreation, Parks and Wildlife Foundation. It was through his work that he discovered DUC 36 years ago, and was invited by the late Bob Tate to sit as a member on the first ever Edmonton Ducks Unlimited Dinner Committee.
"It was only natural that I become an energetic and committed DU volunteer," says Moser.
Since the inaugural event held in 1980, Moser has played an active role in planning Edmonton's signature event each year. "Being involved with a sold out dinner has always been a great tonic for me over the years," he says. Up until just last summer, Moser and his wife also managed a DUC Sealed Bid Auction at a supermarket.
Moser's extensive support and involvement with the organization is fuelled by DUC's commitment to "developing and protecting wildlife habitat, particularly in the form of wetland projects," he says.
"[DUC] will go down in history as the world's most recognized and renowned champion in this realm of conservation, protection and development," he adds.
With an eye to the future, Moser says he will play an active role with DUC "as long as a healthy body will allow."
Aside from continuing to sit on the dinner committee in Edmonton, and working to recruit new volunteers into the flock, Moser says he's also considering a new role. "I have always thought that being a MarshKeeper would be very fulfilling.  Because family members and friends have farmland in close proximity…that is not outside the realm of possibility," adds the nominee.
But for now, he is revelling in his nomination.
From his home in Edmonton, surrounded by DUC paraphernalia that he purchased at different fundraising events over the years, Moser says he would be "humbled and honoured" to be named the DUC national Volunteer of the Year.
"I can say without reservation that every step of the way over the last 36 years has been fun, invigorating and always fulfilling," says Moser. "I would enjoy the privilege beyond words."
Vote Chuck for DUC's national Volunteer of the Year to celebrate his efforts and show some provincial pride! Voting is now closed.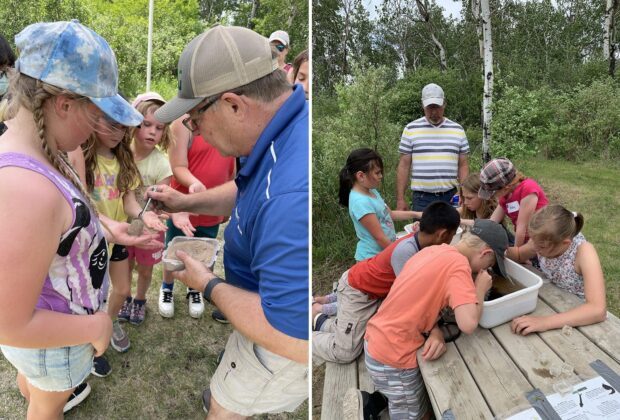 85 Years of Conservation, Education, Volunteers
trueA decades-long partnership has given countless children environmental knowledge, leadership skills and a connection to nature built on respect and curiosity.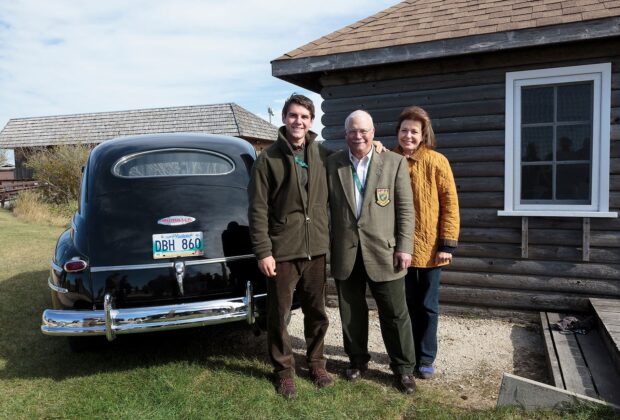 85 Years of Conservation, Grassroots, Volunteers
trueMore confirmation and recognition for George C. Reifel's incredible impact on wetland conservation in B.C. and across North America.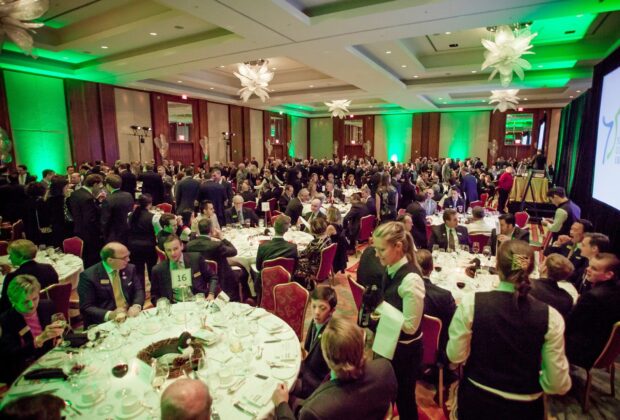 85 Years of Conservation, Grasslands, Volunteers
trueThe secrets of DUC's most successful annual fundraising event: the Toronto Dinner.