Escape to the wild with the MarshKeeper Program
In retirement, an Albertan conservationist finds meaningful work in wetlands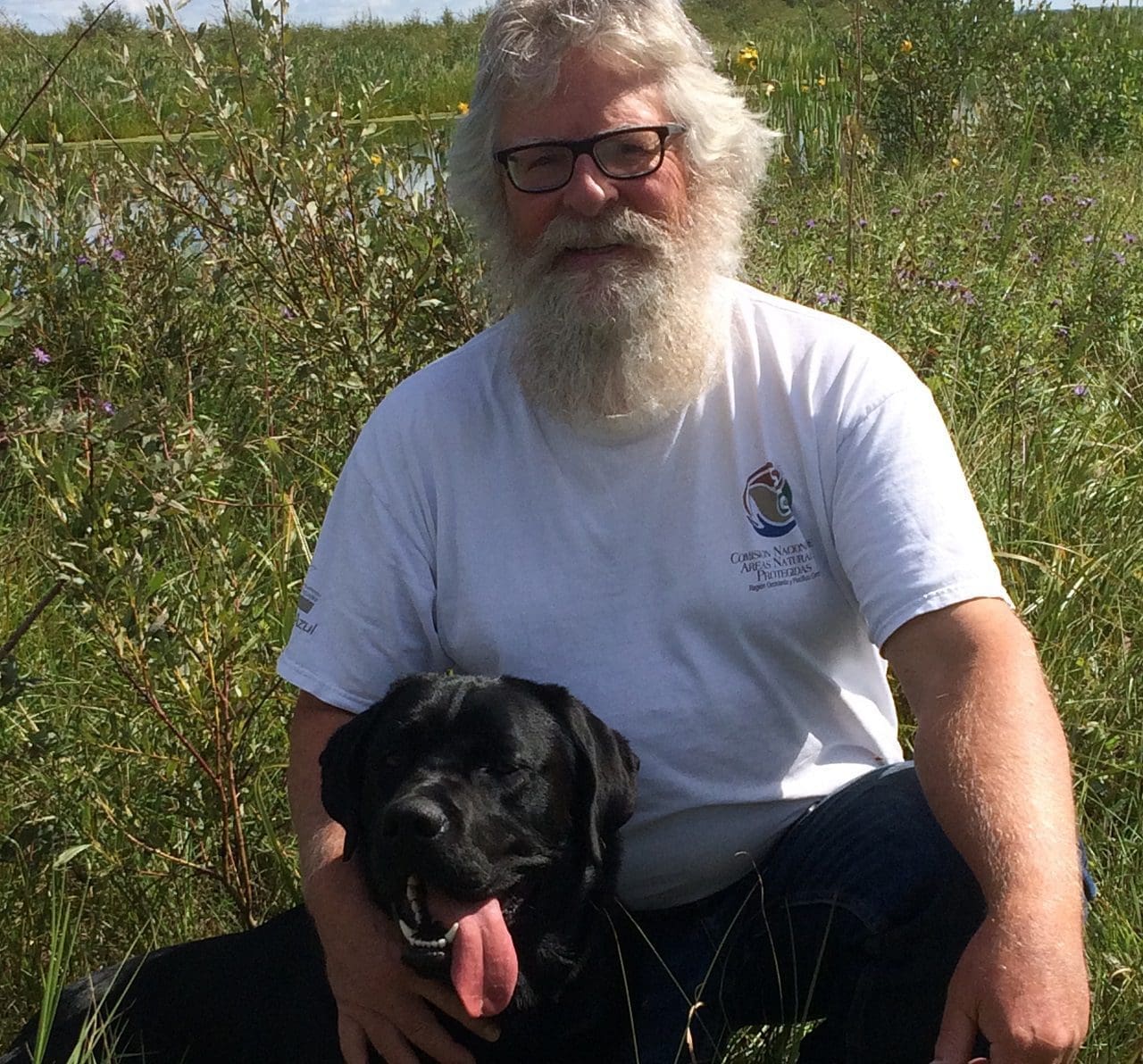 Update: As of October 2020 we are no longer recruiting for MarshKeepers.
---
A few times every couple months Edmonton, Alta. resident Bob Breckon hops into his truck with Rider, his black lab, and makes his way to a nearby wetland.
Once the pair arrive, Rider takes off in pursuit of dragonflies and water. With a pencil and notepad in hand, Breckon follows. He records the waterfowl and wildlife he spots, along with plant and weed types, as well as wetland water levels and quality. He also keeps his eyes peeled for unwanted disturbances, like ATV tracks and discarded garbage.
Recently retired from the oil and gas industry, Breckon isn't your average outdoorsman. Nor is he a conservation expert, or a scientist. Rather, he's one of approximately 100 "MarshKeepers" in Alberta.
The MarshKeepers Program began in Alberta in 2015, to engage members of the DUC community interested in hands-on conservation work. These volunteers visit nearby DUC land projects, and then report their findings back to program co-ordinator, Lee Ann Singleton.
Singleton says the program requires people like Breckon who are passionate about conservation.
"He brings such passion to the program. You can tell from his reports that he has a true sense of compassion for wildlife and wetlands and that he really wants to make a difference," says Singleton.
Breckon says he finds his motivation from his granddaughter: "I want to help make sure that somebody else has the opportunity to do what I'm doing 10, 20, and 50 years from now."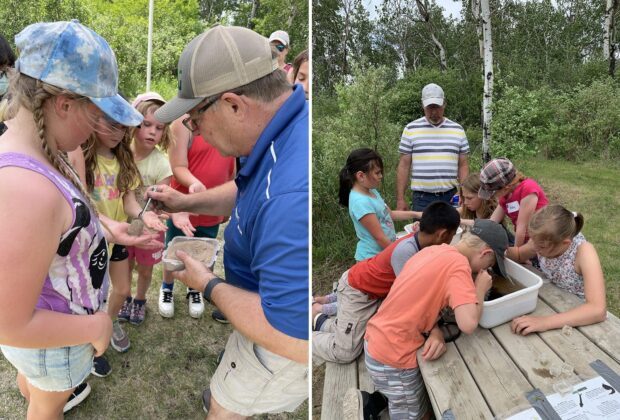 85 Years of Conservation, Education, Volunteers
trueA decades-long partnership has given countless children environmental knowledge, leadership skills and a connection to nature built on respect and curiosity.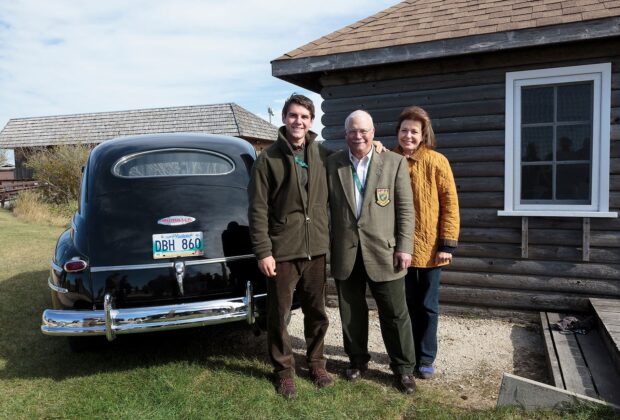 85 Years of Conservation, Grassroots, Volunteers
trueMore confirmation and recognition for George C. Reifel's incredible impact on wetland conservation in B.C. and across North America.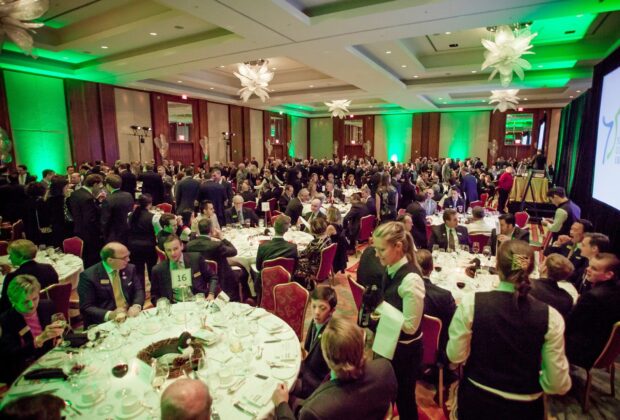 85 Years of Conservation, Grasslands, Volunteers
trueThe secrets of DUC's most successful annual fundraising event: the Toronto Dinner.