A place among the greats
DUC director Wini Kessler receives Aldo Leopold Memorial Award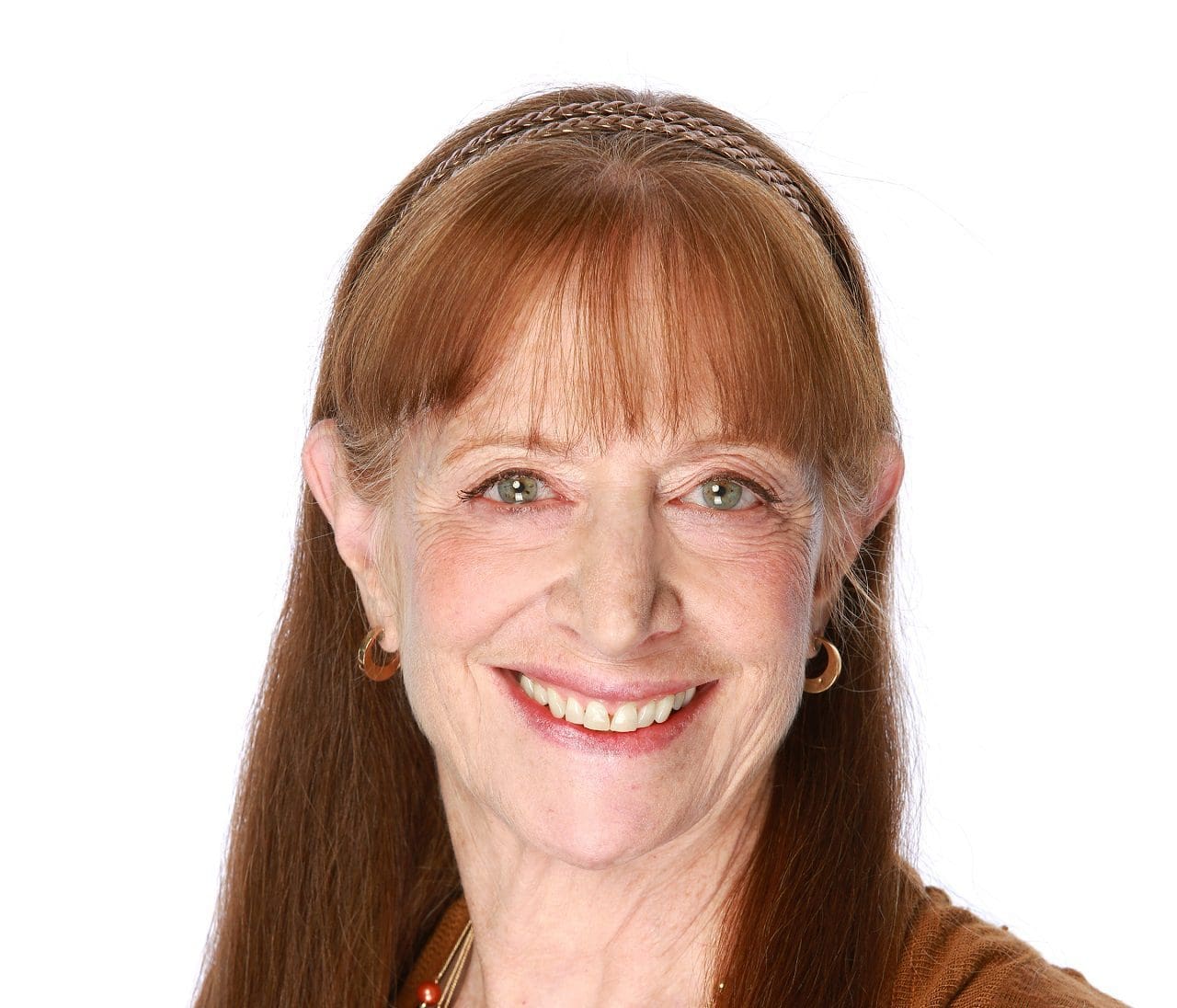 There's no greater figure in wildlife conservation than Aldo Leopold. His name is synonymous with environmental ethics. His passionate pursuits in conservation science and philosophy inspired millions. And the memorial award that bears his name is widely recognized as the industry's top honour.
This week, life-long conservationist and DUC director Wini Kessler secured her place among North America's greats when The Wildlife Society awarded her the 2017 Aldo Leopold Memorial Award.
Needless to say, Kessler is humbled by the recognition.
"It's telling me I have lived my career in accordance with Leopold's values," she said. "It's such an affirmation."
Kessler is a Certified Wildlife Biologist® from British Columbia and Fellow of The Wildlife Society. Kessler has served on DUC's board since 2015.
"Wini exemplifies what it means to be a conservationist and has devoted her life to it," says Karla Guyn, DUC's chief executive officer. "We are extremely proud to have her on our board, and are grateful for the incredible knowledge and passion she brings."
Kessler obtained bachelors and masters degrees from the University of California at Berkeley and a PhD from Texas A&M University. Her career included faculty positions at the University of Idaho, Utah State University and the University of Northern British Columbia. It also included 21 years with the U.S. Forest Service in positions including Alaska regional ecologist, national wildlife ecologist and Alaska regional director. Since retiring in 2010, Wini has remained active in service to wildlife conservation.
Kessler began her 44-year career at a time when few women were in the field. She continues to be a strong advocate and mentor for women in wildlife science, research and management, and credits people like Starker Leopold, Aldo Leopold's son, for helping her break boundaries in a male-dominated profession.
Kessler is the second woman to receive the Aldo Leopold Memorial Award in its 67-year history.
"We are beyond proud of Wini's many achievements," says Guyn. "This award solidifies her already strong reputation as one of North America's foremost conservation leaders."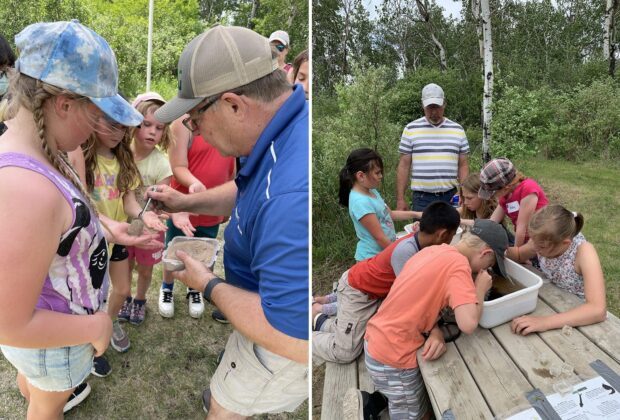 85 Years of Conservation, Education, Volunteers
A decades-long partnership has given countless children environmental knowledge, leadership skills and a connection to nature built on respect and curiosity.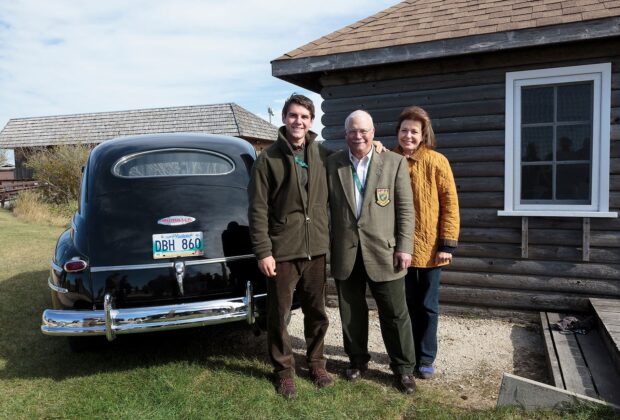 85 Years of Conservation, Grassroots, Volunteers
More confirmation and recognition for George C. Reifel's incredible impact on wetland conservation in B.C. and across North America.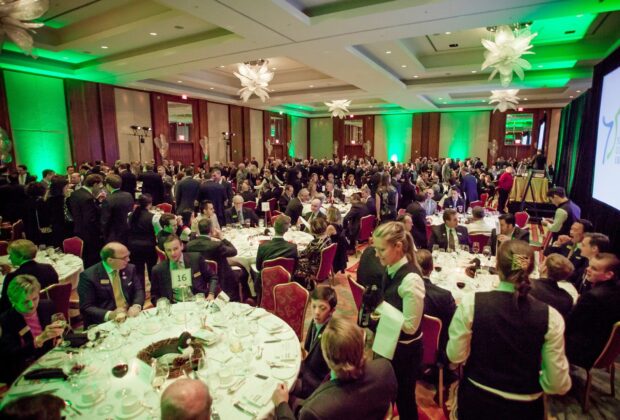 85 Years of Conservation, Grasslands, Volunteers
The secrets of DUC's most successful annual fundraising event: the Toronto Dinner.