Giving is in their nature
In 1938, volunteers gave us wings. Today, they continue driving our conservation mission.
Volunteers live DUC's values every day. They fundraise. They advocate. They help deliver conservation in their communities. And they give—generously. In appreciation, DUC is proclaiming 2018 and our 80th anniversary as "The Year of the Volunteer."
---
Stories
Learn more about the people behind our success.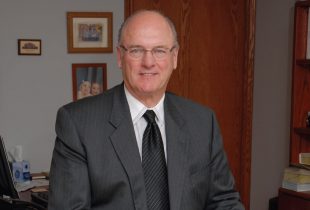 Volunteers
DUC volunteer Jim Yuel was recognized by Bell Media for his contributions to organizations and foundations described as having "a lasting impact on Saskatoon and its residents."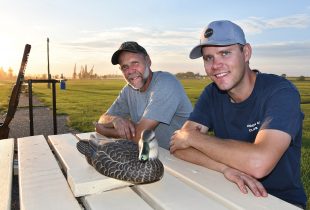 Conservator, Volunteers
Rob Lamont and Pat Lamont, from Brandon, Man., are the kind of dedicated volunteer that DUC is celebrating this year as part of its 80th anniversary.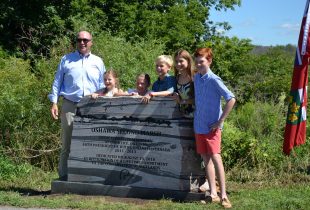 Volunteers
Former Ducks Unlimited Canada president honoured at Oshawa Second Marsh.
Volunteer Today
Join our family of more than 5,900 volunteers who are putting their passion into action.
Get Involved
Watch
Videos from DUC's past and present.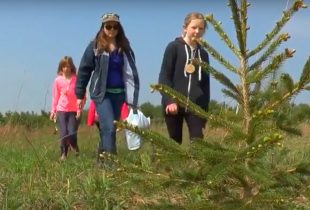 Volunteers
Volunteers explain why they give their time for conservation.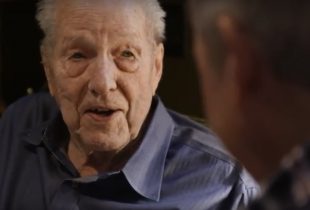 Volunteers
Beginning in 1939, Glen served as one of DUC's original "Keeman" volunteers. As DUC celebrates its 80th anniversary, we're honoured to share Glen's story.