How our work impacts conservation across Canada.
Where we're working on the ground from coast to coast.
We need your help to protect our water, wildlife, and wetlands. Here's how you can make an impact.
Mentors and New Waterfowlers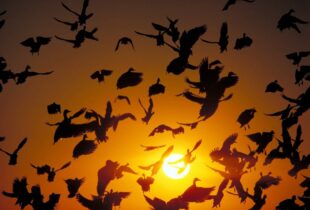 On-the-go-tools for waterfowling
Access essential waterfowl identification reference tools that can help you in the field.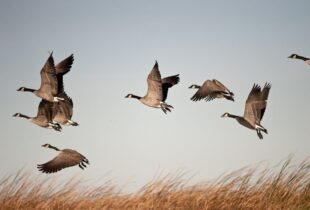 Learn about waterfowling in each of the flyways
There are four flyways in North America, and you will see different waterfowl depending on which flyways passes over your region. The resources below are organized by the different flyways.