If you love the outdoors and enjoy lending nature a hand, you'll be a natural fit for DUC's new MarshKeepers volunteer program. It's a great way for people of all ages to help us conserve and protect Alberta wetlands, waterfowl and wildlife.
Learn about our Volunteer Field Tours happening this June!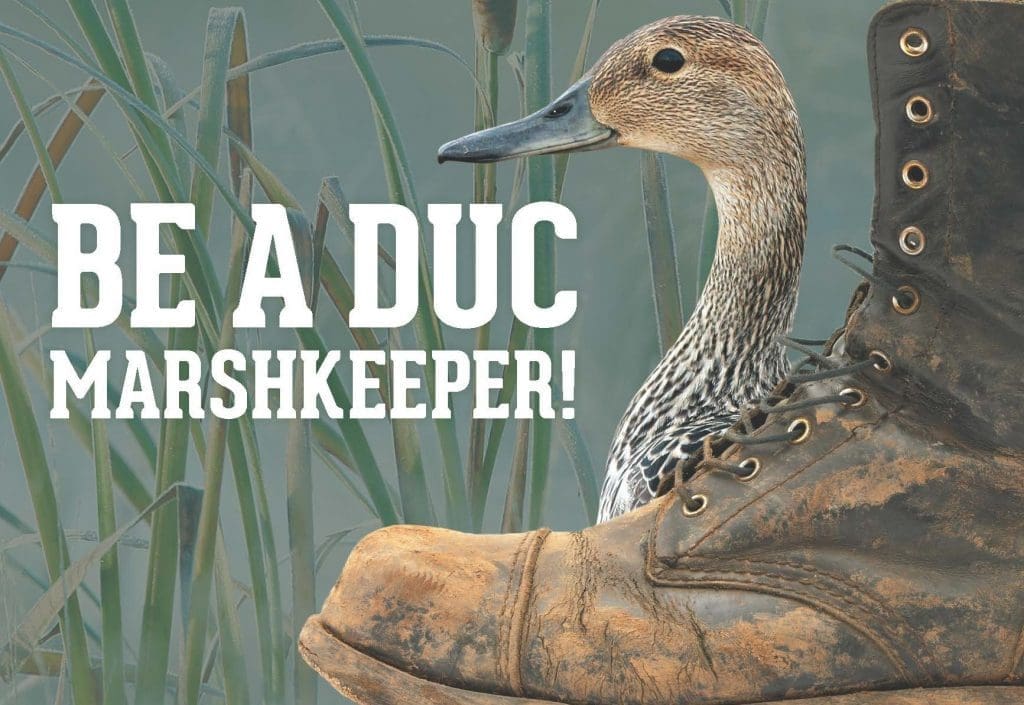 Who can be a MarshKeeper?
Anyone – individuals, families, businesses, groups, organizations can become a DUC MarshKeeper. By working together, you'll make a difference in your community and to the environment.
What might MarshKeepers do and where?
MarshKeepers can be active anywhere in Alberta and at DUC conservation sites. Examples of tasks could include:
conducting simple site inspections
tidying sites
education activities
community events
Interested? Sign up today!
Contact:
Lee Ann Singleton
780 930-1268 (office)
403 463 3472 (cell)
l_singleton@ducks.ca
Facebook: Ducks Unlimited Canada-Alberta
Twitter: @DUC_Alberta
Be a MarshKeeper