How our work impacts conservation across Canada.
Where we're working on the ground from coast to coast.
We need your help to protect our water, wildlife, and wetlands. Here's how you can make an impact.
David Blom elected Ducks Unlimited Canada's 43rd president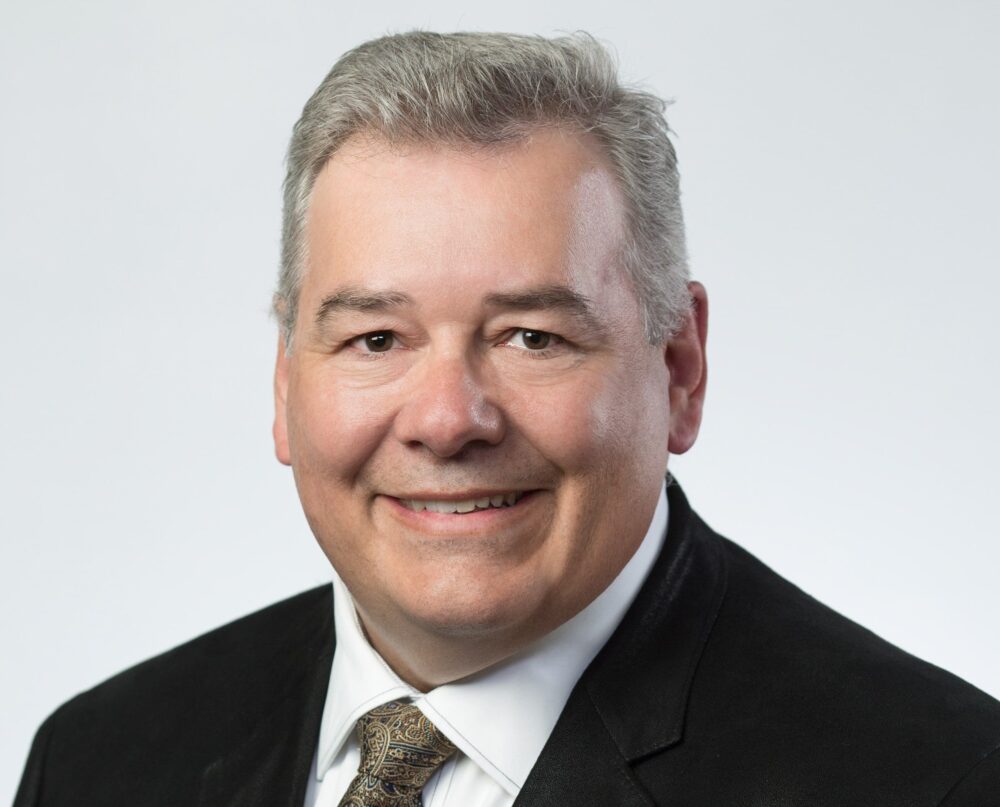 Calgary conservationist set to head up country's leading wetland conservation organization
Ducks Unlimited Canada (DUC) elected David Blom as its 43rd president at the organization's national board of directors' meeting yesterday in Calgary, Alta. The Calgary businessman credits the conservation influences of family and friends for fostering his passion for water, wildlife and the environment. Blom has been volunteering with DUC for more than 30 years.
"I was raised with the attitude that we all have a responsibility to leave the land in a better state than how we found it," says Blom. "It's an honour to serve as Ducks Unlimited Canada's president, and to help lead efforts that are conserving critical natural areas across the country."
Established in 1938, DUC has been conserving wetlands for 79 years. Wetlands are among the world's most productive ecosystems. In addition to providing essential habitat for a host of wildlife, they also naturally filter pollutants from water, guard against flooding and drought and store carbon that would otherwise end up in the atmosphere. To date, DUC has secured more than 6.4 million acres through 10,366 habitat projects.
DUC is backed by a conservation community of more than 137,000 people who are taking action in support of wetlands and wildlife. This includes more than 5,900 volunteers who help promote the importance of wetland conservation in the lives of all Canadians. The role of president is DUC's top volunteer position.
"David brings a tremendous amount of knowledge and experience to the presidential role," says Karla Guyn, DUC's chief executive officer. "His business acumen is second-to-none, but most importantly his belief in the mission will inspire others to join us on our conservation journey."
Professionally, David works as the secretary of the board and vice-president of finance for Carey Management Inc.  He lives in Calgary with his wife, Joanne. They have four children.
In addition to the election of David Blom as president, the following individuals were elected as DUC officers of the board:
Jim Couch, chairman of the board
Kevin Harris, vice-president
Patrick O'Connor, treasurer
David McCoy, secretary
Karla Guyn, chief executive officer
Ducks Unlimited Canada (DUC) is the leader in wetland conservation. A registered charity, DUC partners with government, industry, non-profit organizations and landowners to conserve wetlands that are critical to waterfowl, wildlife and the environment. www.ducks.ca
View and download David Blom's photo
For more information, contact:
Ashley Lewis, Communications Specialist
Ducks Unlimited Canada
204-467-3252 (office)
204-941-3097 (cell)
a_lewis@ducks.ca
Contact Information
Ashley Lewis, Communications Specialist
Ducks Unlimited Canada
204-467-3252 (office)
204-941-3097 (cell)
a_lewis@ducks.ca