How our work impacts conservation across Canada.
Where we're working on the ground from coast to coast.
We need your help to protect our water, wildlife, and wetlands. Here's how you can make an impact.
Nature-Based Climate Solutions Summit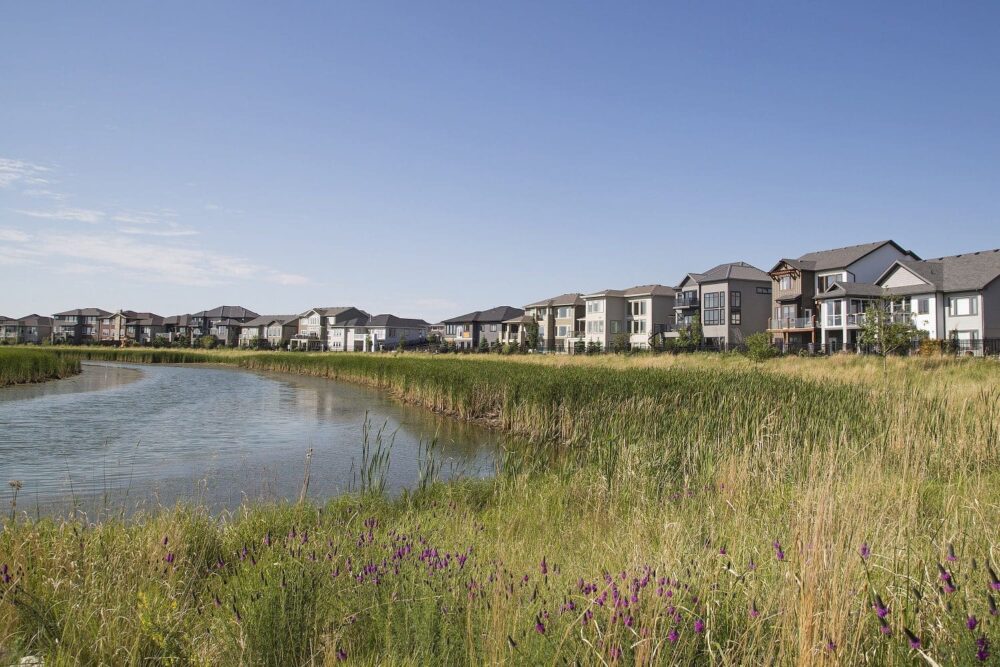 OTTAWA – Canada's leading nature and conservation organizations will converge in the nation's capital on February 5 and 6, 2020. Together, they'll explore opportunities to advance natural solutions that deliver climate, biodiversity and other co-benefits for people and nature.
Ducks Unlimited Canada (DUC) is a sponsor of the Nature-Based Climate Solutions Summit and will be a leading voice in discussions that recognize wetlands, grasslands, forests and other natural habitats as important solutions.
"Investing in nature-based climate solutions is critical to making communities more resilient and sustainable in the face of a rapidly changing environment," says Jim Brennan, director of government affairs for DUC. "We look forward to engaging in meaningful discussions with other partners who share our commitment to delivering effective nature-based solutions that benefit all Canadians."
The wetlands and other natural habitats DUC works to conserve, restore and manage provide valuable ecological services including flood and drought mitigation, water filtration, protection from sea-level rise, as well as carbon storage and sequestration. They also provide essential habitat for species at risk.
The summit will include plenary sessions and interactive workshops on topics such as:
Nature-based climate change mitigation
Ecosystem restoration and adaptation
Natural infrastructure
Protected areas
Indigenous-led approaches to all the above.
"DUC is in a unique position to contribute to conversations at the upcoming summit," says Brennan. "Throughout our 80-year history, we've delivered conservation solutions that are helping address some of the country's most pressing environmental issues thanks to the support of many diverse partners. Much work remains, and continued collaboration between conservation leaders from all walks of life is paramount to success."
Organizers are calling 2020 "the year of nature" and are keen to use the summit to increase the collective knowledge of nature-based climate solutions and help chart a path forward.