How our work impacts conservation across Canada.
Where we're working on the ground from coast to coast.
We need your help to protect our water, wildlife, and wetlands. Here's how you can make an impact.
Nature's great educators: what our beloved birds can teach us on World Migratory Bird Day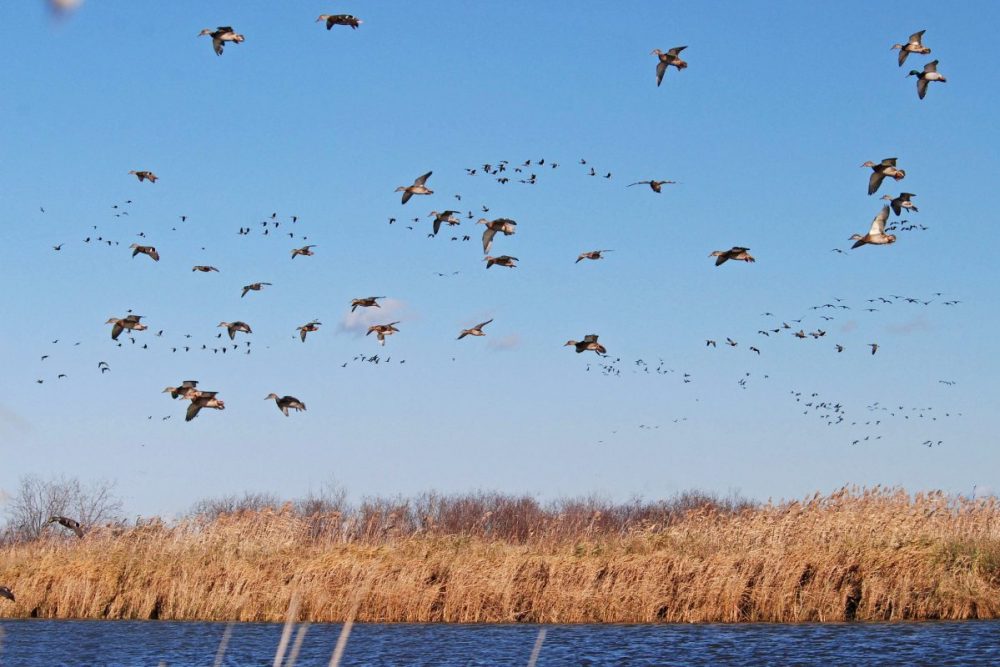 I've had a lot of excellent teachers in my career. Some of the best, however, imparted their lessons while hitching a ride on a brisk north wind or concealing themselves in a modest nest lined with grass and down. I am a waterfowl biologist, after all. But I know I'm not alone in my admiration for the ways in which these wild, winged teachers help us understand the world.
North America's migratory birds are nature's great educators.
They show us how to observe our surroundings with acute awareness and an eye for opportunity. They teach us about adaptation in the face of adversity. Season after season, they reveal remarkable truths about instincts and what happens when you follow them. On World Migratory Bird Day (May 8), we celebrate all our beloved species—from ducks to geese, to swans, songbirds and shorebirds—with a renewed commitment to conserving their precious habitats.
But let's be clear. Pledging to step up our efforts to safeguard the habitat migratory birds need is not simply a symbolic act to mark the occasion of World Migratory Bird Day. It's necessary and absolutely critical. That's because, as we've also recently learned from our feathered friends, many species are struggling. The State of Canada's Birds report estimates populations of shorebirds, grassland birds and aerial insectivores have dropped by 40 to 60 per cent in the last 50 years.  
So, we, as a global community of conservationists and avian aficionados, have some serious questions to ask ourselves. Are we listening to our birds? What have we learned from these sobering losses? And, are we prepared to act on the warnings they're sending us about the state of the natural world?
Fortunately, our birds have also shown us the path forward: habitat conservation. From the historic recovery of wood duck populations in the 1940s to today's stable, and often increasing, populations of ducks and geese, birds respond when there is abundant, healthy habitat on the landscape. Conservation works. And now that we understand the challenges facing North America's birds, we can—and must—take action together.
I think we'd all agree that the chirps, whistles, quacks and honks of North America's migratory birds are a soundtrack to our lives. Birds signal when we should rise and when we should retire each day. They arrive in a raucous airborne parade to announce the change of season. The sound of their wings whirring overhead breaks us free from the spell of our busy schedules to notice the natural spectacle happening all around us.
So, on World Migratory Bird Day, I encourage you to make the time to observe the birds in your backyard or at a nearby wetland. Stop and listen. Really listen. I think what you'll hear is an inspiring lesson about the environment, and your own unique place in it.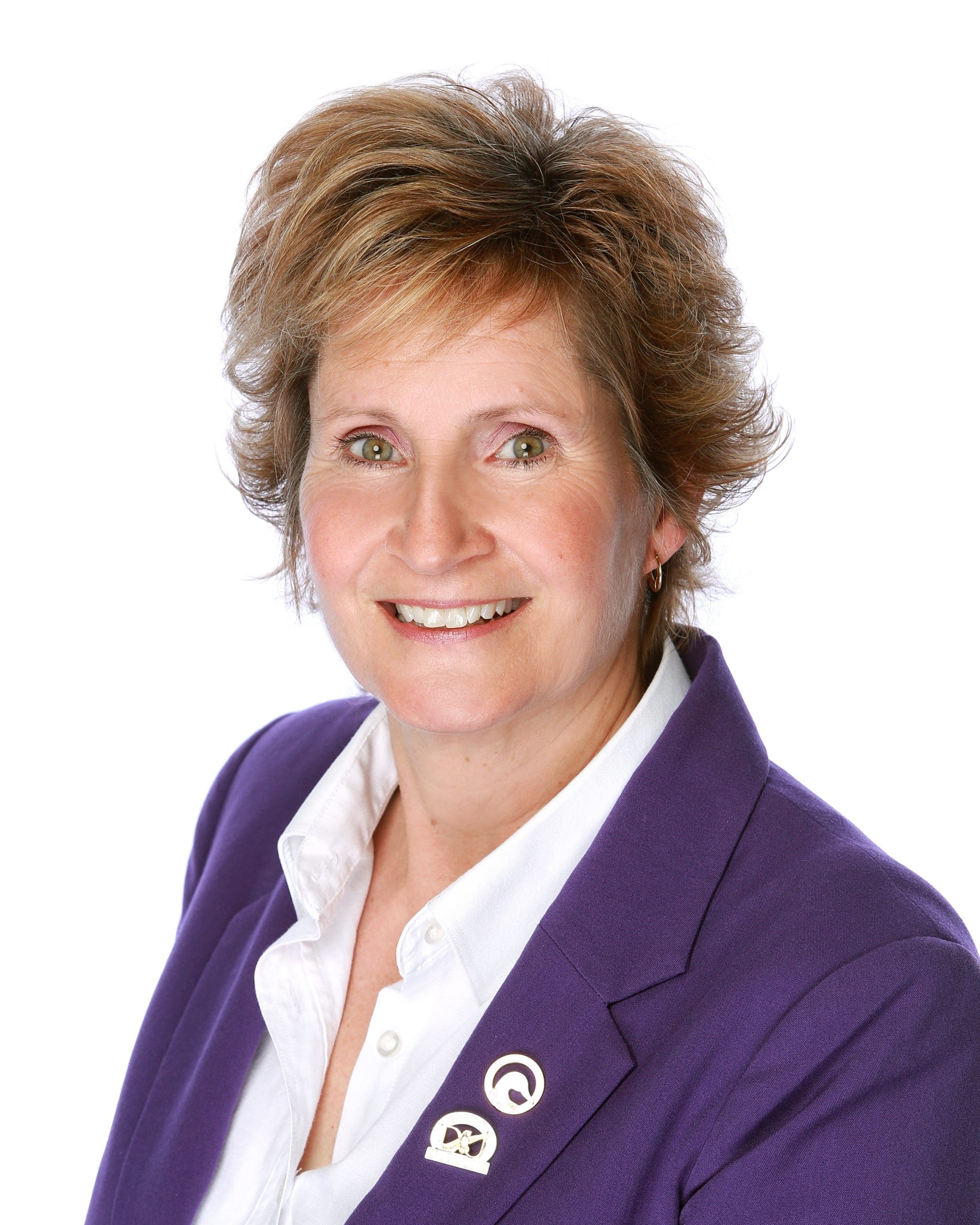 Karla Guyn, PhD, is the chief executive officer for Ducks Unlimited Canada (DUC).