How our work impacts conservation across Canada.
Where we're working on the ground from coast to coast.
We need your help to protect our water, wildlife, and wetlands. Here's how you can make an impact.
New course to help Realtors® open doors for wetland conservation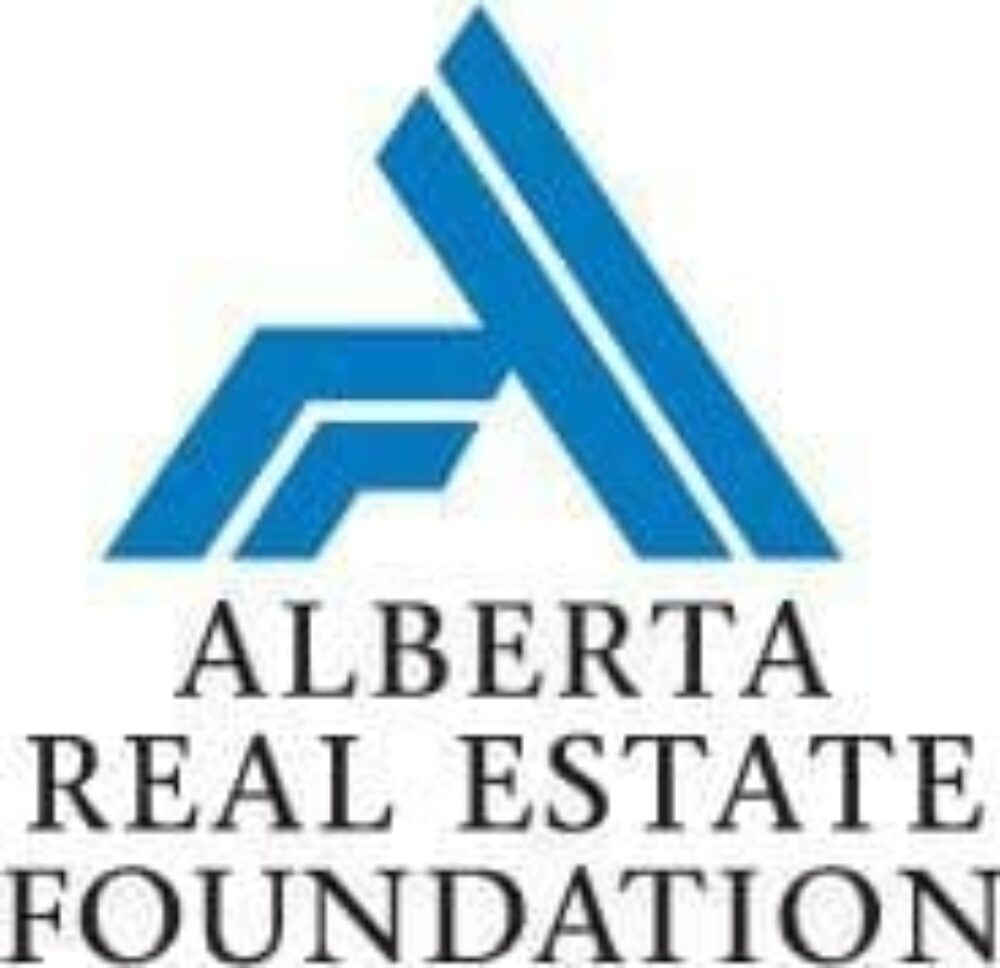 Call them sloughs, bogs, marshes or ponds. If you're a realtor in Alberta, you'll be calling these wetlands a prime opportunity to increase revenue flow after taking a new course funded by the Alberta Real Estate Foundation (AREF).
The new one-day course, Marketing Opportunities through Conservation Incentive Programs, is offered free-of-charge to Realtors® in partnership with Ducks Unlimited Canada (DUC). DUC is the leading organization in wetland conservation and has several programs for wetland restoration and conservation for landowners, farmers, municipalities and industry including its wetland restoration lease program, revolving land conservation program, and conservation easement program.
The course will be delivered for the first time this fall at two locations: Olds College, Wednesday, Sept. 27, and Lakeland College, Vermilion Campus, Thursday, Oct. 12. The course begins with a three-hour classroom session in the morning, followed by an afternoon field tour which will help participants see first-hand land that is suitable for wetland restoration and conservation programs.
Warren Robb, provincial policy analyst with DUC, explains that the course will help counter some misconceptions about wetlands. He also adds that the timing of the course couldn't be better, especially with the Government of Alberta's new provincial wetland policy in place.
"Wetlands have never been more important in the province of Alberta than they are now. Approximately 70 per cent of the province's wetlands are lost in the settled areas and that number increases every year. The provincial wetland policy and legalities of wetland management could have impacts on landowners and should be of interest to the real estate industry. This course is important as it will show Realtors® the implications and regulations around wetland management and demonstrate how conservation can be beneficial for selling land with associated wetlands."
The knowledge gained from the Marketing Opportunities through Conservation Incentive Programs course will also help Realtors® convey accurate information and consistent guidance to landowners about managing wetlands. Charlie Ponde, chair of the AREF, explains.
"The course has been tailored with the needs of the real estate industry in mind," says Ponde. "Realtors® take pride in serving their clients well. We believe this course will help ease the land transaction process by providing information to real estate professionals about wetland stewardship and policies that impact land use and water management."
Any Realtor® in Alberta may take the course but participants must pre-register. To attend the course at Olds College, people may register online, email coned@oldscollege.ca or phone 1 800 661 6537 or 403 556 4740. To attend the course at Lakeland College, realtors may email marilyn.sommer@lakelandcollege.ca or phone 780 853 8457.