How our work impacts conservation across Canada.
Where we're working on the ground from coast to coast.
We need your help to protect our water, wildlife, and wetlands. Here's how you can make an impact.
Great Lakes come with great responsibility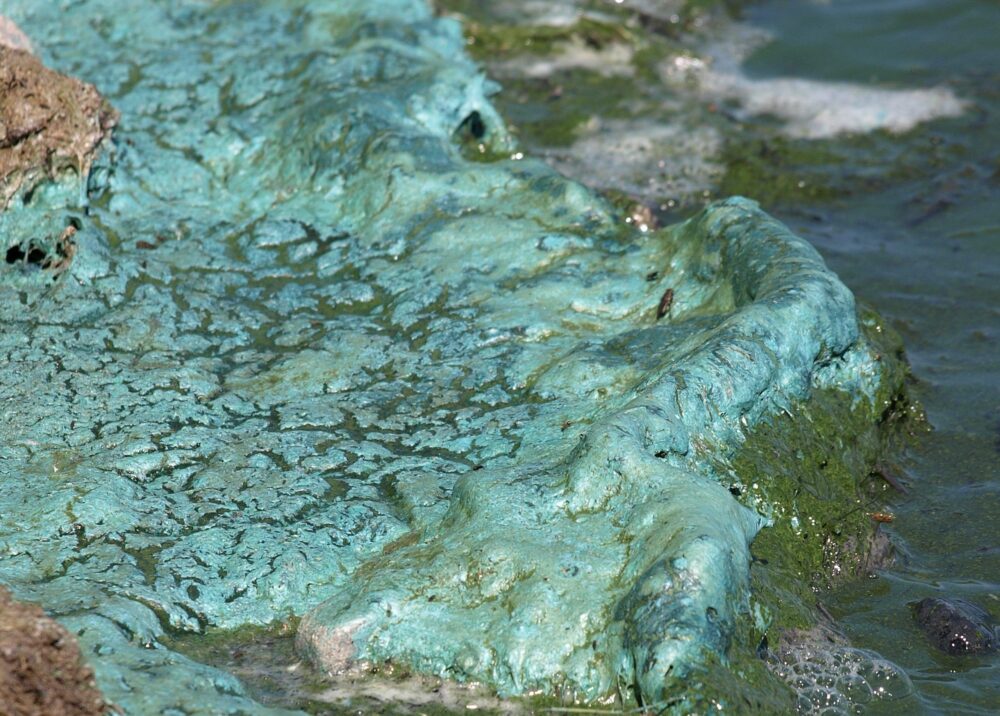 Eerie doesn't even begin to describe the toxic takeover happening in one North America's Great Lakes. Fortunately, this iconic lake has hope for a cleaner, healthier future thanks to a new shared commitment between the Governments of Canada and the United States.
The harmful algal bloom recorded in 2015 in Lake Erie was deemed the largest one this century. This fast-multiplying toxic algae can make people sick, kill fish and other aquatic life and make drinking water unsafe for human consumption.
Canada's Environment and Climate Change Minister Catherine McKenna and United States Environmental Protection Agency Administrator Gina McCarthy this week announced the two countries have adopted targets to reduce phosphorus entering Lake Erie by 40 per cent.
"This is a positive step in protecting important fresh water sources," says Jim Brennan, Ducks Unlimited Canada's director of government affairs. "Cross-border collaboration is essential in these situations. Our countries share the resource, which means we also share the responsibility of caring for it. The health of Lake Erie is rapidly declining, but conservation efforts like these can help turn the tide."
While algae and phosphorus both occur naturally in freshwater, high amounts of phosphorus contributes to excess algal growth. Wetlands are a natural solution. Wetlands slow the flow of runoff, trapping phosphorus and other harmful nutrients and keeping it from lakes and streams.
"Conserving and restoring wetlands within the Great Lakes watershed will be key to reaching these targets," says Brennan. "Unfortunately, these ecosystems are also fighting an uphill battle. We've lost at least 72 per cent of wetlands in southern Ontario, and in much of Lake Erie's watershed the loss is more than 90 per cent. This removes the capacity of the landscape to absorb phosphorus before it enters the lake."
Water quality is a major environmental issue facing North Americans. Stopping wetland loss to prevent further deterioration of our shared water resources is key. Effective wetland policies are needed to continue building on conservation partnerships like those being undertaken around Lake Erie. These policy changes should be complemented by an increased commitment to restoring wetlands.
Ducks Unlimited Canada (DUC) is the leader in wetland conservation. A registered charity, DUC partners with government, industry, non-profit organizations and landowners to conserve wetlands that are critical to waterfowl, wildlife and the environment. www.ducks.ca
Contact Information
James W. Brennan
Director of Government Affairs
Ducks Unlimited Canada
Phone: (613) 565-2525
j_brennan@ducks.ca