How our work impacts conservation across Canada.
Where we're working on the ground from coast to coast.
We need your help to protect our water, wildlife, and wetlands. Here's how you can make an impact.
Welcome Marie-Paule Godin, Manager of Provincial Operations in Ontario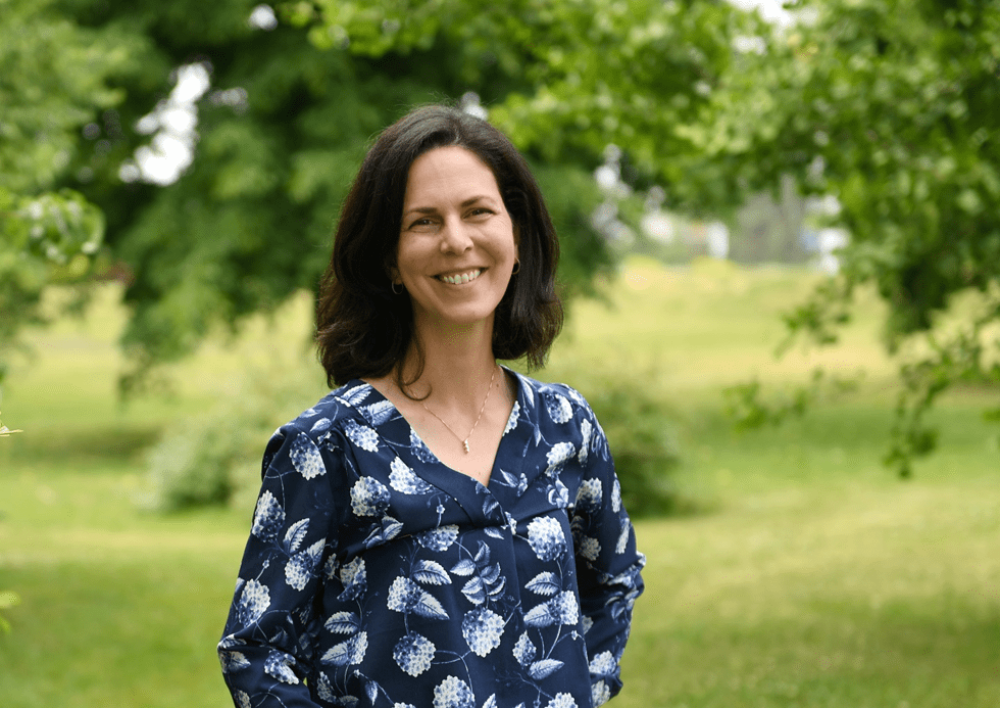 Barrie, Ont. – Marie-Paule Godin has joined the Ducks Unlimited Canada (DUC) team as the new Manager of Provincial Operations for Ontario.
Marie-Paule obtained her Bachelor of Science in Forestry and Environmental Management from the University of New Brunswick (UNB) with a wildlife minor. Following her passion for wildlife and wilderness, she gained more than 20 years of experience in the environmental studies and conservation fields leading diverse teams, building strong stakeholder relationships, and managing large-scale complex projects.
In her home province of New Brunswick, Marie-Paule started her career with the Canadian Forestry Association of New Brunswick. Here, she grew the Envirothon competition in 2011, the first international competition in New Brunswick to involve teams from nine provinces and 45 U.S. states. As the technical team leader at UNB, she was a member of research teams working on wildlife habitat studies and conservation efforts related to forest birds and seabird populations in Canada and the Caribbean. Moving to Ontario in 2012, Marie-Paule continued her work in environmental stewardship with the national non-for-profit organization, Tree Canada. She led a team focused on engaging the public and executing initiatives to increase canopy and forest cover in communities and forests across Canada.
Marie-Paule lives in rural Ottawa (Vars) with her husband, three young daughters and "Rally" their English Setter.
We are thrilled to welcome Marie-Paule to the DUC team. Her extensive knowledge in project management, bilingualism, interpersonal relationship building skills, and leadership style will take us to new heights.