Bringing together motivated young people
DUC is bringing together a motivated and diverse group of 10 young people aged 18 to 23 from across the country to form our new Youth Advisory Council.
This is an unprecedented opportunity for young people to learn from conservation experts, develop their leadership skills and share their perspectives on the future of conservation. Together, council members will actively shape DUC's conservation and engagement strategies.
Council members will help DUC find answers to questions like: which environmental issues are important to young people, and why? How can we make sure youth voices are being heard? Members will participate in focus groups to answer these questions, while also receiving leadership and skills training, meeting experts in the field, and advancing their knowledge of wetland science and conservation.
Throughout their two-year term, members will be asked to reflect on what they learn and provide recommendations to DUC leadership regarding conservation and engagement strategies that speak to youth.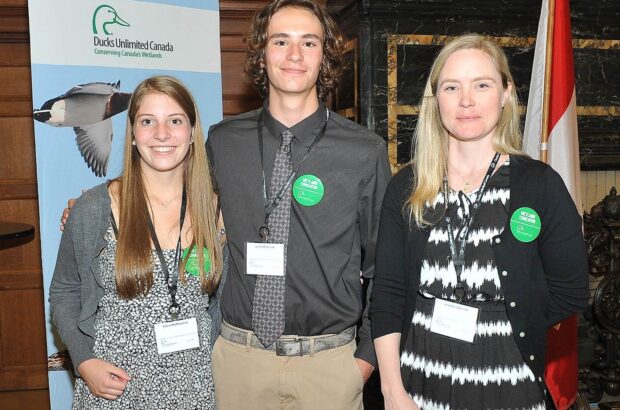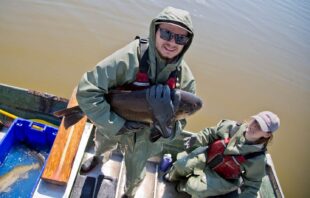 The Youth Advisory Council Mandate
Advise DUC on youth engagement and outreach strategies.
Provide DUC with perspectives on conservation issues that they care about and a vision of the future of conservation organizations.
Assist in the implementation of approved recommendations.
Assist in youth-focused projects and activities.
Encourage young people to learn about and support DUC's wetland conservation mission.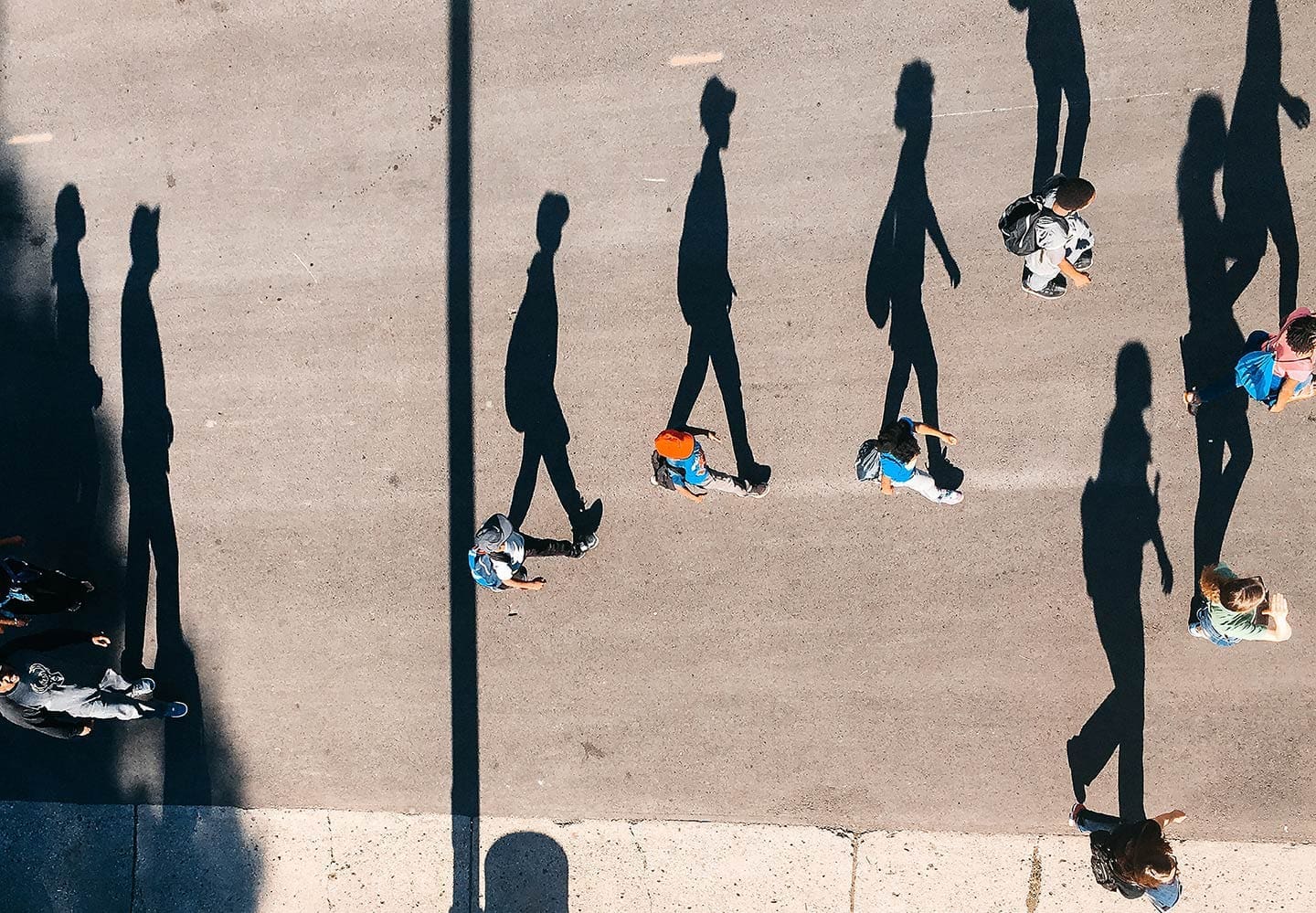 Youth Advisory Council
Joyce
Joyce is from Winnipeg, Man. and is currently taking a bachelor's degree in environmental science at the University of Manitoba. Joyce is very excited to learn everything there is to know about the environment, both at school and with the help of DUC. Joyce spends her free time studying, working, meeting up with friends or volunteering at Oak Hammock Marsh.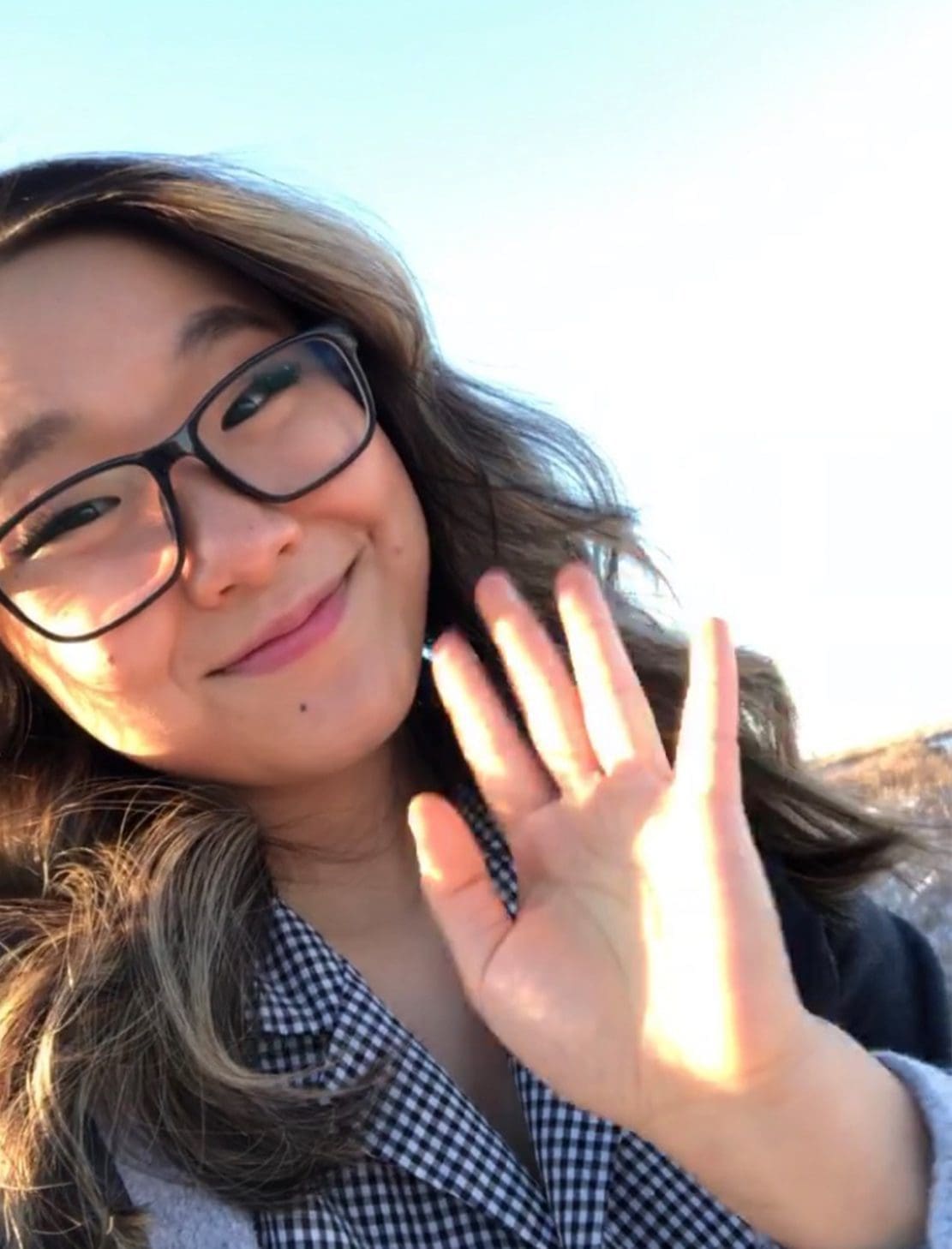 Beth
Raised in a small southern Manitoba town, Beth grew up hunting, fishing, farming and enjoying the natural environment. Beth enjoys exploring environmental opportunities for the future, hiking, or hanging out with her sheep. Beth is currently studying sustainable resource management at Memorial University in Newfoundland in hopes of one day becoming a conservation officer.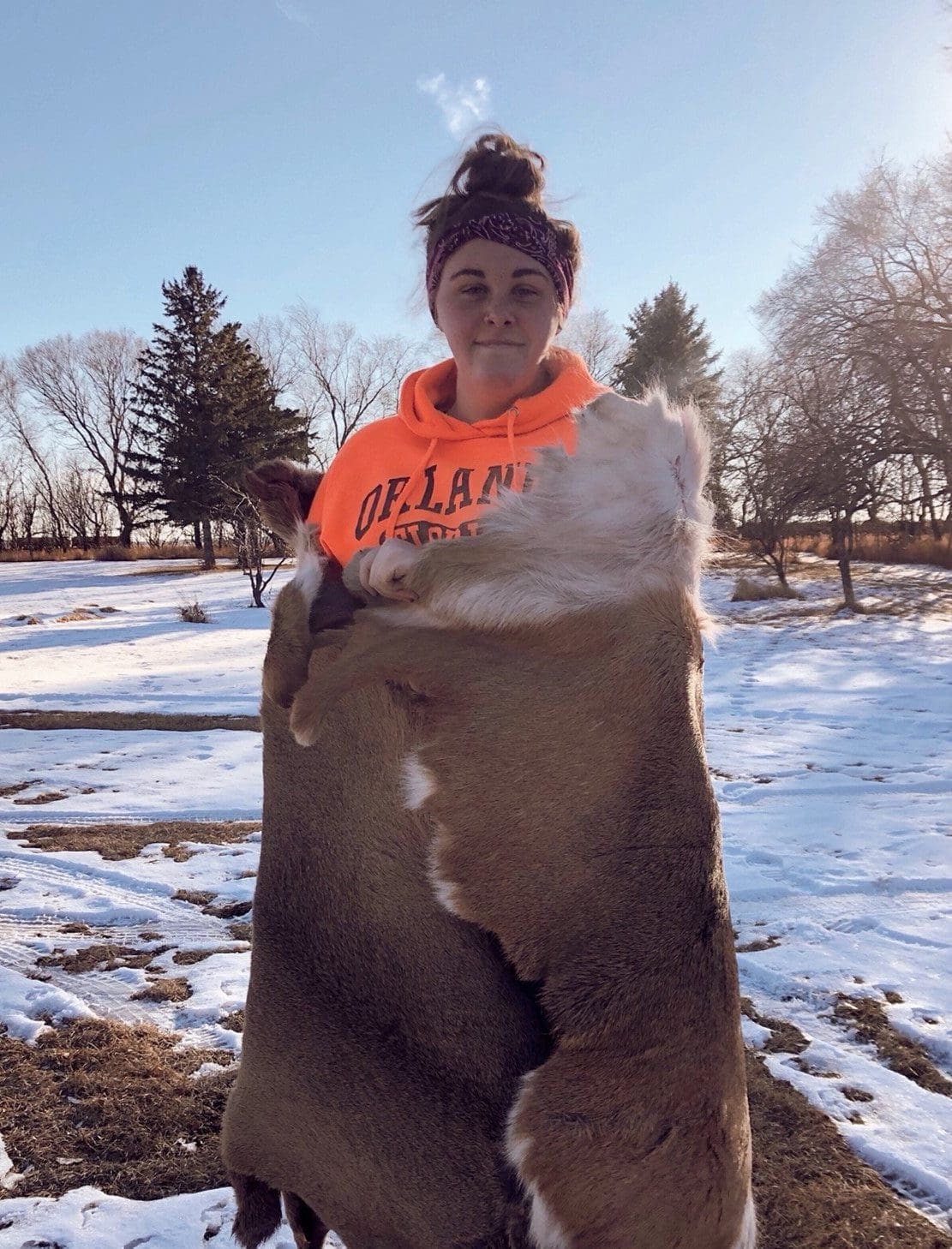 Emily
Emily is from Michigan, USA and completed her undergraduate degree at Purdue University in Indiana: earning herself a bachelor of science degree in natural resources and environmental science. Emily's concentration was in sustainability, which led her to a year-long study abroad at Dalhousie University, N.S. where she met her current supervisor and learned about the master's project she is now undertaking. Emily's M.Sc, research will look at the net life cycle greenhouse gas emissions of Canadian organic field crop production systems.  After pursuing her M.Sc., Emily plans to continue her education. In her free time, Emily enjoys exploring all the great places in Nova Scotia.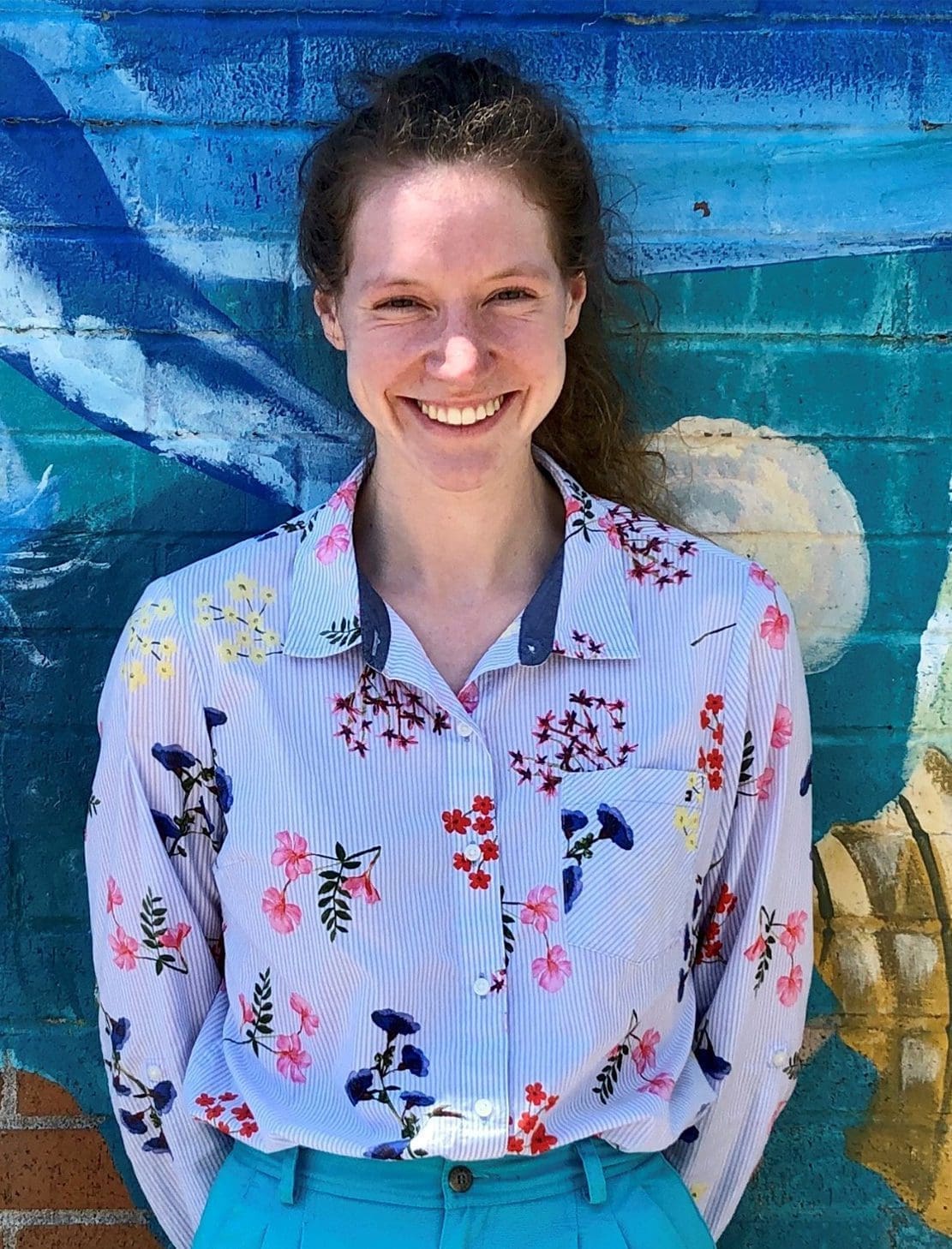 Cassidy
Cassidy's enthusiasm for the youth advisory council is almost as strong as her love for the environment and passion for finding effective solutions. Cassidy's four years in environmental engineering at the University of Guelph has taught her valuable technical skills. This includes watershed management; a combination of fluvial processes, soil mechanics, air and water quality, site remediation techniques, and machine-learning computerized models. As a federal youth conservation champion, Cassidy has implemented this knowledge through over 3,000 tree plantings, a watercourse diversion and rehabilitation project, multiple wetlands establishment in sensitive flood zones, and habitat creation for bats, wood ducks, turtles and fish species.  
Cassidy's 3+ years of consulting engineering work performing environmental research into nutrient loading from agriculture, flood and drought monitoring to ensure respect of aboriginal treaty rights, and low impact development in urban settings has provided her with the skills needed to succeed on this committee. Cassidy is excited to work with this fantastic group of young individuals knowing their minds will collaborate to find positive, achievable solutions for today and for the future.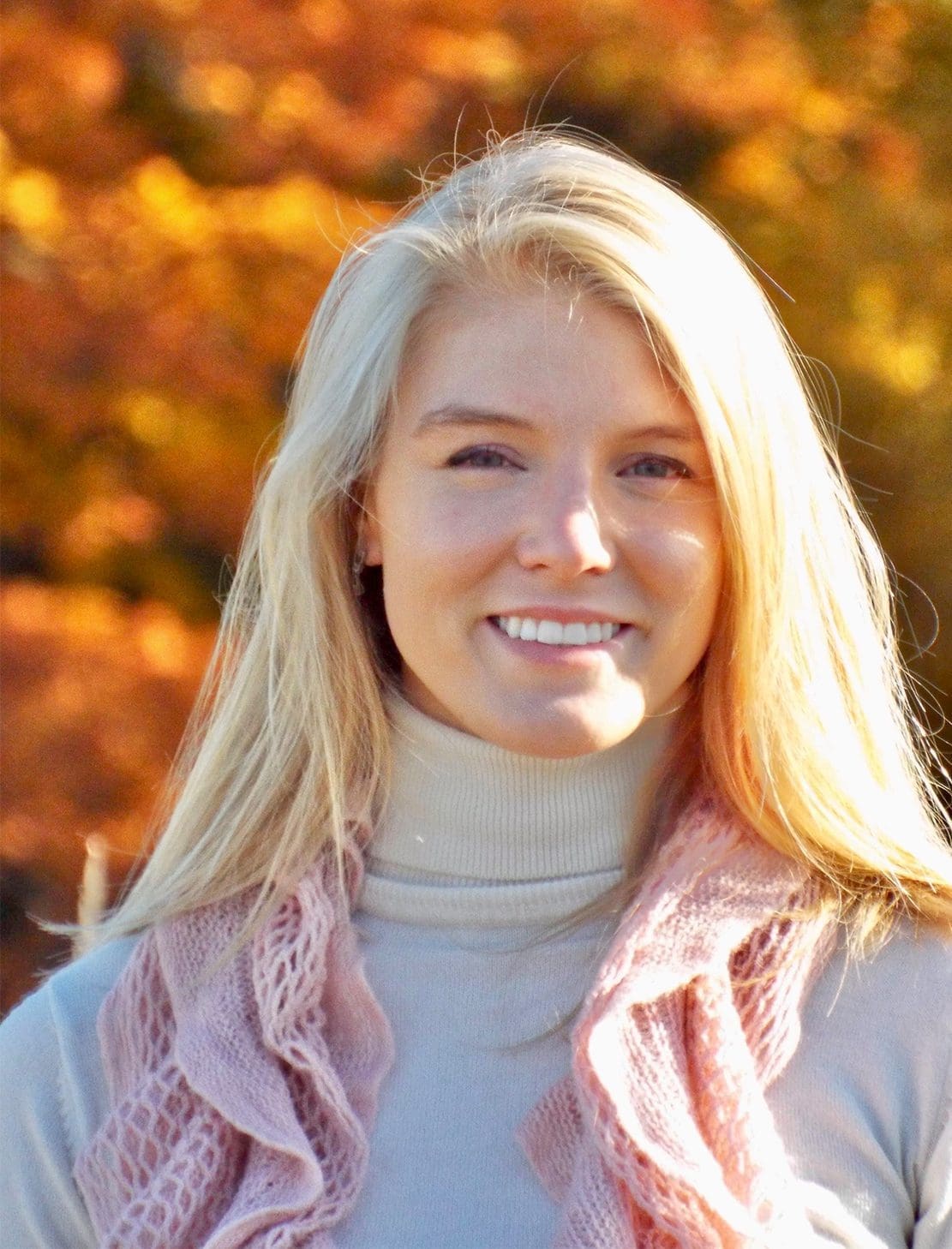 Murdoch
Murdoch is a wetland ecologist and graduate student at the University of Waterloo, where he is studying new methods to reclaim oil and gas well pads back into peatlands in Canada's boreal region. Accordingly, he spends much of his time knee-deep in peat, swatting mosquitoes and pouring water out of his boots—all in the name of science. Based in Calgary, Alta. but having explored much of Canada, he looks forward to bringing an urban wetland conservation perspective to the table in addition to his perspective as an early career wetland researcher. When not out in a wetland or in the lab, Murdoch can usually be found exploring the outdoors on foot or on skis, and he is especially passionate about spending time in the mountains.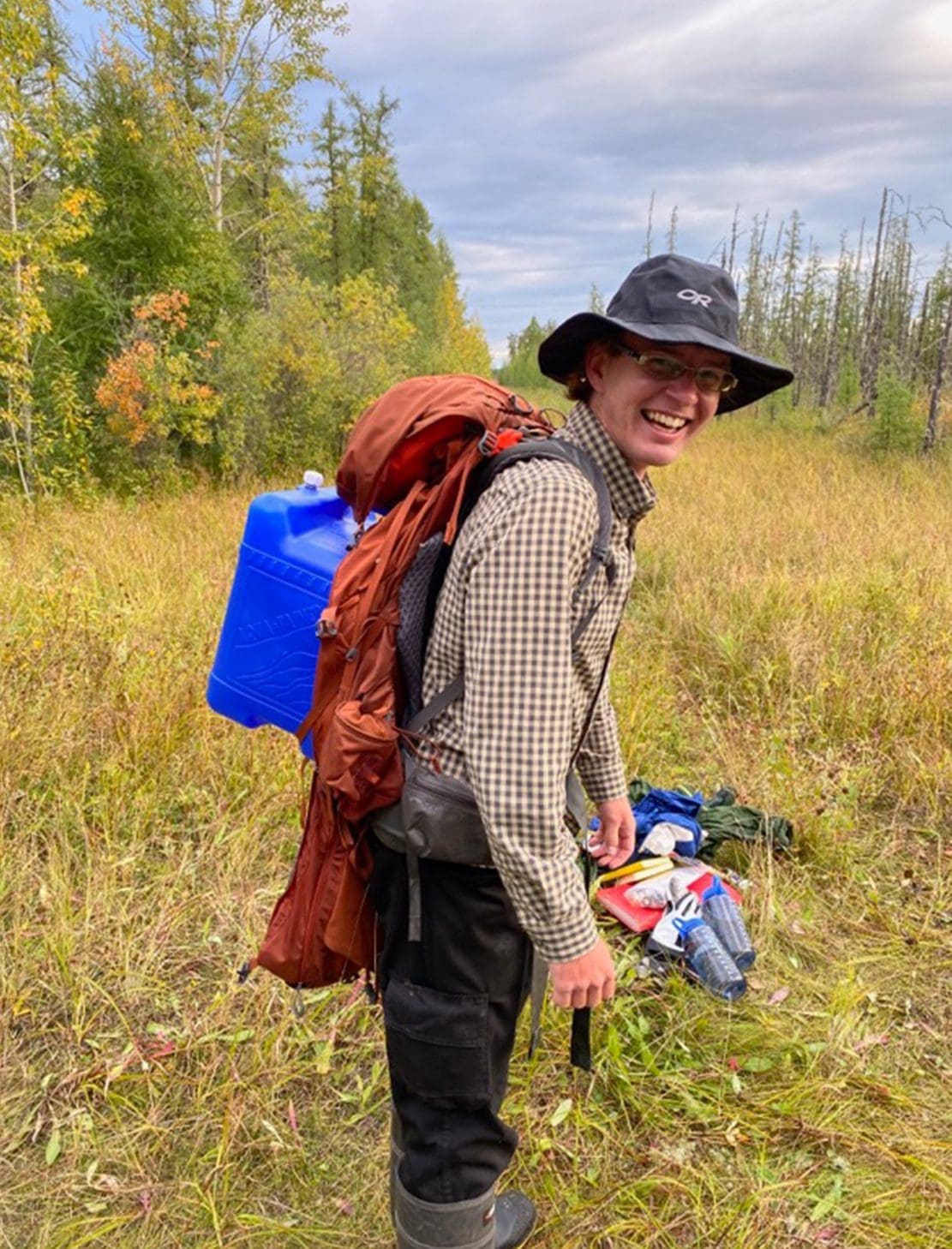 Joshua
Josh was born and raised in Regina, Sask. and has been surrounded by nature his entire life. Bird watching and being outdoors with his family at a young age turned into a lifelong passion for the environment and desire to do what he can to protect it. Josh now studies environmental biology and ecology at the University of Regina as an undergraduate and focuses his research on Saskatchewan's bats! Hoping to pursue a career in environmental biology, Josh is keen to join DUC's first-ever youth advisory council and eager to make a difference for Canada's wetlands.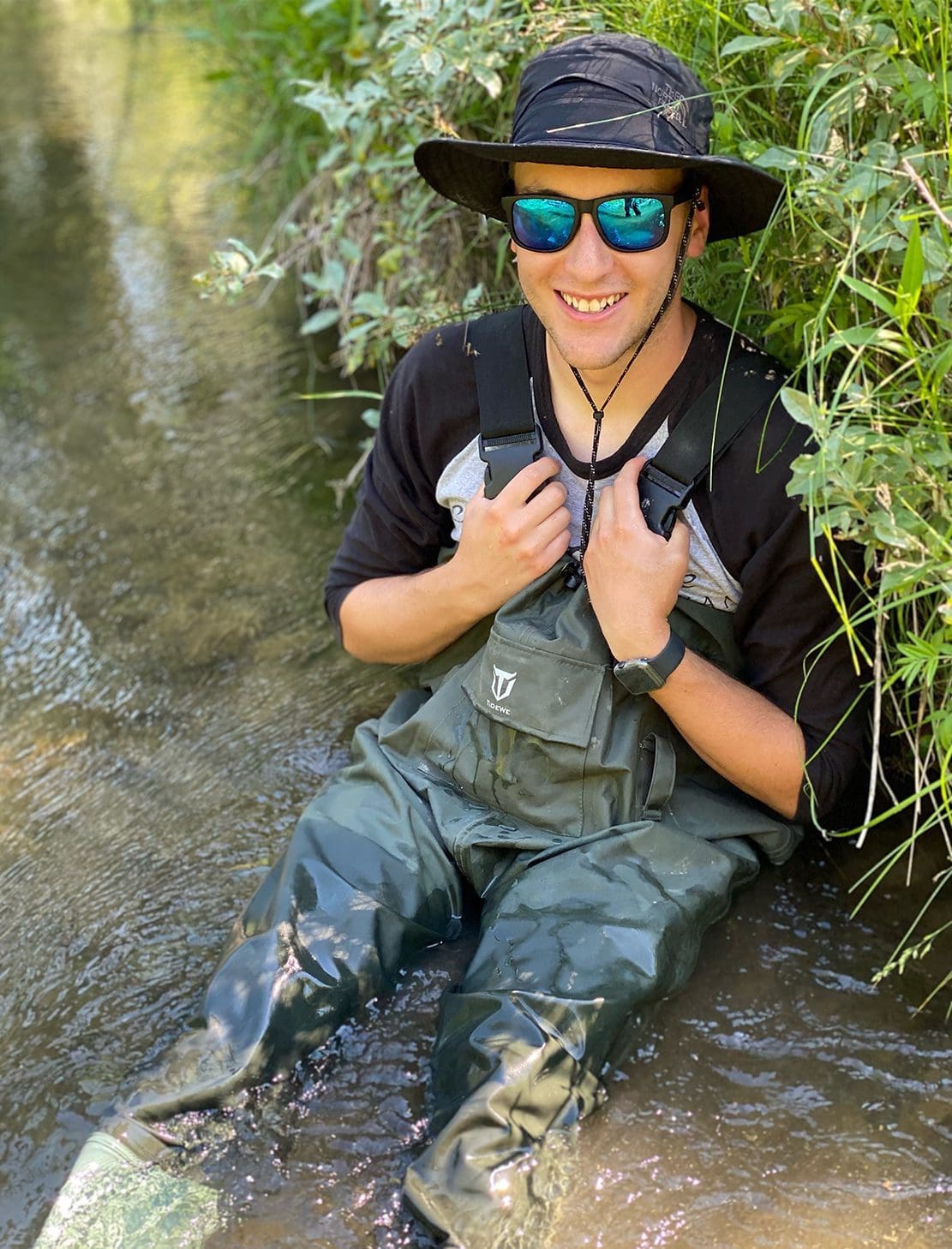 Fares
Fares is from Edmonton, Alta. and is currently in his fourth year of a bachelor of science degree. With a specialization in environmental urban planning at the University of Alberta, Fares is interested in environmental planning, specifically dealing with effective planning for environmental management and wildlife protection—especially within wetland environments. He believes that a great city is one that protects its environment and integrates it into the city for the benefit of both natural ecosystems as well as the people living in it.  
Fares enjoys hiking, especially since the North Saskatchewan River valley is so accessible to him in Edmonton—it's like a backpacking trip in the city! Fares also enjoys playing basketball with his friends during the summer to get some exercise in a more fun way than just running on a treadmill. If he's not outside, then you will usually find Fares on Google Maps looking at cool geological features and at random cities around the world—he is really interested in geography! He also very much enjoys playing video games.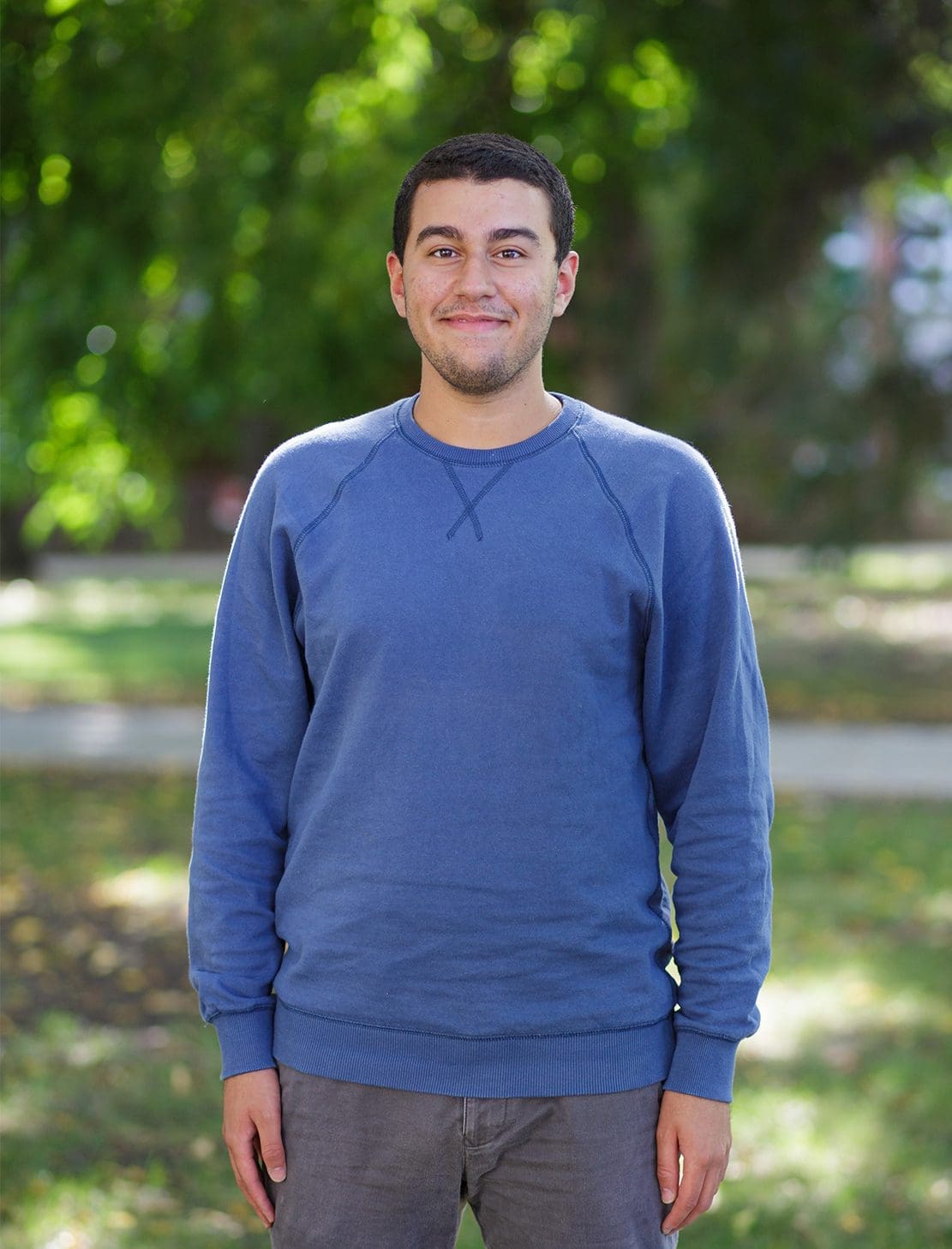 Peka
Peka is a nature enthusiast studying environmental sciences at the University of British Columbia. Peka is concerned about human impacts on the environment and sees science as a tool to shape policy and sustain ecological services. Peka believes that interdisciplinary strategies can make science actionable and accessible to all. Outside of school, Peka is an avid skier and hiker, and she is almost always listening to a podcast.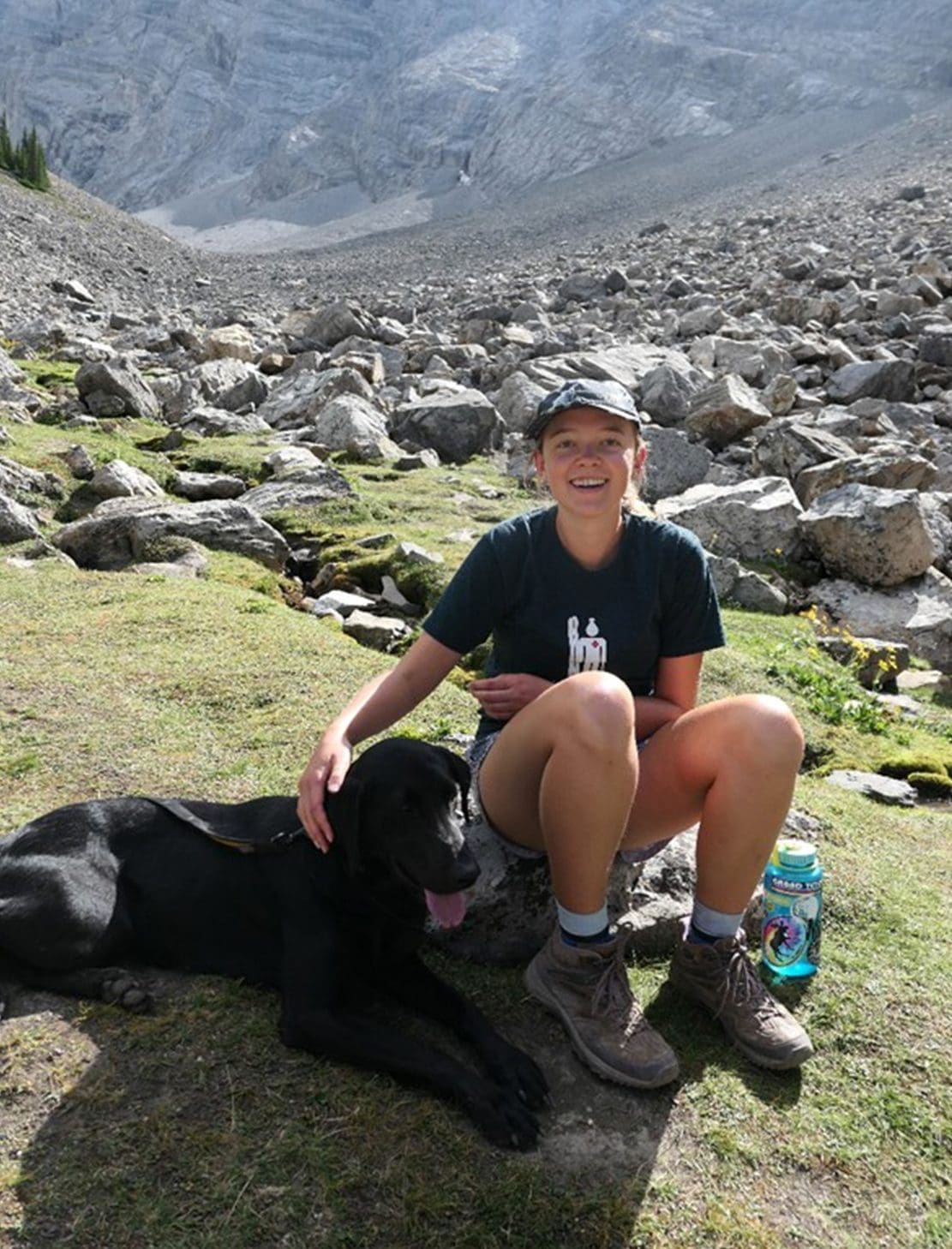 Catherine
Catherine is starting a new master's degree in environment management. As a Quebecer, Catherine is proud to represent Canadian youth on the matter of environmental issues. She strongly believes in powering youth to make changes in the future.  She loves the outdoors and hiking and loves to travel, learn new cultures and languages.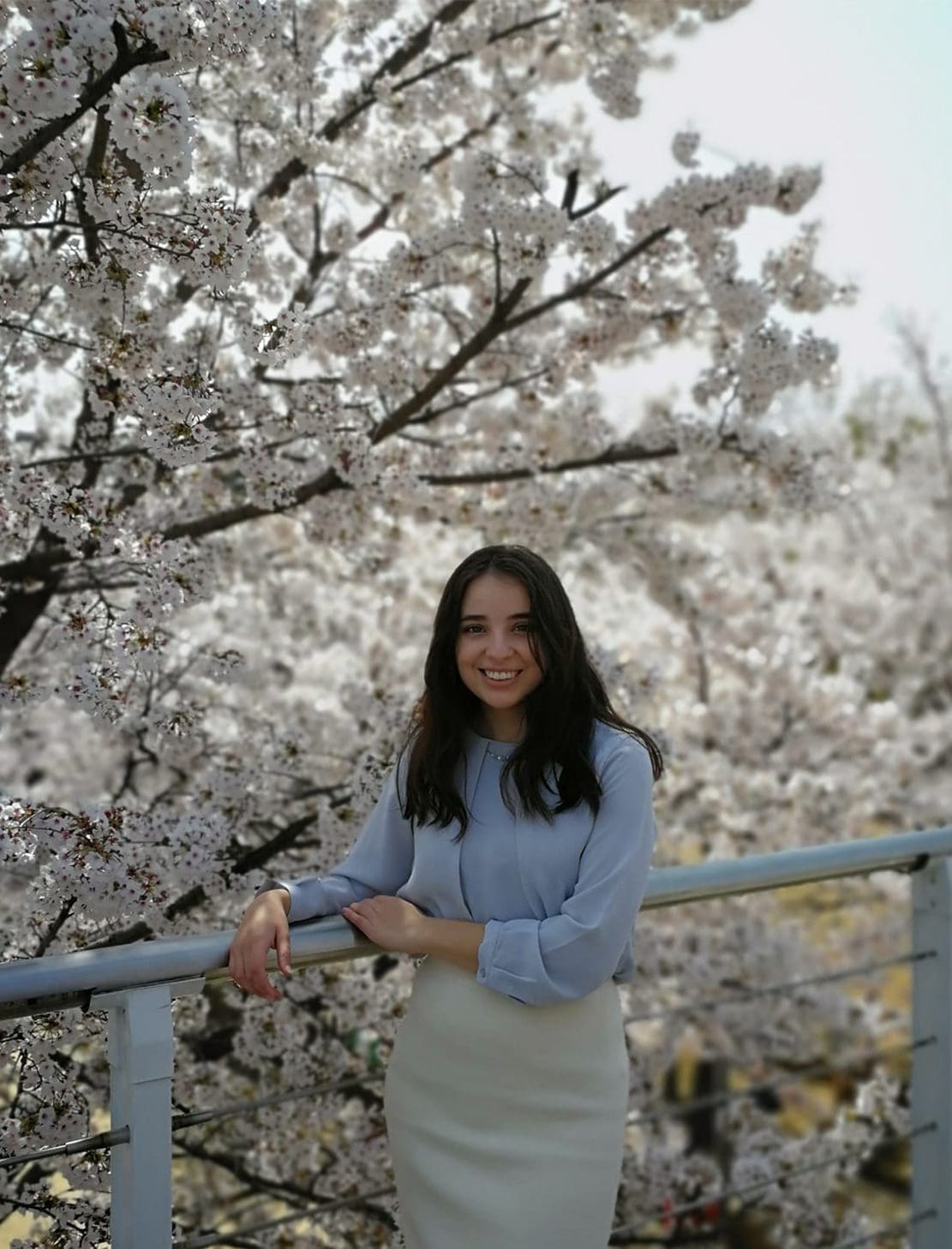 Mark
Mark is originally from Hamilton, Ontario and currently living in Wolfville, Nova Scotia to pursue a Master's in Biology at Acadia University. From a young age, Mark's passion for biology grew from his interest in fishing, hunting, and exploring the outdoors. After successfully graduating from Fleming College, he went on to further his education with a B.Sc in Biology at Trent University. Mark's current M.Sc research is looking at diet and plastic ingestion in thick-billed murres from Arctic Canada. As a member of the Youth Advisory Council, Mark is excited to contribute to conservation initiatives and inspire others to do the same.