Bringing together motivated young people
DUC is bringing together a motivated and diverse group of 10 young people aged 18 to 23 from across the country to form our new Youth Advisory Council.
This is an unprecedented opportunity for young people to learn from conservation experts, develop their leadership skills and share their perspectives on the future of conservation. Together, council members will actively shape DUC's conservation and engagement strategies.
Council members will help DUC find answers to questions like: which environmental issues are important to young people, and why? How can we make sure youth voices are being heard? Members will participate in focus groups to answer these questions, while also receiving leadership and skills training, meeting experts in the field, and advancing their knowledge of wetland science and conservation.
Throughout their two-year term, members will be asked to reflect on what they learn and provide recommendations to DUC leadership regarding conservation and engagement strategies that speak to youth.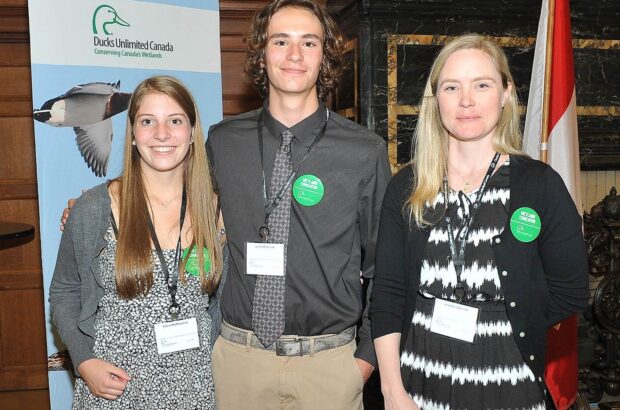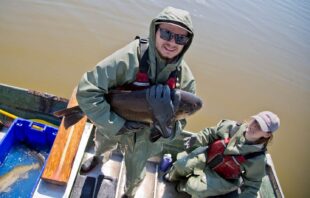 The Youth Advisory Council Mandate
Advise DUC on youth engagement and outreach strategies.
Provide DUC with perspectives on conservation issues that they care about and a vision of the future of conservation organizations.
Assist in the implementation of approved recommendations.
Assist in youth-focused projects and activities.
Encourage young people to learn about and support DUC's wetland conservation mission.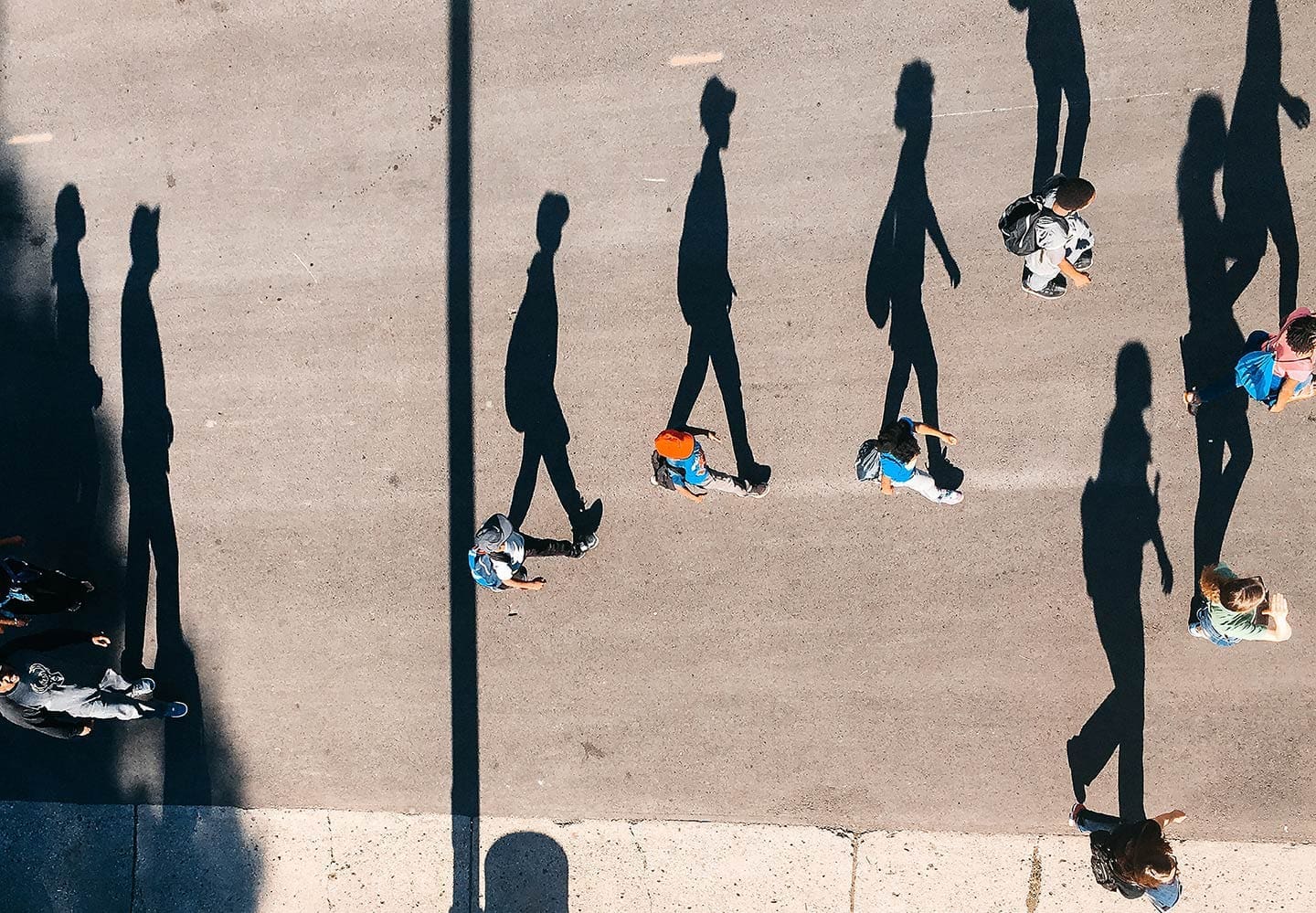 Do you want to be part of this exciting opportunity?