How our work impacts conservation across Canada.
Where we're working on the ground from coast to coast.
We need your help to protect our water, wildlife, and wetlands. Here's how you can make an impact.
Prince Edward Island
/
Destination
Portage Wildlife Management Area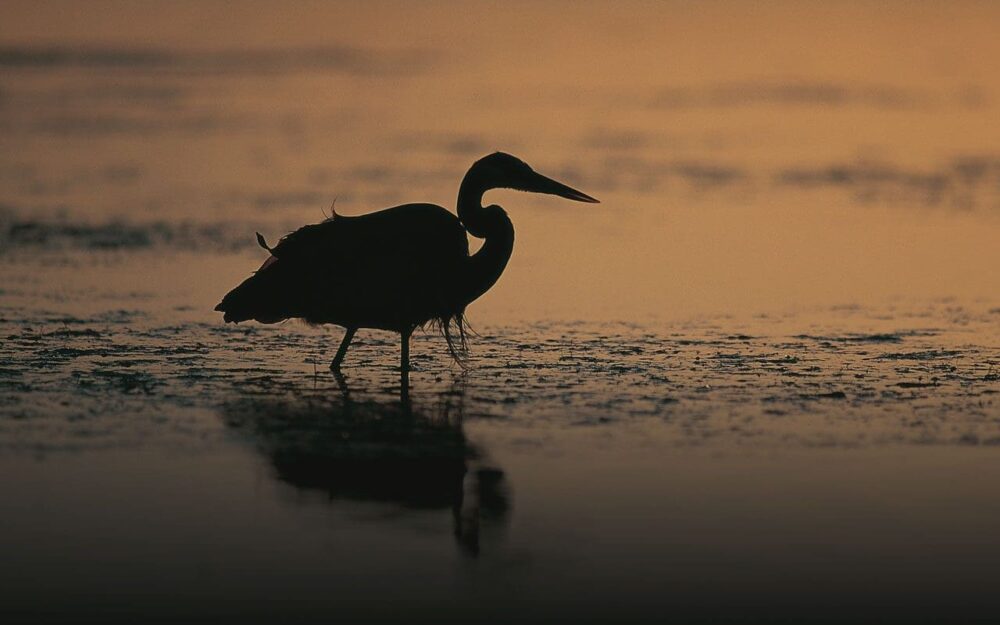 Mr. Hollis McFadyen dedicated his life to wetlands and waterfowl. In 1974, he began transforming his Portage farm into a wildlife sanctuary.
In 1985, he partnered with us to restore and enhance several additional wetlands on the property. The property's proximity to other freshwater wetlands, and to the salt marshes of Percival Bay, help add to the diversity of the area. In 2001, the site was designated as the Portage Wildlife Management Area by the Provincial Government.
After Mr. McFadyen passed away in 2009, we were approached by his family, who wanted to carry on his legacy. We recognized the importance of the property and purchased the 53-acre wetland complex and wildlife sanctuary in 2010.
Located off of Route #2 in Portage, the area has ample parking, picnic tables, and well-maintained trails.