How our work impacts conservation across Canada.
Where we're working on the ground from coast to coast.
We need your help to protect our water, wildlife, and wetlands. Here's how you can make an impact.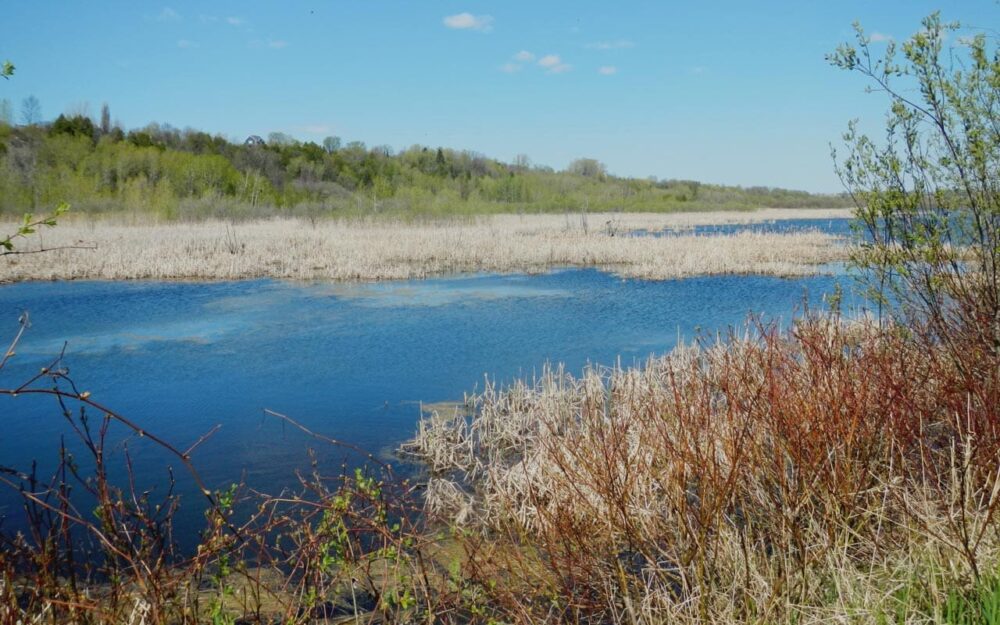 This 19-hectare marsh was restored by Ducks Unlimited Canada (DUC) and managed by the Provancher Society of Natural History of Canada.
Located in Neuville, the marsh has marked trails that allow visitors to explore the diversity of the natural environment, including forest, stream, and riverbanks.