How our work impacts conservation across Canada.
Where we're working on the ground from coast to coast.
We need your help to protect our water, wildlife, and wetlands. Here's how you can make an impact.
McKell Wascana Conservation Park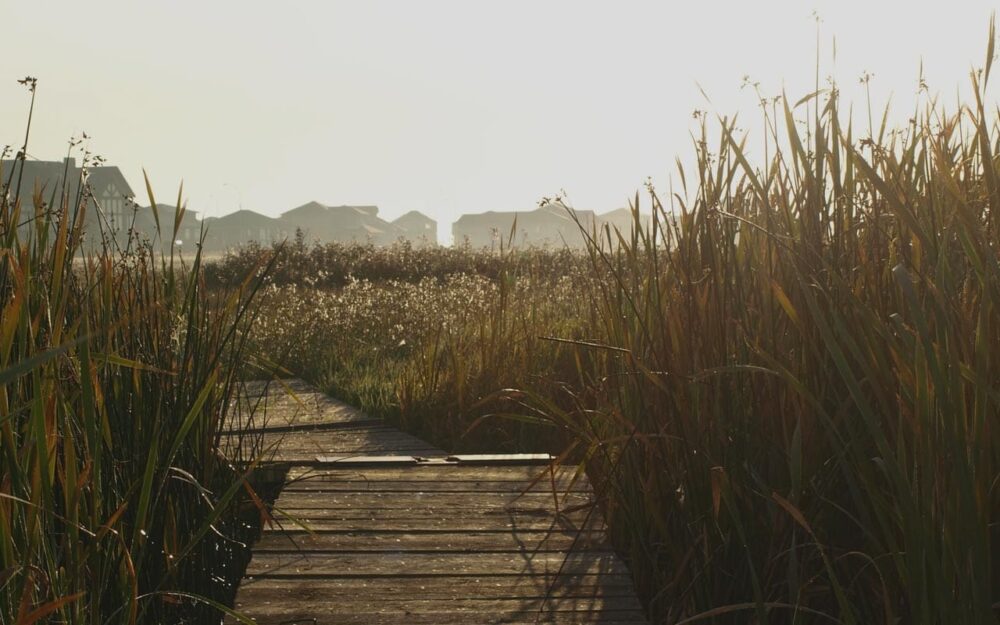 McKell Wascana Conservation Park is a 171-acre park space in the city of Regina dedicated to conserving and restoring native prairie and wetland habitat.
Developed in partnership with the City of Regina and the Bob McKell family, the park offers 4 kilometres of groomed nature trails with interpretive stations and benches, a dock for getting close to the creek for pond dipping and an entry plaza and amphitheatre for educational programming.
The project was officially dedicated in 2005 by His Royal Highness the Duke of Edinburgh. In 2009, the City of Regina won a municipal Environmental Stewardship Award for the park. We were also awarded the Saskatchewan Watershed Stewardship Award for their work in organizing this project.
The park is located at 12001 Wascana Circle. Take Prince of Wales south to Wascana Gate S, turn east to Wascana Circle, head south about 1/2 kilometre.
Explore our natural landscape in this expanse of prairie habitat. You may go off of the paths, but please respect wildlife and watch for nesting birds.