Skip to main content
How our work impacts conservation across Canada.
Where we're working on the ground from coast to coast.
We need your help to protect our water, wildlife, and wetlands. Here's how you can make an impact.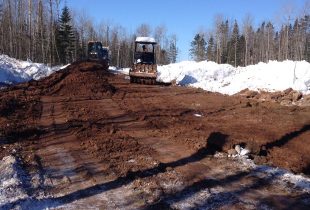 Atlantic
A newly constructed wetland will clean the water running off from Moncton's snow dump.