Species-at-risk thrive in restored wetland
High concentrations of rare plant species found around New Brunswick project site.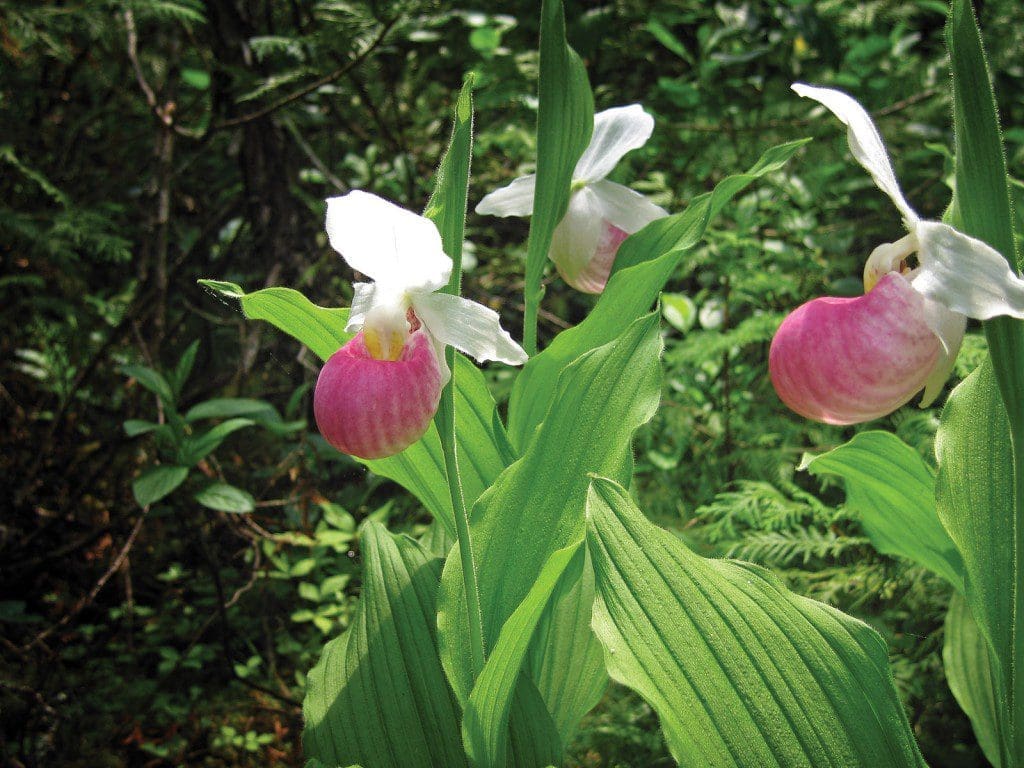 There's a place in New Brunswick where lush forested cedar swamps, fens and open-water wetlands meet, creating ideal habitat for native plant species, including rare ones. It also happens to be the first project DUC restored in the Atlantic region, in 1960.
At-risk plants such as the uniquely named showy lady's slipper, white adder's mouth orchid, slender cotton-grass and swamp valerian (just to name a few) all cluster around Williamstown Lake.
A wetland plant survey conducted earlier this year by the Atlantic Canada Conservation Data Centre, in partnership with DUC and the New Brunswick Department of Environment and Local Government, revealed that forested wetlands – often thought of as abundant and therefore less significant – are home to some of the highest concentrations of rare plant species in the province.
What's more, the study suggests that some forested wetlands can be just as biologically important as provincially significant wetlands like coastal salt marshes.
"We found a lot of rare species at Williamstown Lake, and a lot of them in abundance," says Sean Blaney with the Atlantic Canada Conservation Data Centre. "There are some special species found in forested wetlands because they serve significant ecological functions."
The team, which surveyed cedar swamps in western New Brunswick, documented more than 30 at-risk species (those species considered threatened or endangered and have potential to become extinct) at 430 locations. Blaney says that biodiversity is thanks to the alkaline soil type often found in forested wetlands. Because of limestone in the bedrock in and around the 1,500-acre (630-hectare) Williamstown Lake project, for example, the soil has a high pH level (low acidity), which allows for a diversity of rare plants intolerant to acidity to extract nutrients more easily from the soil.
The upland areas near Williamstown Lake were surrounded by such wet soil that logging there wasn't feasible for a long time either, and so the forest flourished. The Williamstown Lake complex is home to some of the most interesting hardwood habitat – including cedar, black ash, tamarack and black spruce – in the province.
Finding out the biological importance of different wetland types in the region is important to DUC and other conservation groups, as this knowledge will help shape the future of the province's wetland conservation policy.
"Forested wetlands are our most common wetland in New Brunswick. Unfortunately, many times they are described as one broad category and often inappropriately referred to as marginal habitats," says Adam Campbell, DUC's head of conservation in Atlantic Canada. "These wetlands are at times the most important habitats present in a watershed. It's important to study these systems to properly understand their significance."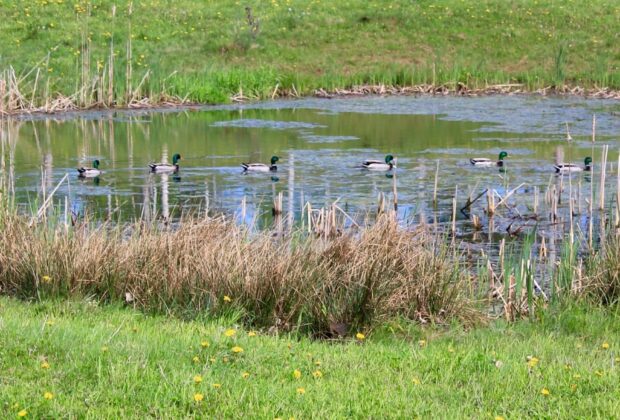 85 Years of Conservation, Atlantic, Landowners, Wetlands
trueThe owners of Rustaret Farm in P.E.I. practise what they teach for the benefit of livestock, biodiversity and the environment.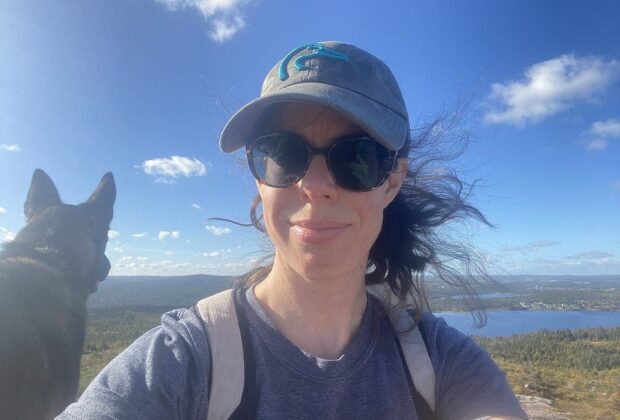 85 Years of Conservation, Atlantic
trueA member of the small but mighty Ducks Unlimited Canada team in Newfoundland, Danielle Fequet likes to refer to herself as a conservation generalist.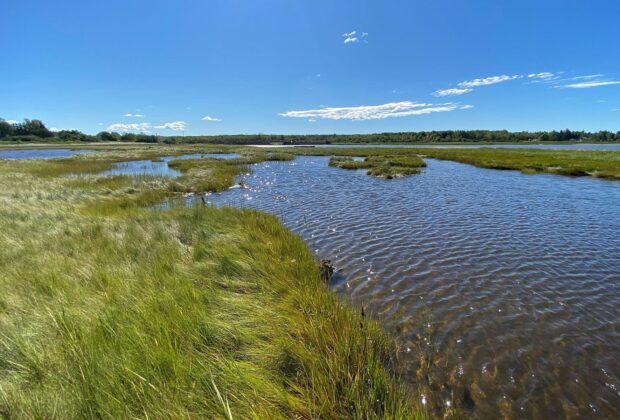 Atlantic, Conservator, Pacific Coast
trueWorking to turn the tide on coastal squeeze through conservation on Canada's most threatened coastlines