story
/
Atlantic, Waterfowl
Eider pride
When common eider populations plummeted in Newfoundland and Labrador in the 1980s, groups of passionate volunteers worked together to save one of the province's most iconic bird species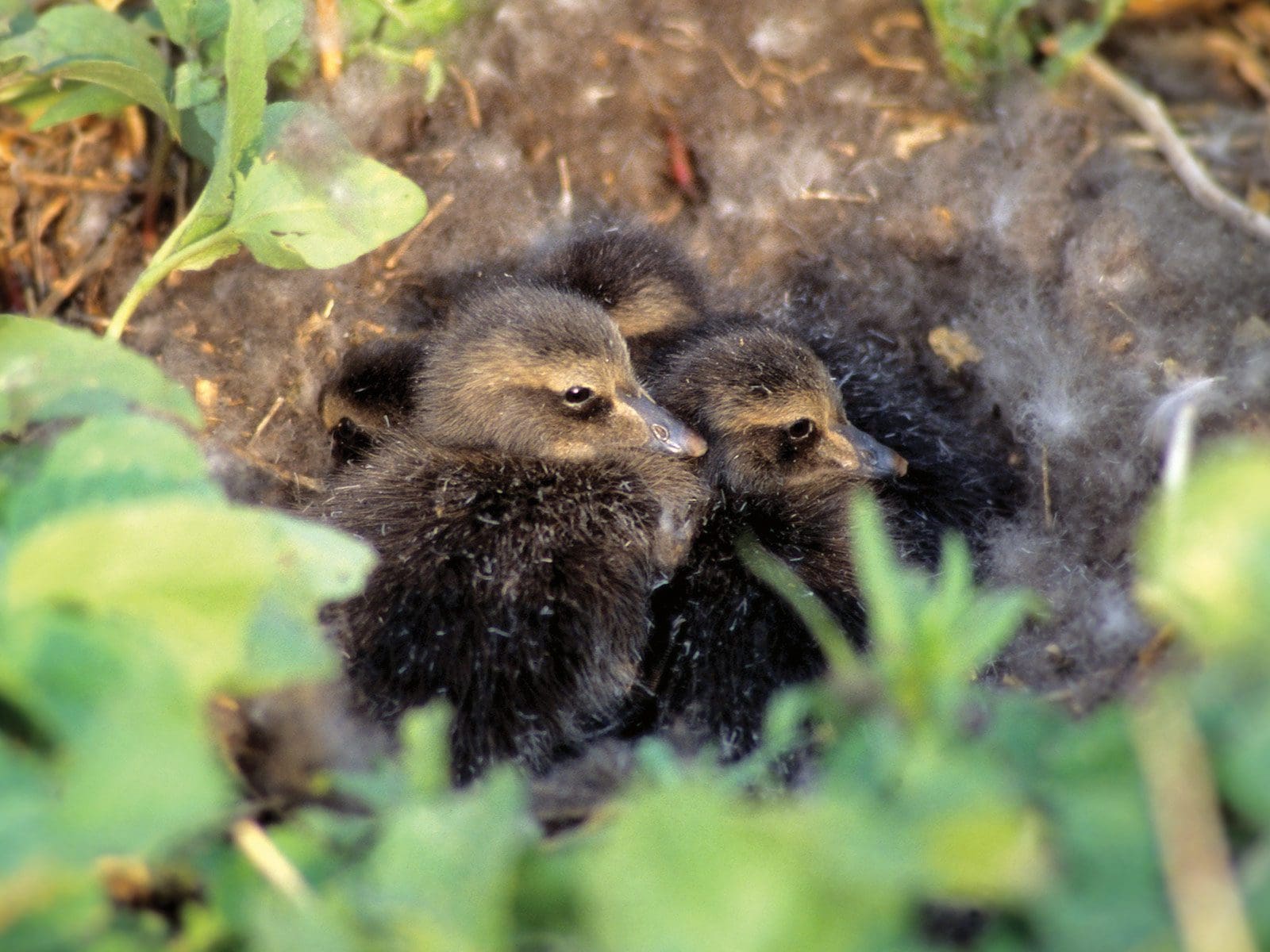 Barb Genge is the owner of Tuckamare Lodge, in Main Brook, NL. But a more apt nickname for her might be "The Eider Lady."
In the 1990s, DUC volunteers in the province painstakingly parented thousands of common eider eggs and chicks. They housed the birds – both hatched and unhatched – hundreds at a time, in incubators in an elaborate storage shed in Main Brook on the province's northern peninsula.
The volunteers were issued special permits to handle the wild birds and their eggs. They became experts, knowing exactly when to turn the eggs, when to place chicks into dry incubators, and when to release those chicks into the sea at Hare Bay and L'Anse aux Meadows.
"They became the mothers of those eggs," says Genge.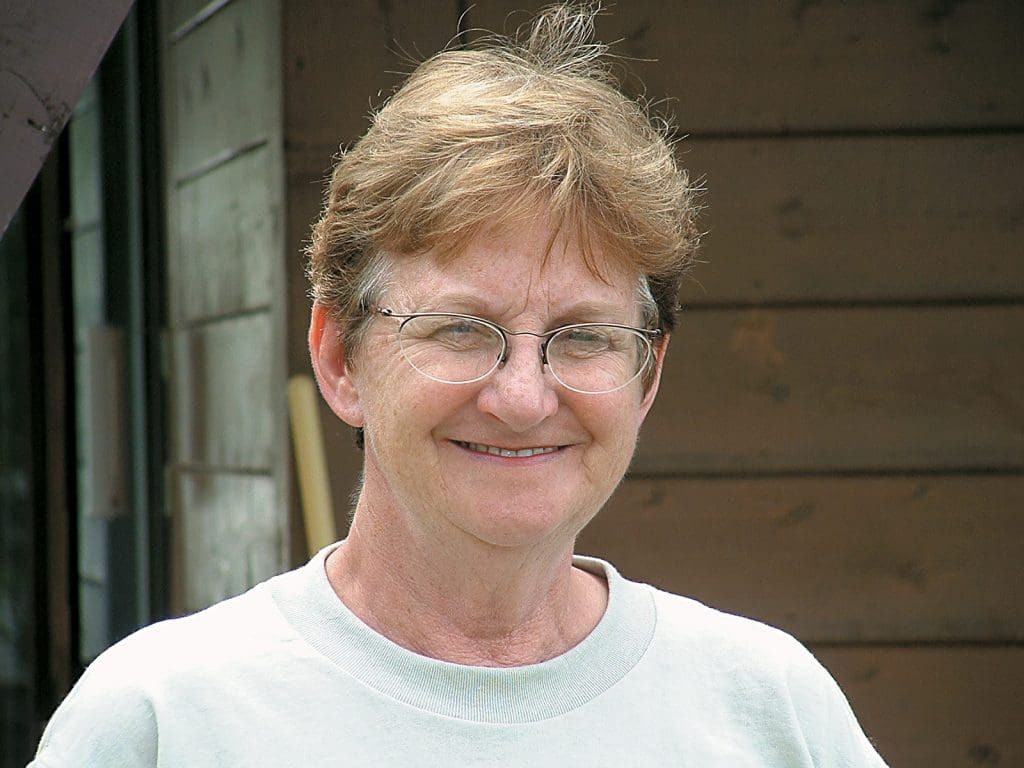 Their work was part of a special conservation program on common eiders, spearheaded by DUC and mandated by both the Canadian Wildlife Service (CWS) and the provincial government to increase the population of this iconic sea duck species. Eider populations had plummeted in the 1980s in Newfoundland and Labrador, due to potential factors including great black-backed gull predation, overharvesting, and a few years of extreme cold, which led to heavy sea ice.
As DUC's former eider program volunteer organizer, Genge applied for funding, managed volunteers and oversaw media relations and communications in the northern region of the province.
"When I started, we were down to around 100 nesting birds in the area, and that was in 1989," says Genge. "I've always been interested in the environment, so I was only glad to help out in any way possible."
Genge's enthusiasm for eider conservation was contagious, according to former DUC staff member, Glen Parsons. "She was a real champion and met people from all over," he says. "She paved the way."
Community development groups managed the eider program's on-the-ground work. Dedicated volunteers logged countless hours watching over eggs and chicks, and installing and monitoring nest shelters on breeding islands. In the early 2000s, they also helped biologists band more than 2,300 adults and 9,700 ducklings on windswept coasts of these remote islands that can only be accessed by boat.
Thirty years after DUC started this work, the common eider populations in Newfoundland and Labrador have recovered. The program played a significant part in the eider rebound, but that wasn't its only success. This conservation initiative, which relied so much on grassroots community support, ended up turning locals into wildlife stewards and sparked a new conservation movement in the province.
"It fostered a different kind of relationship between communities and eiders," says CWS wildlife biologist Scott Gilliland. "And that's had such a positive impact on conservation."
Eddie and Bessie Pilgrim started volunteering with DUC in 1988, raising eider chicks, first in their home and later in the Main Brook facility. Then the couple installed and monitored eider shelters on islands in Hare Bay, which was (and still is) a key component of the eider program. Eiders don't breed until they're at least three years old and they have small clutches of four to six eggs, compared to mallards, which breed after one year and have clutches of one to 13 eggs. So the few hens left on the islands needed all the help they could get. (Volunteers also still manage eider shelters in coastal areas all over the province.)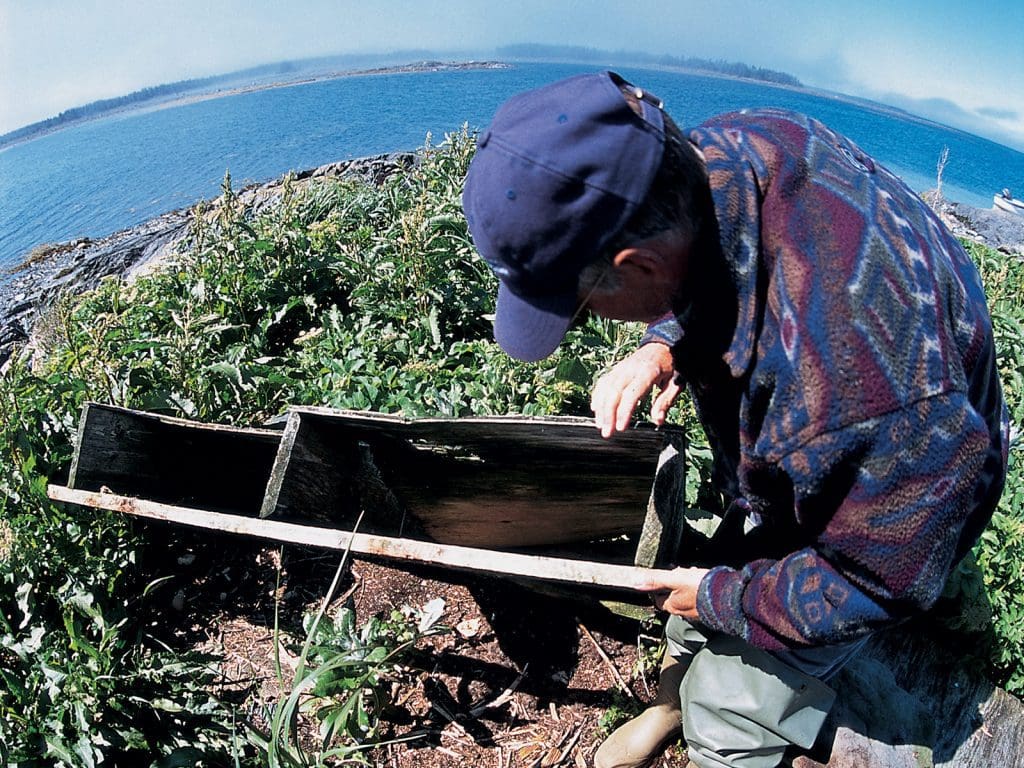 Parsons remembers tagging along with volunteers once in the early 1990s. They were moving chicks from the Main Brook hatchery to release them at L'Anse aux Meadows on the province's northern tip, which divides the Gulf of St. Lawrence from the Atlantic Ocean. Parsons recalls Genge's concern for the birds that day: "There was a worry that the dust from the road was going to hurt the birds, but Barb made sure they were moved in closed crates, so they weren't exposed to it," says Parsons.
Once the group made it to L'Anse aux Meadows dust-free, they stuck large poles and fencing in the intertidal area, so the chicks could move between dry land and the bay, and acclimate to their new surroundings. They also banded each chick before releasing it.
Since 1987, eiders have grown from a meagre population in Newfoundland and Labrador to a plentiful one today. And the birds, which were once most valued in the province for hunting, have become a cherished local species. Waterfowlers still harvest eiders – it's an important part of the culture in many communities – but there's additional pride now in having helped bring these birds back from the brink.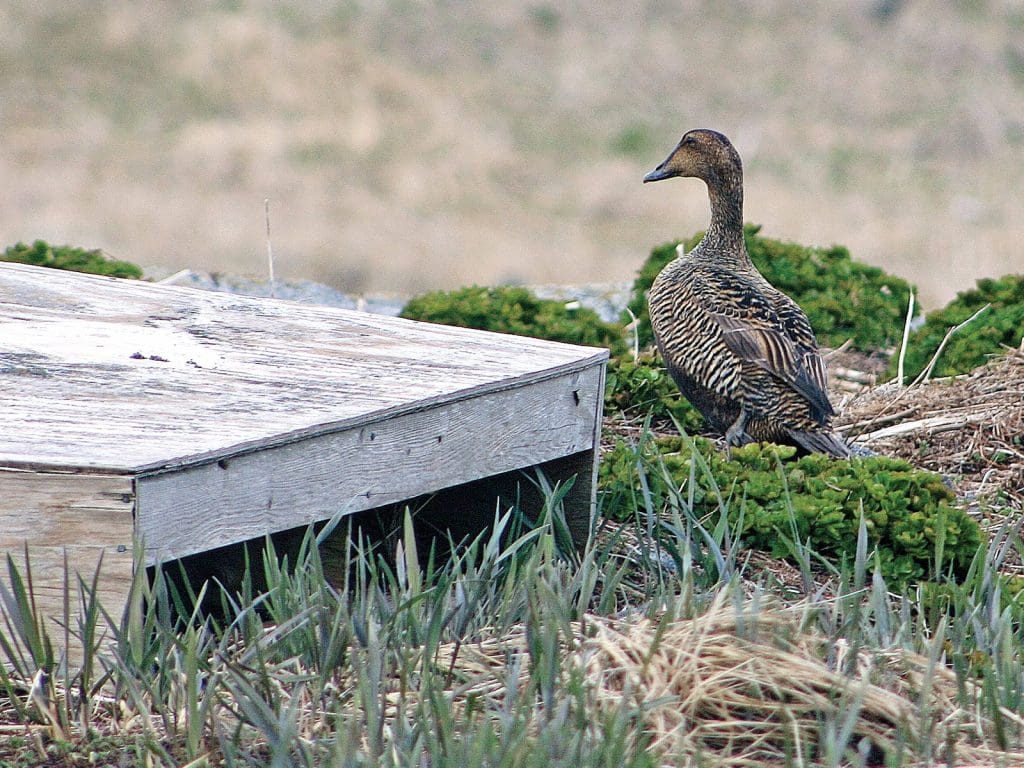 The work volunteers have done in Newfoundland and Labrador over the past 30 years is integral to understanding common eiders in that province and elsewhere on the eastern seaboard. As DUC and other conservation organizations in Canada and the United States work to figure out why eider numbers are falling in the Maritimes and New England, they're looking at this data and re-analyzing it.
Just as important as the data, though, is how the work affected communities. "It was very striking to me," says Gilliland. "Not only are there eiders in places they wouldn't be – people are enjoying them."
Those dedicated on-the-ground volunteers – people like Barb Genge and the Pilgrims – who believed they could change things, were the people who made all the difference. Indeed, they always are.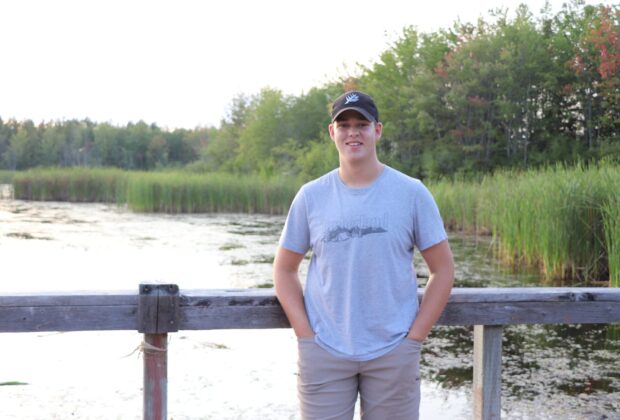 Fredericton student Owen Nicholson earns scholarship for outstanding leadership in Ducks Unlimited Canada program.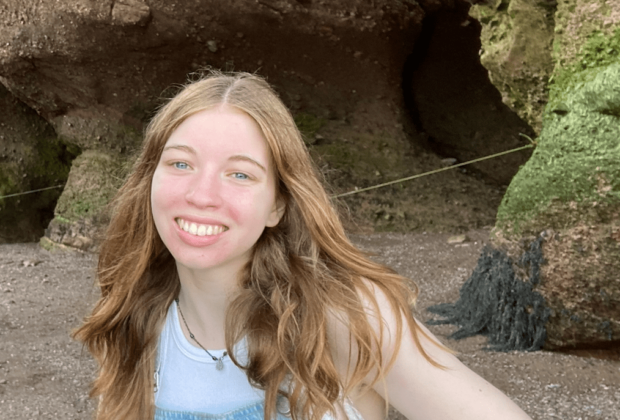 Tantramar, N.B. student Anna MacKinnon earns scholarship for outstanding leadership in Ducks Unlimited Canada program.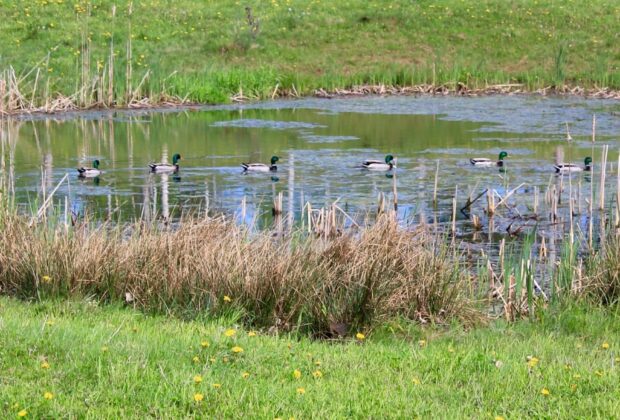 85 Years of Conservation, Atlantic, Landowners, Wetlands
The owners of Rustaret Farm in P.E.I. practise what they teach for the benefit of livestock, biodiversity and the environment.