story
/
Atlantic, Volunteers
Volunteers on campus at Acadia University
Acadia student Stephanie White inspires others to get outside and into wetlands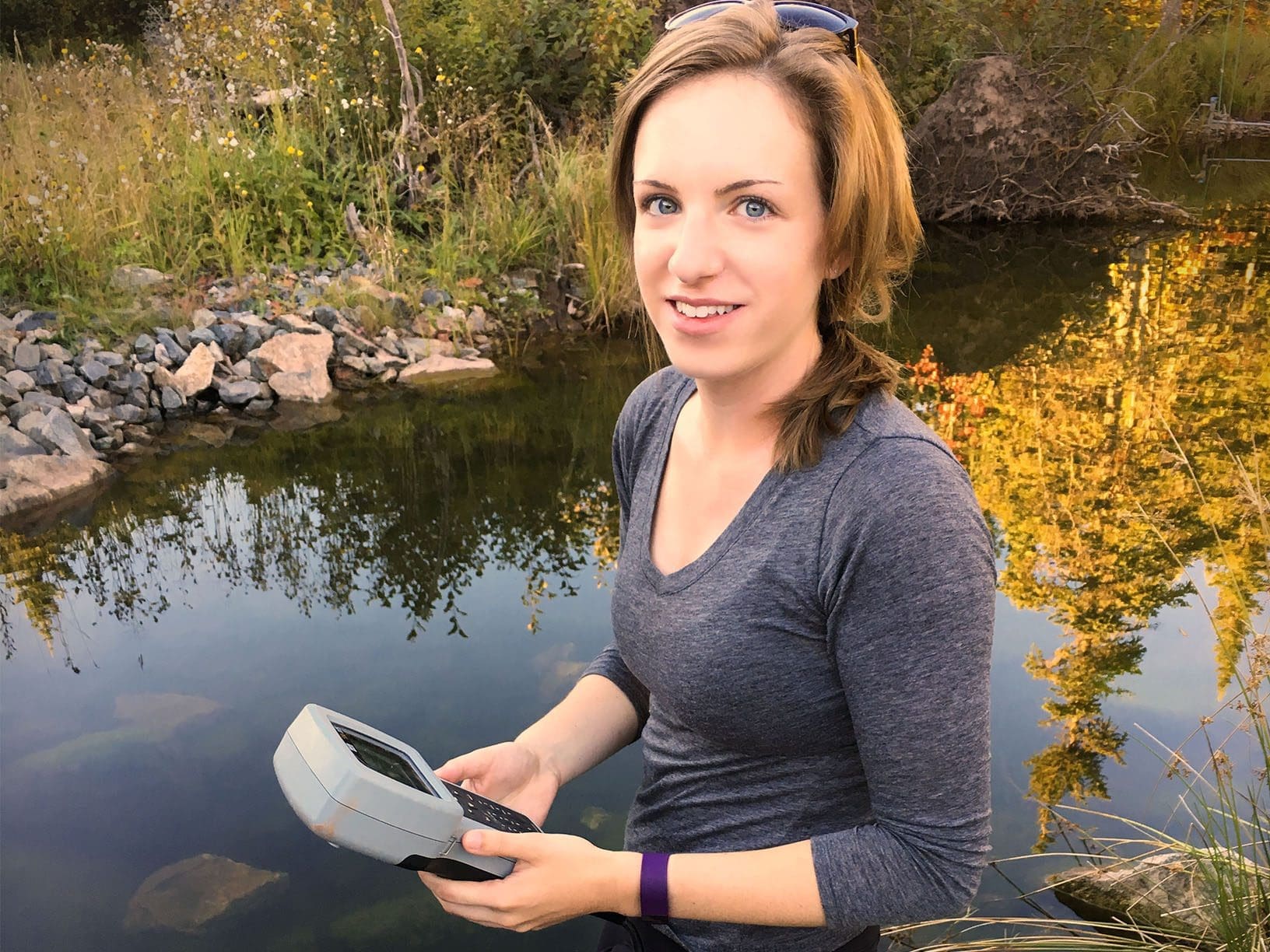 Following the first year of her biology and environmental science degree at Acadia University in Wolfville, N.S., Stephanie White had the chance to help out on a waterfowl fieldwork project. The experience made such an impact on her, she's been fascinated by wetlands ever since. She started volunteering with the DUC Valley chapter not long after.
"I've always been eager to find new opportunities to gain experience working outside with nature," says Stephanie, who's from Prospect, N.S.
Two years later, Stephanie is working on a graduate degree at Acadia. She is also co-founder of the Acadia DUC chapter, which is dedicated to connecting students with DUC and other outdoor-oriented projects to build community. The committee, which is still just a year old, also connects university students with elementary students through DUC educational field trips, to teach kids the importance of wetlands and the wildlife that use them.
The chapter also links up Acadia undergraduate biology students with graduate research projects, like a current project to examine the contents of waterfowl stomachs for micro-plastics.
"After volunteering with DUC over the past few years, I've noticed that people who start volunteering with the organization tend to stay involved long after," says Stephanie. "This is a testament not only to the great work DUC does, but also the way it appreciates volunteers for all of the work they've done to make the organization what it is today."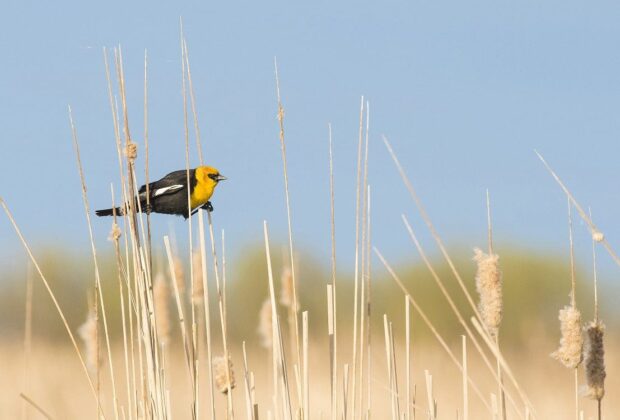 trueOur 10 favourite FAQs and facts from the panel of wildlife and ecosystem experts in a webinar to celebrate bird migration, conservation and the official start of spring.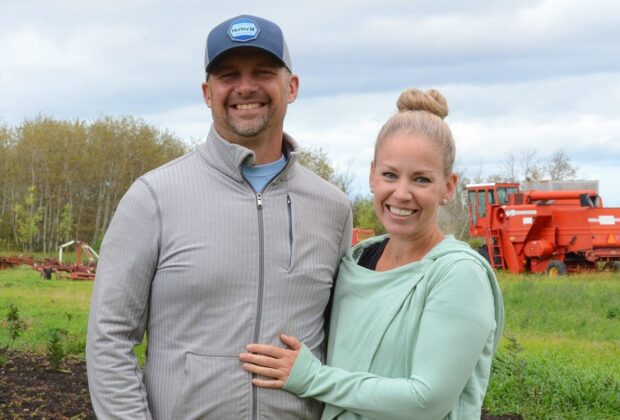 Landowners, Prairie Pothole Region, Wetlands, Wildlife
trueFarmers from Rossburn say a DUC conservation agreement helps achieve their land management goals and increases biodiversity.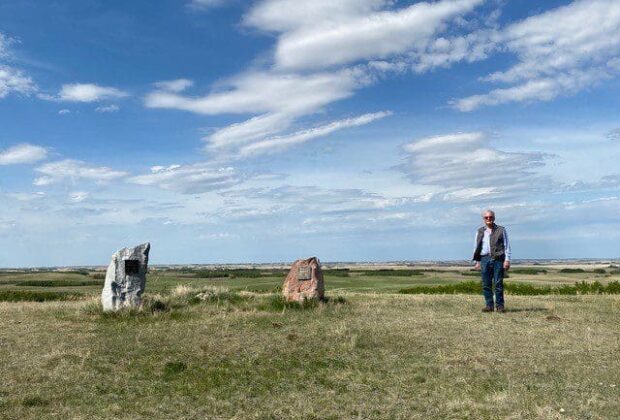 Biodiversity, Grasslands, Landowners, Prairie Pothole Region, Wildlife
trueConservation easements offer means of preserving Saskatchewan heritage.