I'm sitting in a sunlit cabin, my camera trained on a petite yellow bird. It's delicately held and raised to the light as I snap photos so intimate and crisp, I can see my reflection in the bird's inky black eye.
It's a face-to-face encounter any bird enthusiast longs for — no bugs, binoculars or bushwhacking required. A dazzling male yellow warbler, so astounding to see and inspect at such close range, is a marvel of art and avian engineering.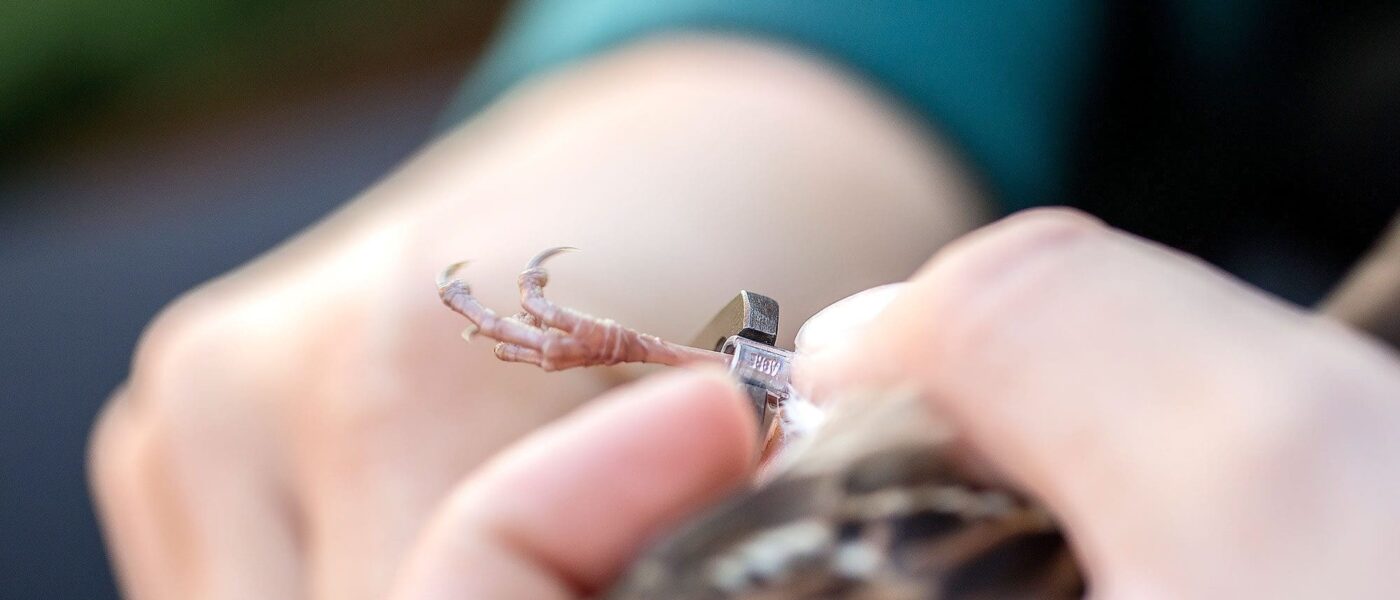 Songbird banders at Manitoba's Oak Hammock Marsh capture a variety of songbirds during spring and fall migration — a record 60 species this year — as they stop to flit and feed in the wetland's willow fringes. Mist nets are deployed, with mesh knit so fine that swooping birds softly tangle in them like flies in a web. They're carefully extracted, placed into small cotton sacks and, once inside the cabin, given keen-eyed once-overs to determine age, gender and breeding status. With quick nips, some birds pinch and strike at their captors. Fighting, biting blackbirds notwithstanding, most subjects stay silent and compliant.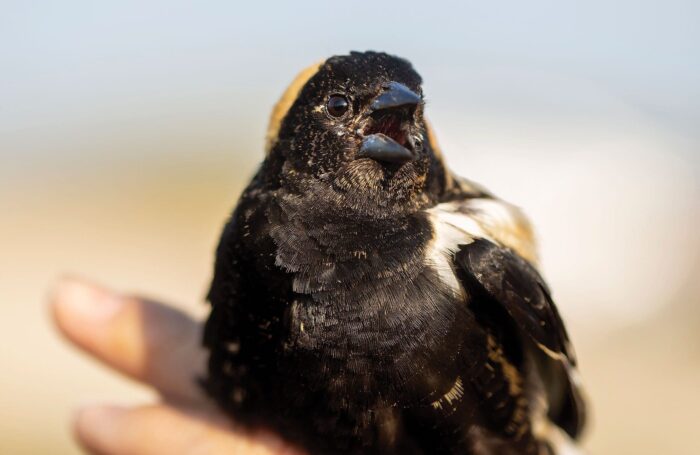 With the precision of a surgeon, a small aluminum anklet is positioned around each bird's leg. Then the moment I'm waiting for: a second or two in the sun as the warbler is held up like a trophy. The hold is referred to as the "photographer's grip"— and I comply. For a photographer it represents a glorious opportunity. For a bird lover, it's a breathless moment.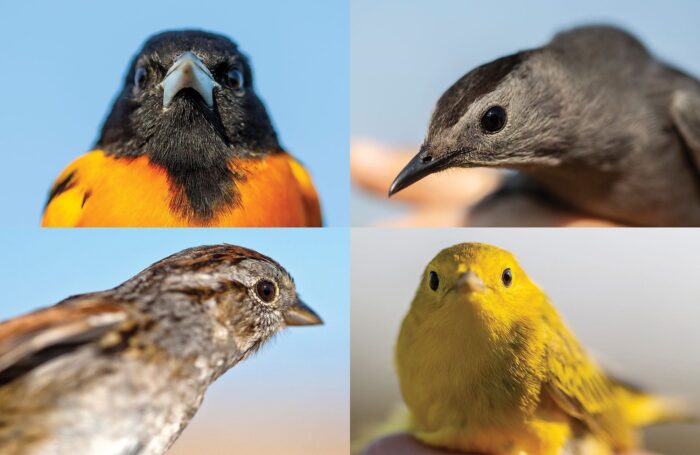 The warbler is slid into a small envelope and weighed on a scale. Data is entered into a logbook and the bird is released back into the wild. It launches from captivity and momentarily alights in a nearby willow tree to gather its wits. The warbler returns to routine, as I await the next prize.