"
I never ever thought I would find myself in that situation
Alexa McFadden is not a hunter. She had never touched a gun. She quailed at the thought of witnessing a duck fall from the sky.
Yet, when her father, Ducks Unlimited Canada (DUC) director Kevin McFadden, asked her to participate in a mentored waterfowl hunt near Pitt Addington Marsh in B.C., she agreed.
"I wanted to educate myself. I realized this was a really unique opportunity to meet with experts on wetlands and conservation — experts who were also hunters — and to gain a fresh perspective that I wouldn't have been exposed to otherwise."
In the fall of 2020, Alexa joined her father along with mentors Dan Otway, Eric Balke and Josh McFaddin for the experience.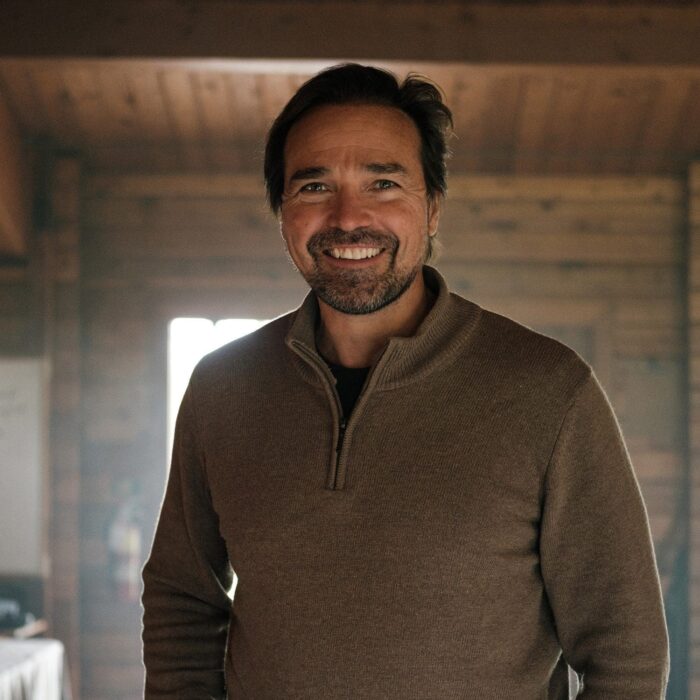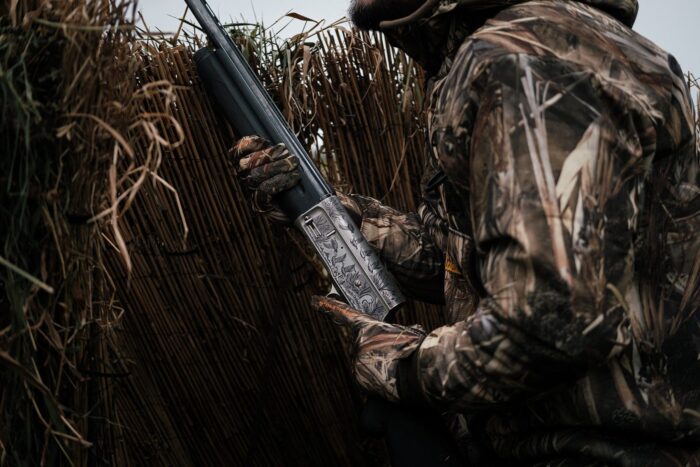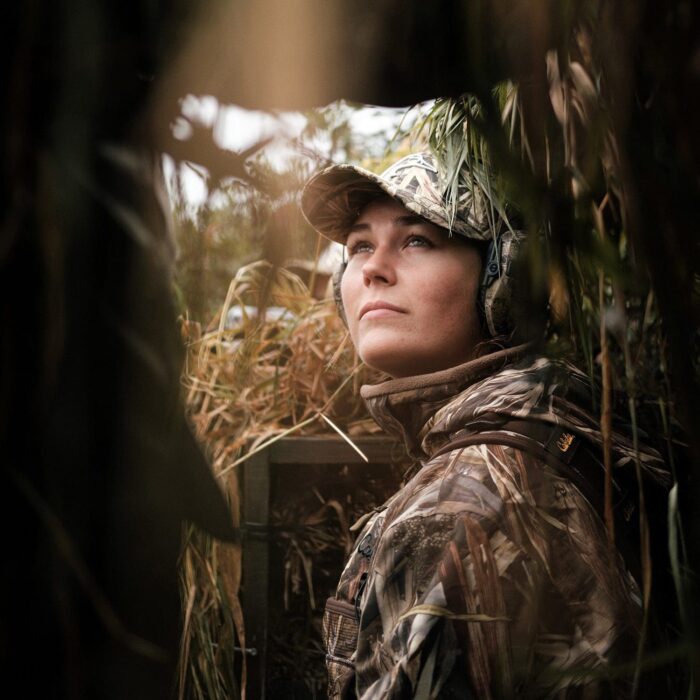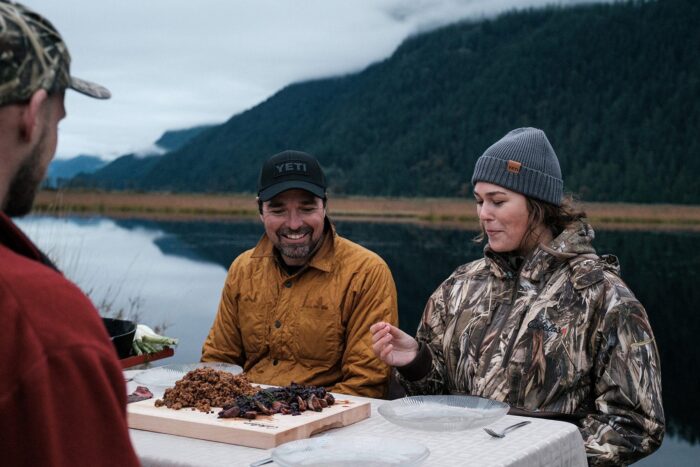 "
"In that moment, when the birds were coming in, everything came crashing back. I thought, 'what am I doing here? I'm not a hunter.' But I tried to stay present and remember why I was there, to gain an experience that I wouldn't in everyday life."
"
What I understand now is that conservation and hunting have a surprisingly symbiotic relationship. I realize that a lot of conservation is done by the hunting community, because they really care to protect the habitat. To anyone who's skeptical about it, like I was, I challenge them to open themselves up. I know it's not possible for everyone to have an experience like I did, but seek more information and just be open to a conversation with someone who's a hunter.