"
I never ever thought I would find myself in that situation
Alexa McFadden is not a hunter. She had never touched a gun. She quailed at the thought of witnessing a duck fall from the sky.
Yet, when her father, Ducks Unlimited Canada (DUC) director Kevin McFadden, asked her to participate in a mentored waterfowl hunt near Pitt Addington Marsh in B.C., she agreed.
"I wanted to educate myself. I realized this was a really unique opportunity to meet with experts on wetlands and conservation — experts who were also hunters — and to gain a fresh perspective that I wouldn't have been exposed to otherwise."
In the fall of 2020, Alexa joined her father along with mentors Dan Otway, Eric Balke and Josh McFaddin for the experience.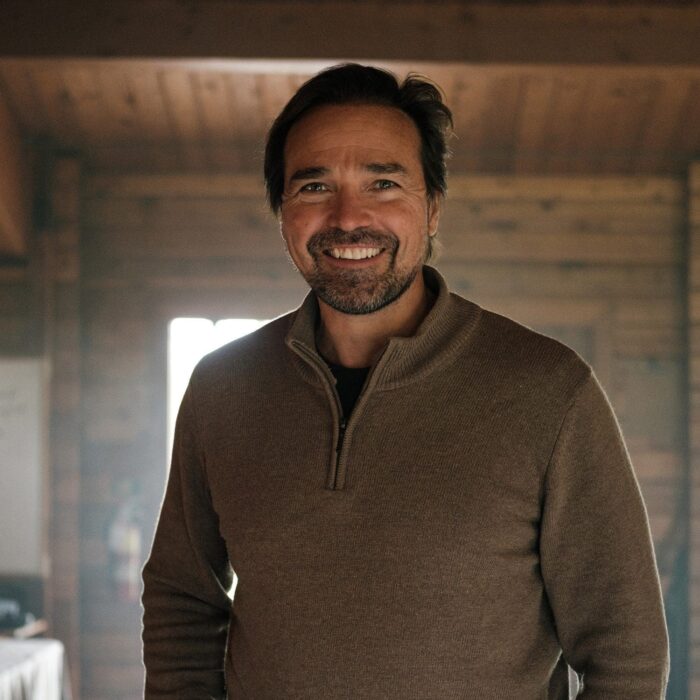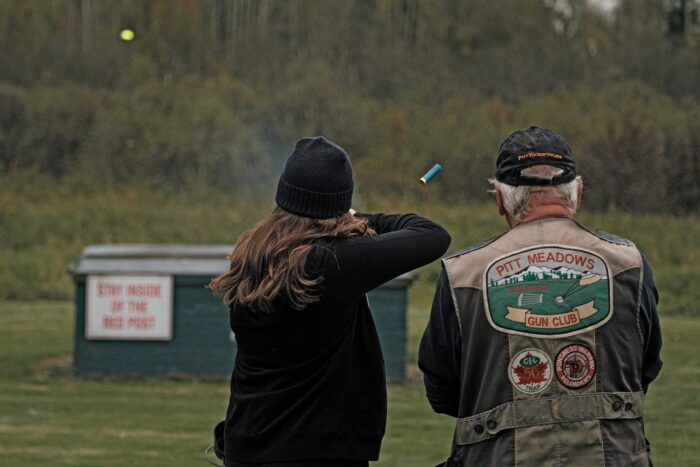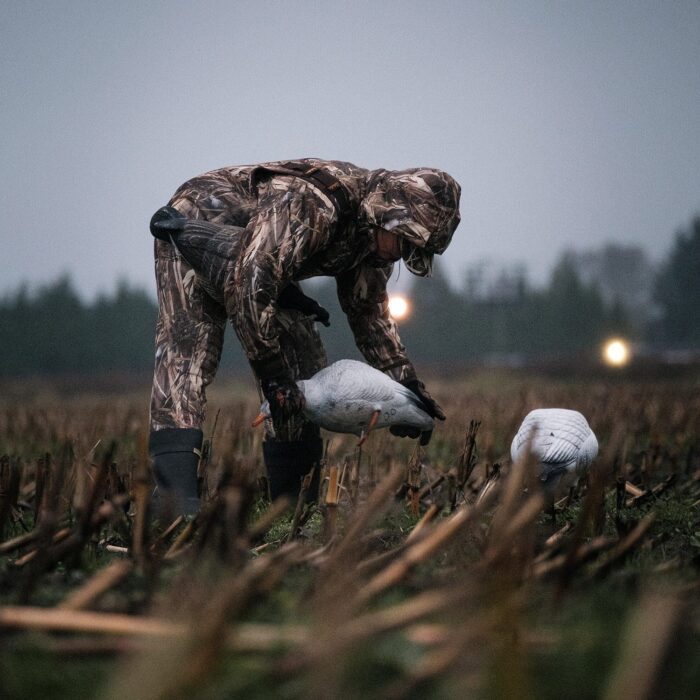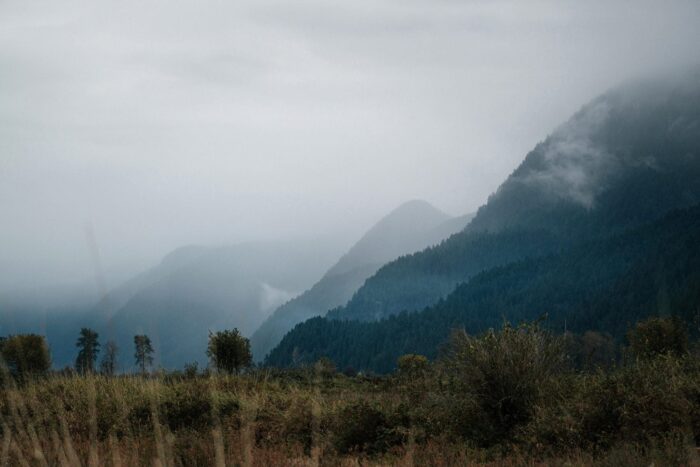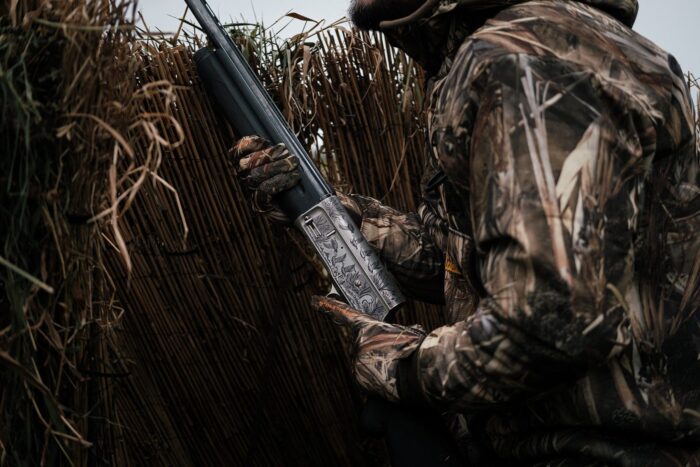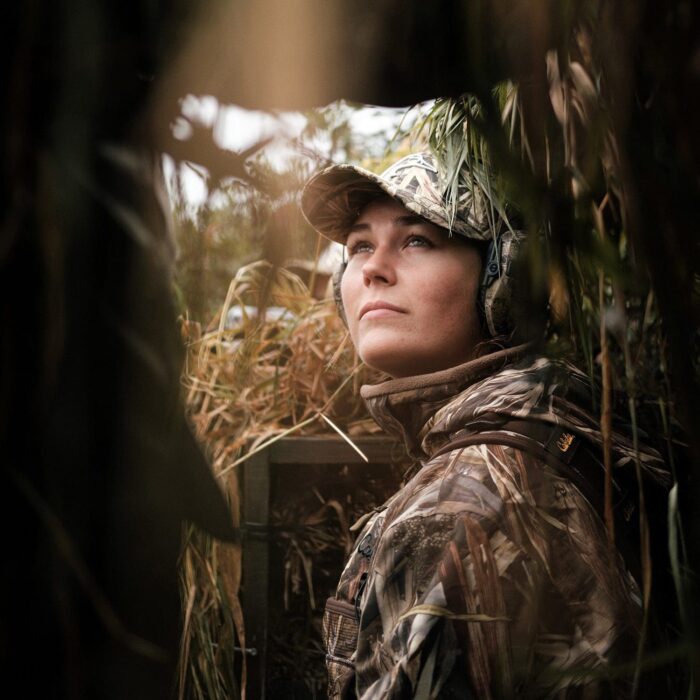 "
"In that moment, when the birds were coming in, everything came crashing back. I thought, 'what am I doing here? I'm not a hunter.' But I tried to stay present and remember why I was there, to gain an experience that I wouldn't in everyday life."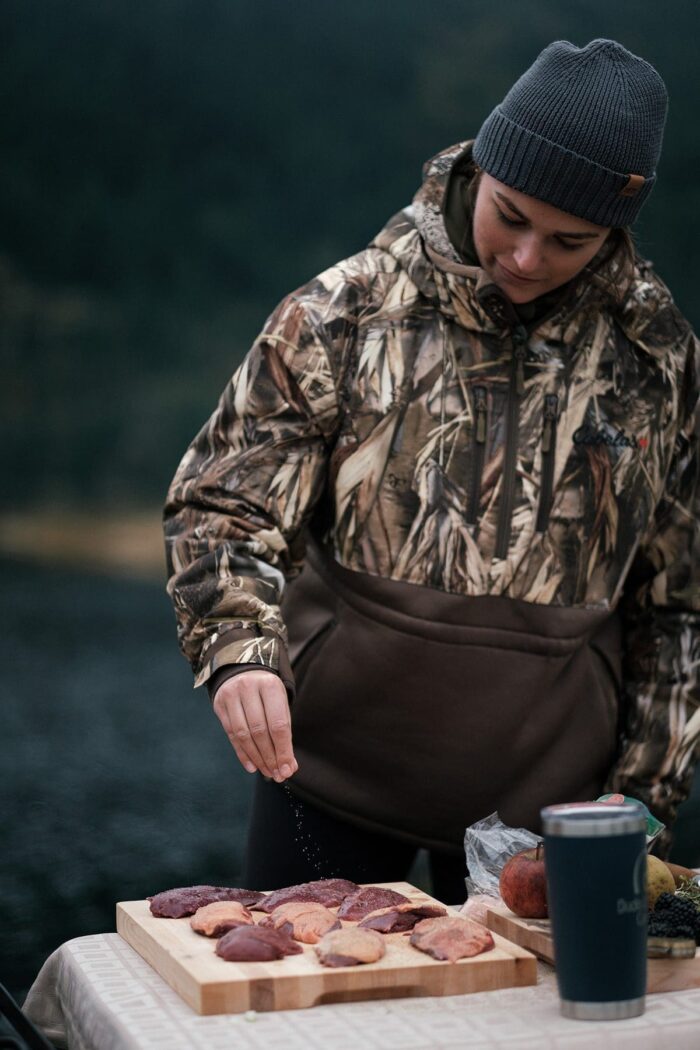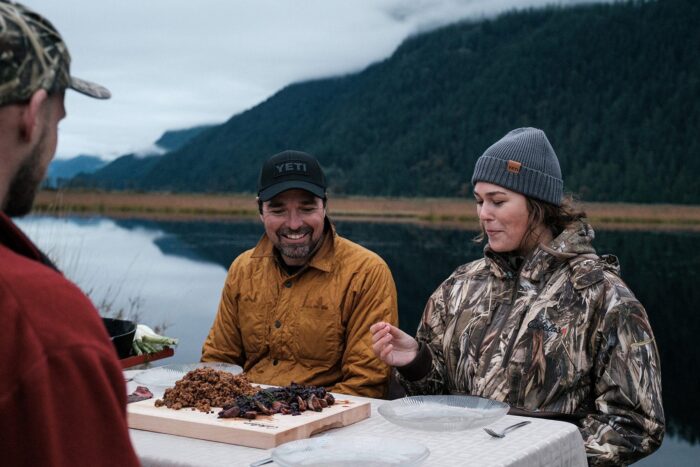 Alexa and her mentors shared their story in Under the Wing, a 22-minute film produced by Mast Creative and DUC, with support from Bass Pro Shops and Cabela's Canada. View it now on the DUC YouTube channel and watch for it this winter on Wild TV.