story
/
Education, Partnerships, Wetlands
Out of the concrete jungle and into nature
Hands-on learning in Toronto's natural oasis connects urban students with wetlands and environmental stewardship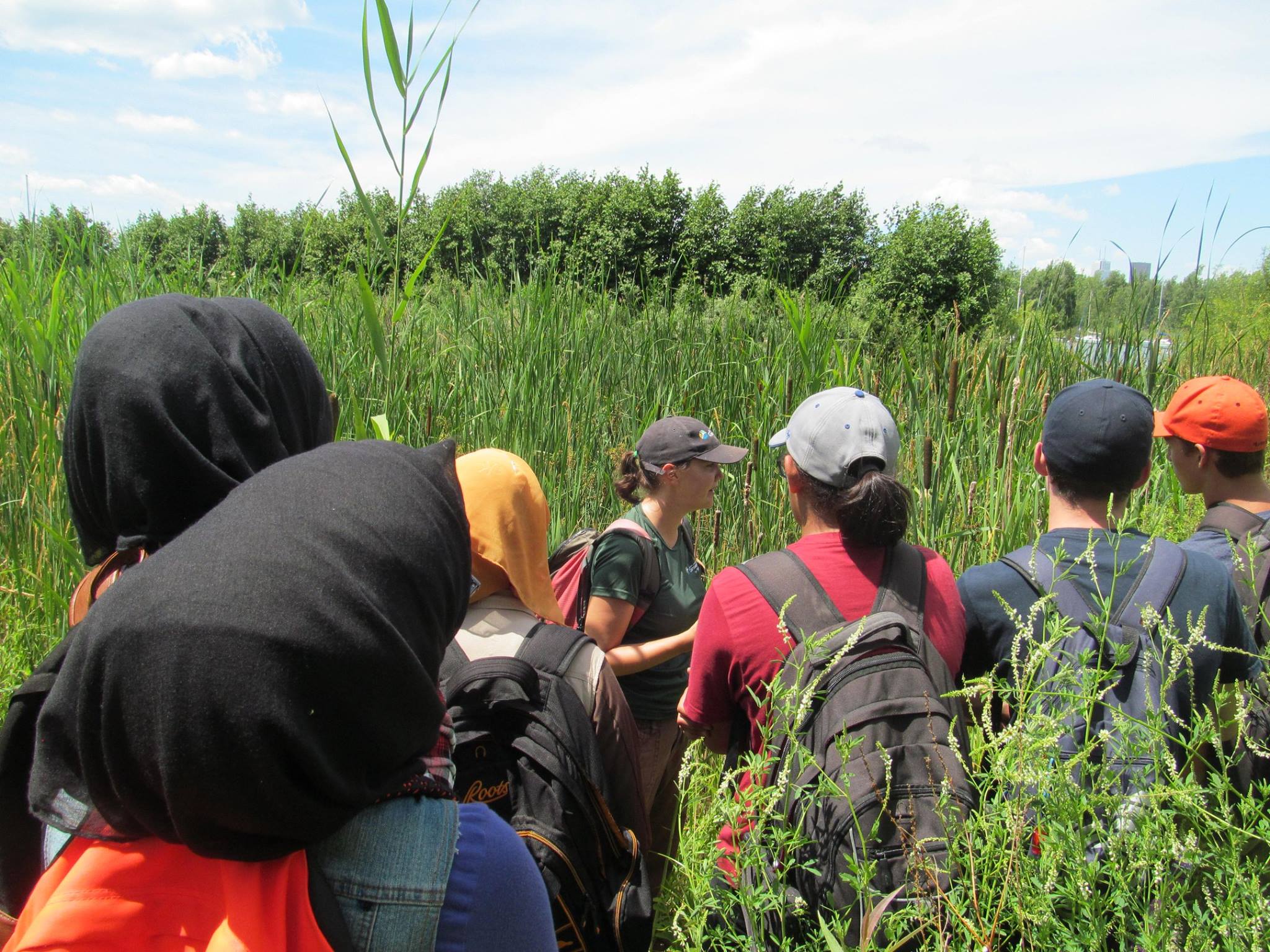 Just steps from Toronto's downtown high-rises and traffic is a unique urban wilderness. Tommy Thompson Park is a place of wildlife, forests, beaches and dunes – natural habitats that support a myriad of birds, fish and other wildlife.
It is the perfect outdoor classroom for a group of wetland ambassadors-in-training.
Through an education program sponsored by the Ontario Trillium Foundation, DUC is working in partnership with the Toronto and Region Conservation Authority (TRCA) to get urban youth outdoors, learning about conservation and the environment. TRCA's Conservation Youth Corps (CYC) is an annual, week-long summer program that gives high-school students the opportunity to learn from professional conservation staff and participate in a variety of conservation activities, while earning their volunteer hours.
"My science teacher recommended I join CYC for the summer," says Grade 10 student, Srinidhi Potukuchi.  "Getting volunteer hours while learning outside seemed like a great deal. I learned about various species of birds, fish, and plants. It was overwhelming as I never knew any of that, but it makes me want to learn more. CYC also introduced me to Tommy Thompson Park which I've never been to before. I will definitely be back."
This year's participants were introduced to something entirely new: wetlands. They planted aquatic plants and learned how to identify different species of fish and other critters found beneath the water's surface. They also had an in-depth lesson in the importance of wetlands and how to maintain healthy and thriving wetland ecosystems.
According to DUC education specialist Stephanie Walker, many urban children have few opportunities to interact with nature within their own concrete-jungle communities.
"It's so important for kids to get outside and experience nature for themselves," says Walker. "This service-learning approach to environmental education provides opportunities for students to elicit positive change in their communities and become advocates for the environment and wildlife. They get to build character and develop skills to carry forward with them into their lives and future careers."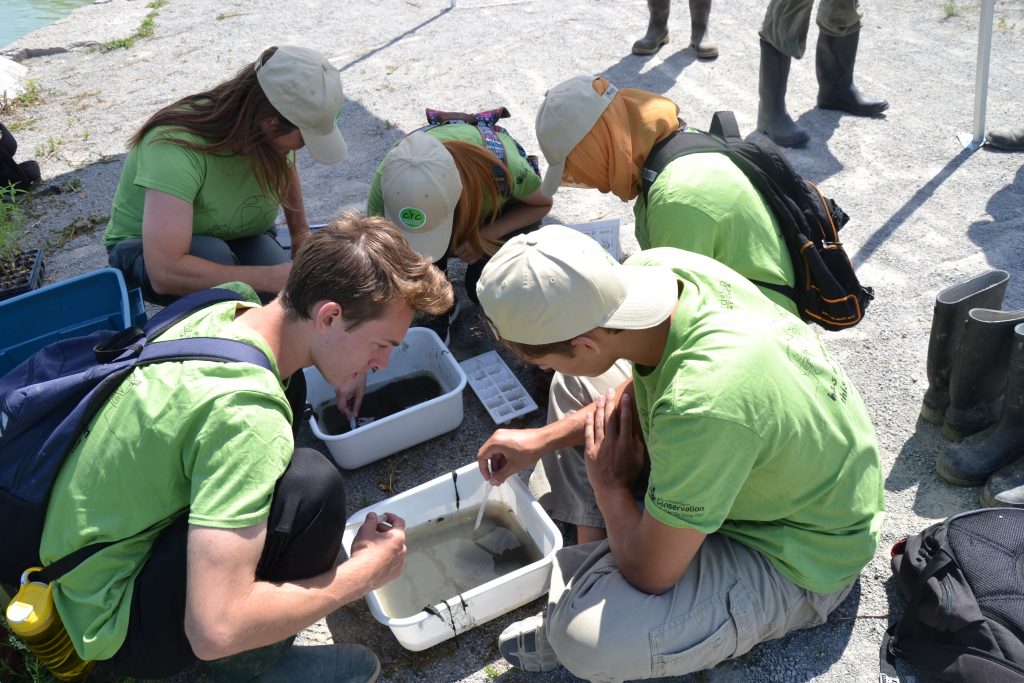 The program also teaches the teens to pass along the conservation message to younger students, as interpreters. This fall, they will deliver mentored wetland field trips to local elementary classes.
"This program has given me the knowledge and has prepared me to teach kids about wetlands," says 11th grader Sebastian St. Amar.
"This initiative is a win-win for students and the community," says Colin Love, supervisor of education, training and outreach for TRCA. "Secondary school students earn volunteer hours by participating in meaningful stewardship activities while experiencing the wonder of Toronto's urban wilderness at Tommy Thompson Park. As wetland ambassadors, they will also become mentors to younger students, helping to foster a sense of place and an ethic of care for the natural world."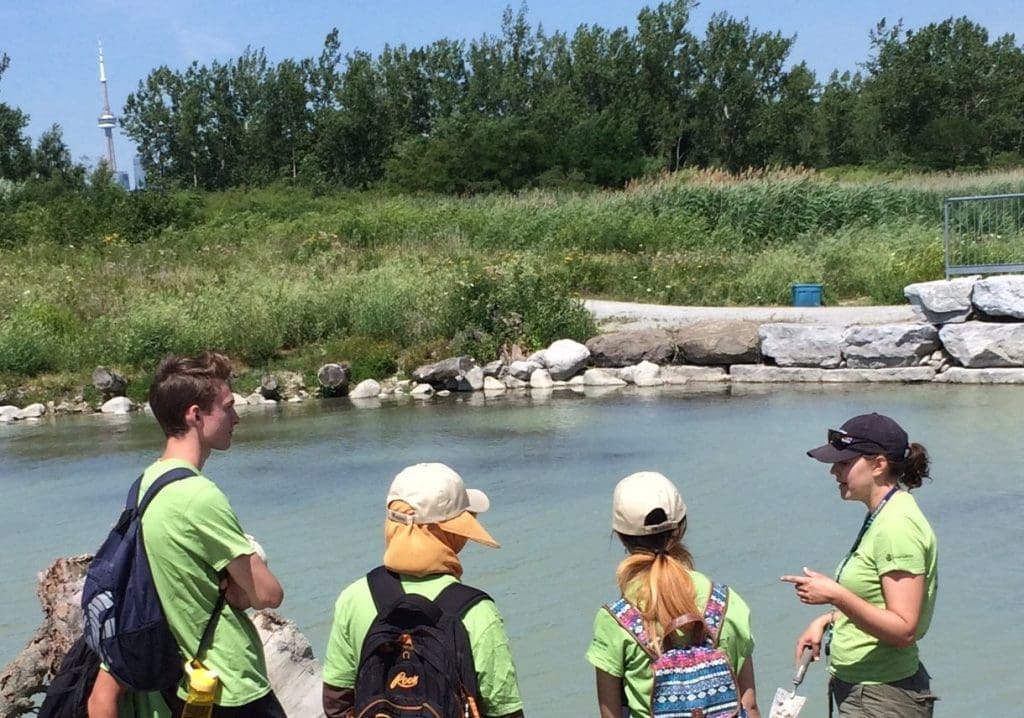 Now with a week of outdoor learning experience, the stage is set for this new group of wetland ambassadors. It's their turn to share the importance of wetland conservation with their fellow students, and to carry forward an appreciation for nature within the concrete jungle they call home.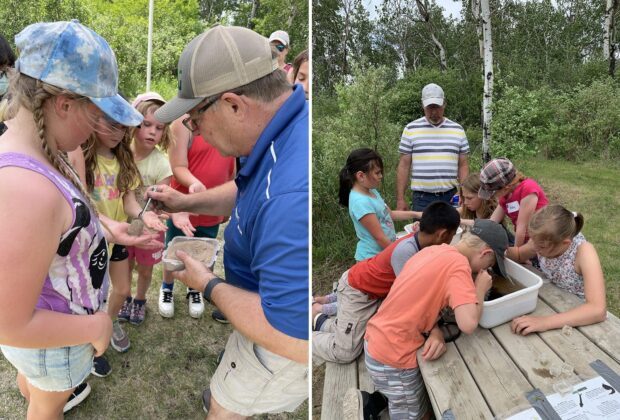 85 Years of Conservation, Education, Volunteers
trueA decades-long partnership has given countless children environmental knowledge, leadership skills and a connection to nature built on respect and curiosity.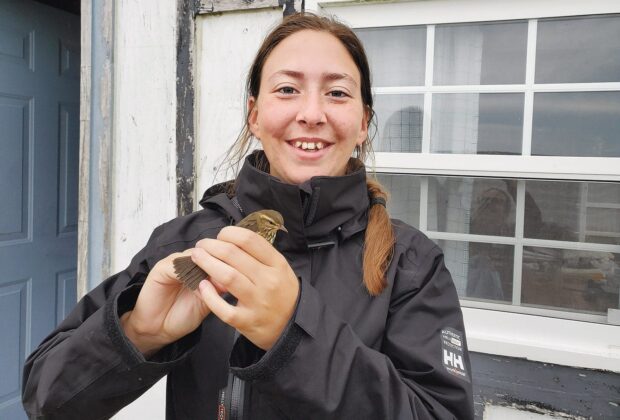 trueStudent of nature now inspiring a new generation of environmental stewards. Just like her.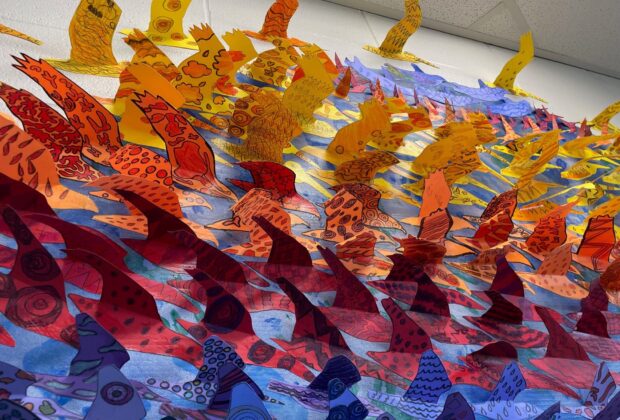 Education, Prairie Pothole Region, Wetlands, Wildlife
trueWetland Centre of Excellence students inspire concern for birds and wetlands through art.