Meet Emily MacNaughton, winner of the 2022 Wetland Centre of Excellence Scholarship
MacNaughton describes her unexpected journey into coding for conservation through DUC's wetland-based program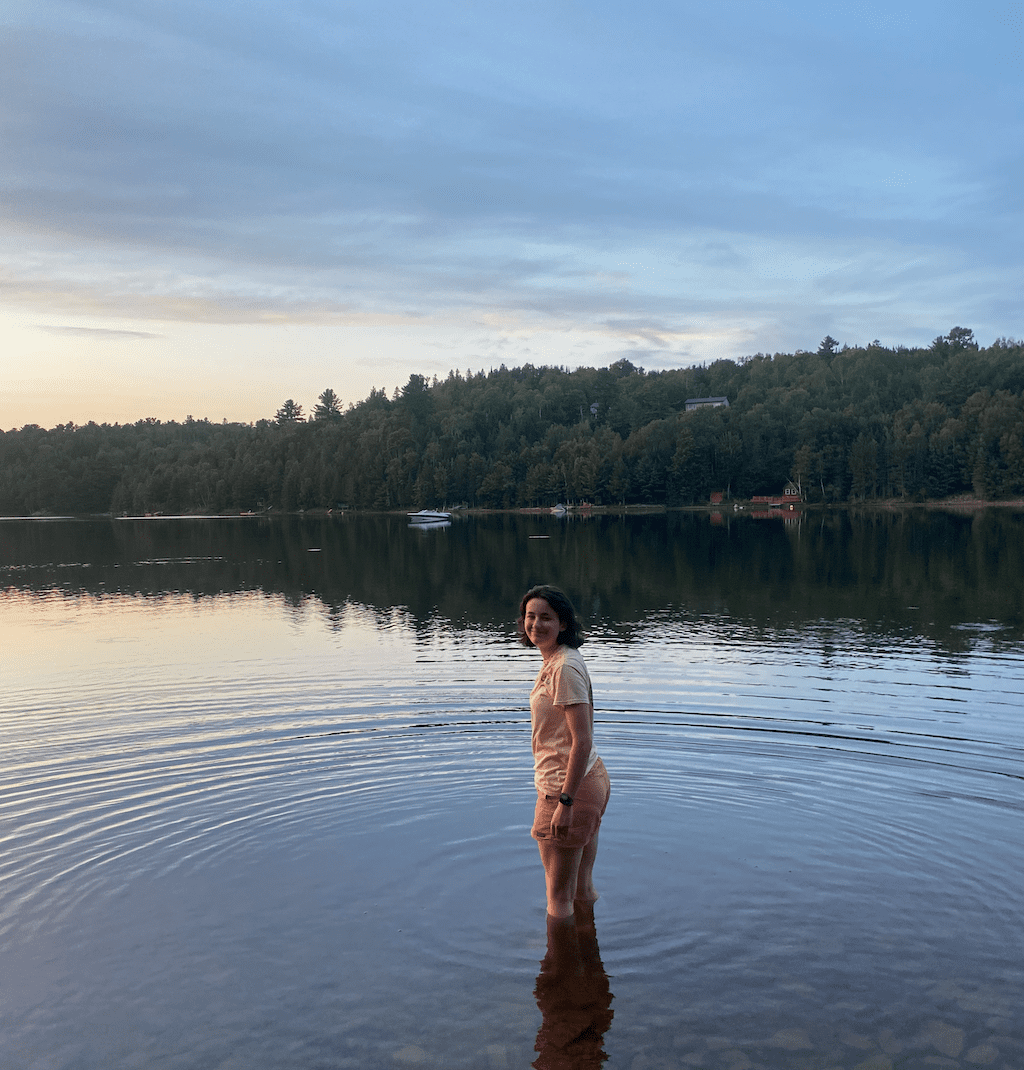 Emily MacNaughton never considered herself a science and tech person. She loved exploring nature in her hometown of Fredericton, N.B., but the thought of in-class experiments turned her off.  
She admits that she lacked confidence and experience. "I'd never done any testing, coding or wiring before," says MacNaughton. "I didn't know if I'd be any good at it." 
But when she joined the Fredericton Wetland Centre of Excellence (WCE) program, in partnership with DUC and Fredericton High School, she found herself drawn to a tech-based project.
 
Inspiration strikes at Corbett Brook
Former WCE student Keira Pugh had started a water quality monitoring project at Corbett Brook, an urban wetland behind the school. She used probes to measure four indicators of water health: pH, oxidation reduction potential, conductivity and temperature. 
When MacNaughton heard about the project, she felt inspired to take it even further. 
"[Pugh] set up the station to take water quality readings, which worked well," says MacNaughton. "But what I wanted to do was look at how large storms can affect the long-term health of the wetland." 
In the fall of 2021, MacNaughton set out to refine the coding and make sure the probes were recording the proper measurements. It would not be an easy task. Many students had tried to rework the coding in the past and failed.  
"I struggled for sure," says MacNaughton. "I have ADHD and that makes project management tricky. It was a steep learning curve."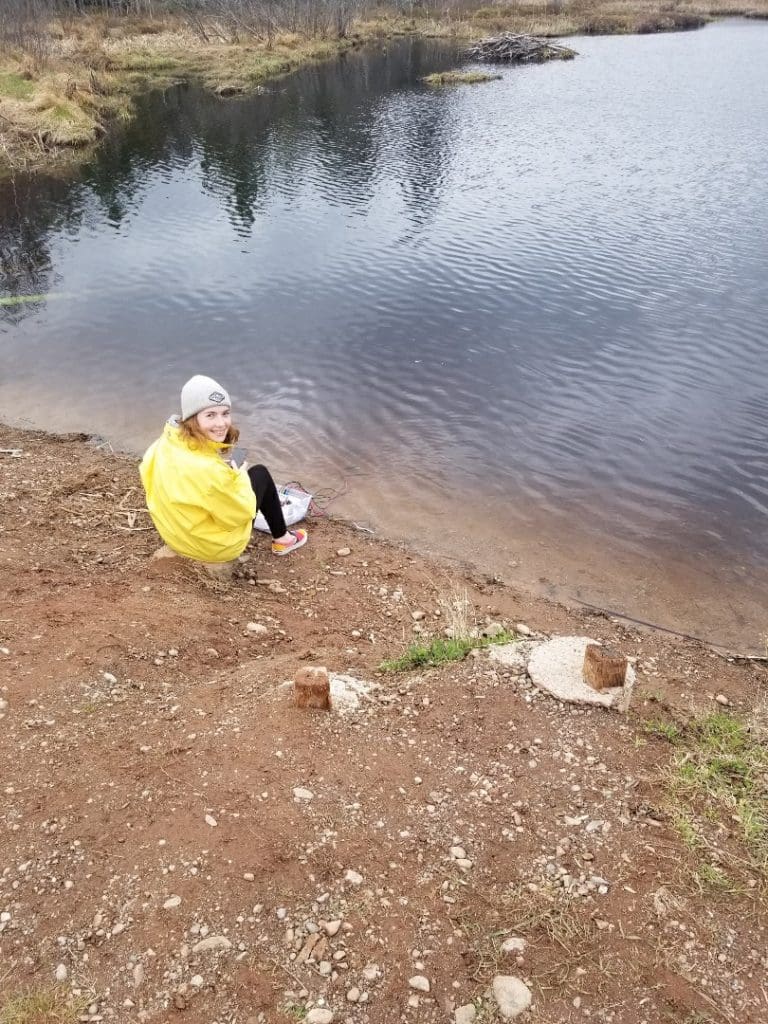 Bumps in the road
By the time spring had rolled around, MacNaughton wasn't where she wanted to be. It was taking longer than planned to adjust the coding. To make matters worse, her group member had dropped off the project and she had to continue it alone. 
Still, she persevered. She made weekly trips to Corbett Brook to test the probes. She met with her teacher, Carolyn Barnhart, who was helpful and encouraging. She adjusted deadlines when needed and set small, achievable goals as she progressed.  
"I started doing a little bit of work every day," says MacNaughton. "That was my new strategy to make sure I was always using my time effectively."
 
Major breakthrough
MacNaughton started to make significant strides in the second semester. She recalls her first breakthrough was when she figured out the problem in the code. 
"After weeks of trial and error, I was able to make workarounds in the code," says MacNaughton. "Finally, I was getting the proper measurements and logging." 
This was the most difficult part of the project; the part that had made other students give up. "I was really proud of myself," she says. "I was worried I wouldn't be able to get it done." 
With that major hurdle out of the way, the rest of the project moved along quickly. She worked to waterproof the machine, test the probes and map out areas in the wetland where she'd be taking readings.  
By late spring, the machine was prepped and ready to go. She was able to make it out a few times to Corbett Book and get some initial readings. 
"The project had many hands work on it. It started with [Pugh], then a few other groups tried to continue it, then it came to me," says MacNaughton. "I'm excited to see where it goes next."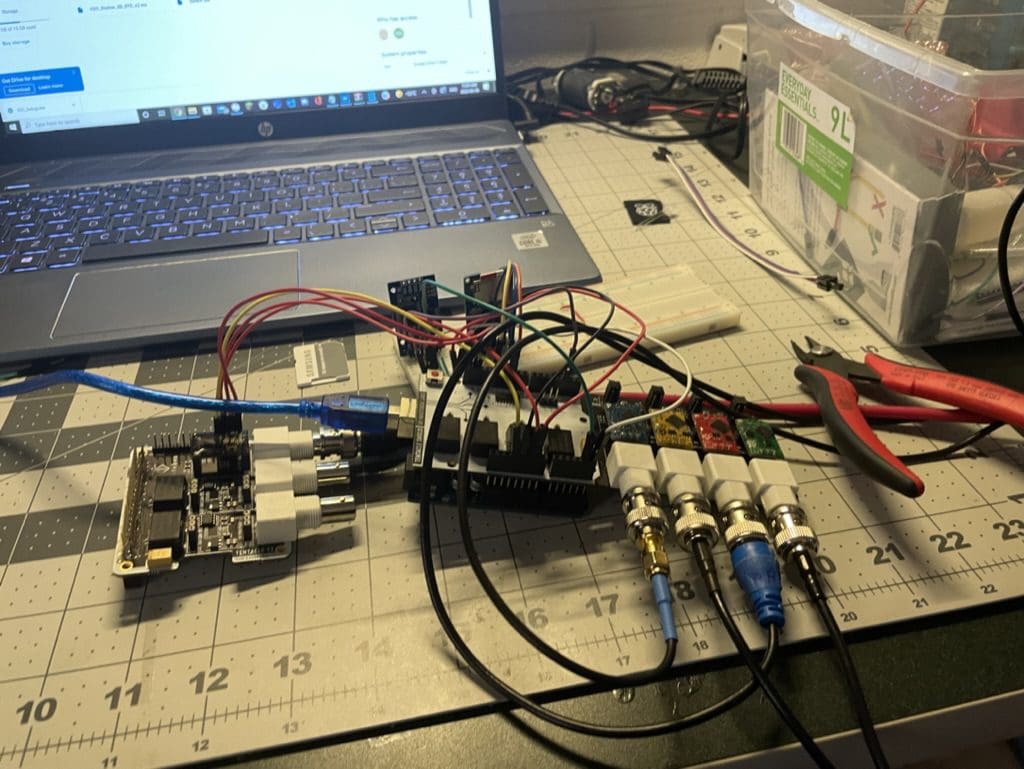 A future in conservation
In the fall of 2022, MacNaughton started her BSc in Environment and Natural Resources at the University of New Brunswick, majoring in Water Resource Management. She's looking forward to studying everything from conservation biology to sociology to evolutionary genetics. 
She no longer fears science and tech. In fact, when she describes her project elements, you couldn't tell she'd ever struggled with it. "In the end, I coded a machine called a Tentacle Shield, which used components from Atlas Scientific, Whitebox Labs and Arduino. I put it all together with a wiring system that would self-sustain itself with a battery." 
MacNaughton notes how she's changed over the course of the program and is proud of how far she's come. 
"I've changed a lot," she says. "I owe a lot of that to the Wetland Centre of Excellence program. It introduced me to new projects, helped build my skills, and showed me what I can do if I put my mind to it."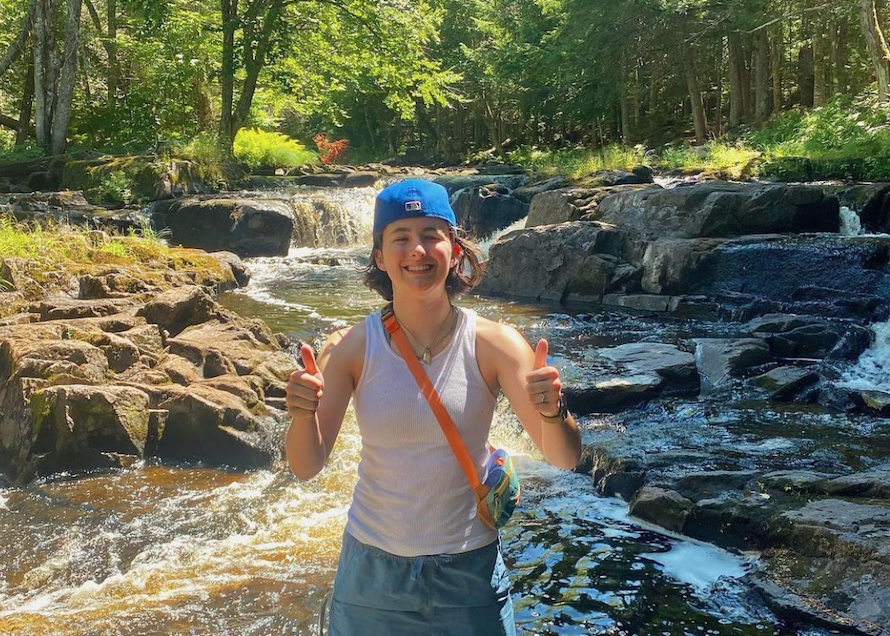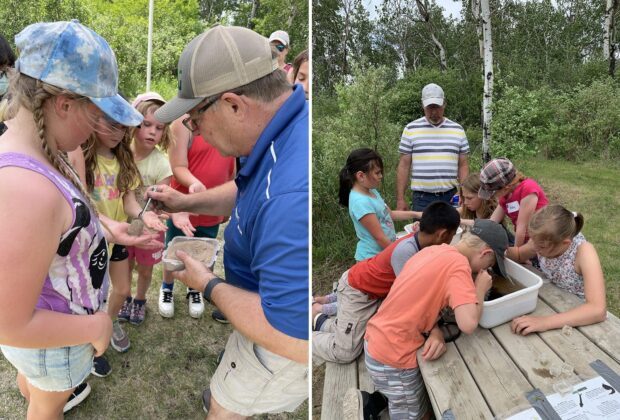 85 Years of Conservation, Education, Volunteers
trueA decades-long partnership has given countless children environmental knowledge, leadership skills and a connection to nature built on respect and curiosity.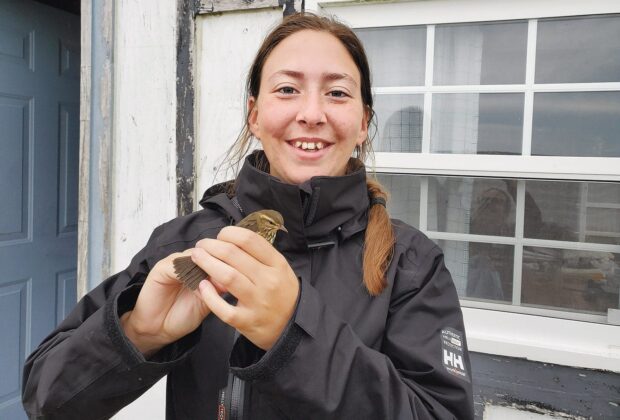 trueStudent of nature now inspiring a new generation of environmental stewards. Just like her.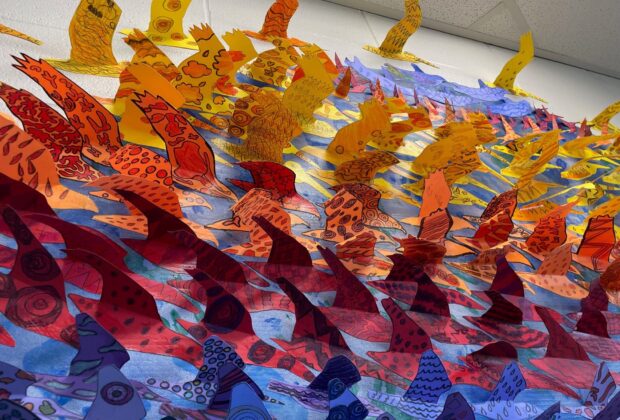 Education, Prairie Pothole Region, Wetlands, Wildlife
trueWetland Centre of Excellence students inspire concern for birds and wetlands through art.