Joyce Ji describes herself as that "one environmental kid" at school. She went to Fort Richmond Collegiate, a high school in Winnipeg, Man. known for its computer science and engineering programs. She didn't know anyone interested in the environment, or wetlands for that matter.
That all changed when she joined the Fort Richmond Wetland Centre of Excellence program. The DUC-recognized Wetland Centres of Excellence (WCE) are schools and community partners that facilitate hands-on wetland learning and student-led conservation projects.
At Fort Richmond, the local WCE program brings students to Kelburn Farms, Richardson International's 700-acre research farm, where they sample water and soil, test for phosphorous and learn how wetlands benefit agriculture. At the end of the year, students lead wetland field trips for elementary schools to pass along their knowledge.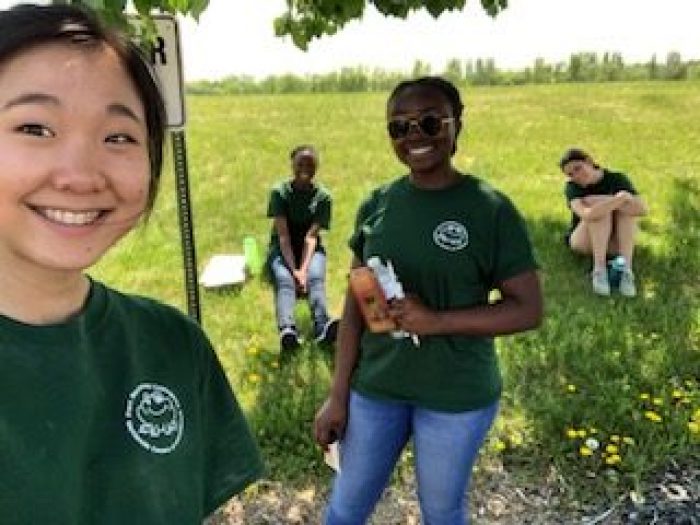 "Fun, interactive and inclusive," says Ji when describing the program. 
Ji loved the program so much that she returned to mentor Grade 4 students. As a mentor, she led biodiversity walks, wetland games and critter dipping. She volunteered to complete the mentorship three times, more than any other student in her class. 
"I really liked the mentorship," says Ji. "The kids are hilarious. They ask great questions, especially when they're given the chance to be curious." 
During her three years with the program, Ji's confidence grew, and so did her love of wetlands. In her final year, she led an independent research project on cattails and their effect on phosphorous levels in ditches. Her project was awarded a spot at Japan Super Science, an international science fair in Japan.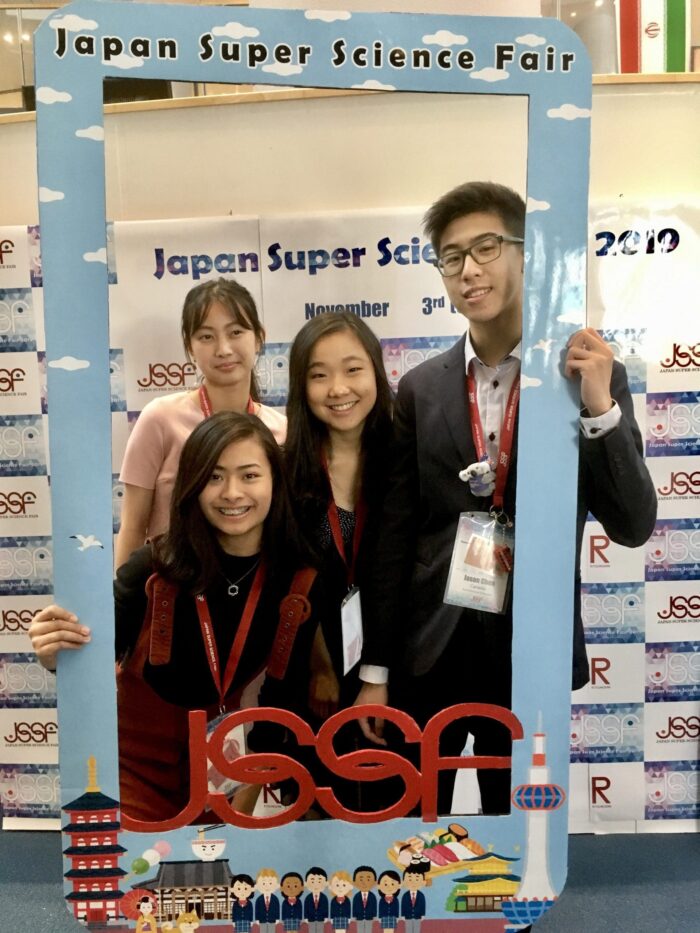 "The WCE program opened so many doors for me. It brought me opportunities, connected me with people that shared my values and allowed me to keep learning about what I love," says Ji. 
Ji graduated from Fort Richmond Collegiate in spring 2021 and started her degree in Environmental Science this fall at the University of Manitoba. She has already become the first-year rep for the Society of Earth Science and Environmental Students. 
"Winning the scholarship means a lot. I feel encouraged and motivated. I can keep doing what I want to do, which has always been to protect the natural world around me."