Growing up in Mount Forest, Ont., Nathan Zeinstra always felt connected to wetlands. He lived a short drive away from Luther Marsh, one of Ontario's most significant wetlands, where he would hike, canoe, hunt and fish. It wasn't long before he realized the importance of conservation. 
"No surprise here, I'm passionate about the environment," says Zeinstra. "Everything I like to do is outdoors." 
 Zeinstra was excited to join the Luther Marsh Wetland Centre of Excellence program. The DUC-recognized Wetland Centres of Excellence (WCE) are schools and community partners that facilitate hands-on wetland learning and student-led conservation projects.  
 Zeinstra's local WCE program brings students out to Luther Marsh, where they learn about conservation, ecosystem services and nutrient cycling. At the end of the year, they lead wetland field trips for local elementary schools to pass along their knowledge.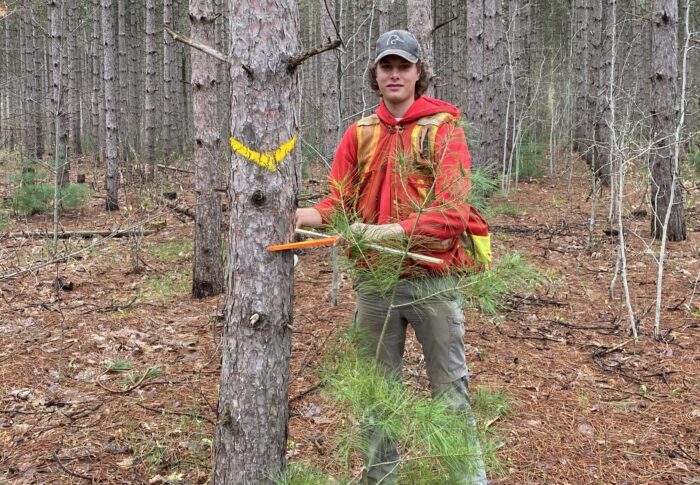 Zeinstra shone in the mentorship aspect of the program. He pushed himself out of his comfort zone and took on a leadership role when younger students came to the marsh. His teacher, Matt Timberlake, notes how much Zeinstra changed after mentorship.  
"He was shy, but he worked hard to come out of his shell," says Timberlake. "He put in the work, improved his delivery and became a leader in front of the other kids. He's grown a lot and I'm proud of him." 
Timberlake supported Zeinstra when it came time to think about post-secondary programs. He encouraged Zeinstra to follow his passion and pursue a career in conservation, pointing out different career paths that he could take and the university programs that could get him there.  
"I didn't know there were so many career options in conservation," says Zeinstra. "If I hadn't taken the WCE program, I might never have known."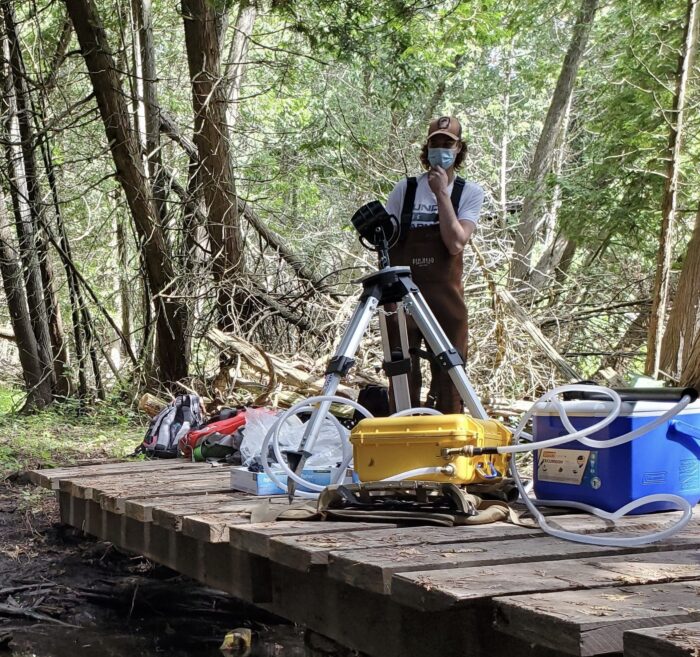 Zeinstra is now in his third year of Environmental Sciences at the University of Guelph. He's in a co-op program that enables him to learn about forest management and wildlife restoration in the field. He says he feels fortunate to be able to do what he loves. 
"Winning the scholarship means I can turn my hobbies into a career. It means I can protect nature, which in turns protects my community and our way of life."