In the spring and fall months, Alberta wetlands are alive with the sights and sounds of migrating waterfowl and the other wildlife species that share these wild places.
Now, the sights and sounds of excited kids will be added to the mix at several of these key wetlands.
Throughout 2018 and 2019, hundreds of Alberta Grade Five students will embark on school field trips destined for DUC wetland project sites. At these outdoor classrooms, they'll experience the wonders of wetlands first-hand through DUC's wetland education programs.
Through these "Wetland Discovery Days," students will gain a better understanding of the role wetlands play in the health of our water, and providing habitat, food and homes for wildlife.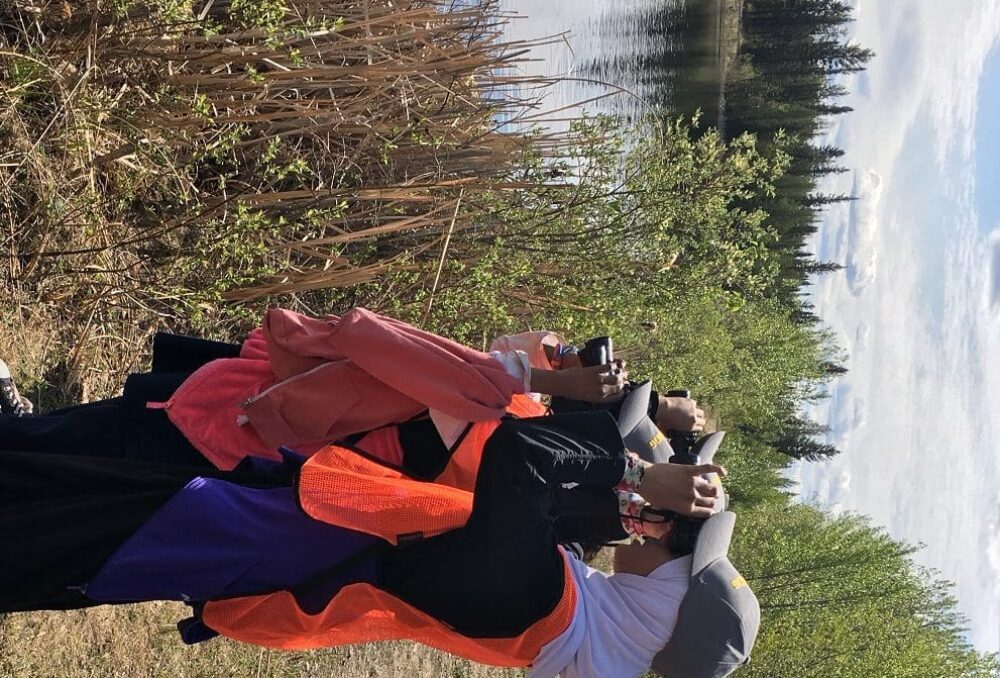 These field trips are made possible with the support of individuals, foundations and corporations like AltaLink and Finning; companies that understand the need to connect communities with the natural world.
"Helping kids learn about conservation and how to protect the environment is a key part of our community investment program," said Robin Boschman, manager, corporate communications at AltaLink. "The DUC's Wetland Discovery Days teaches these concepts through hands-on learning which helps kids connect with and remember what they learned."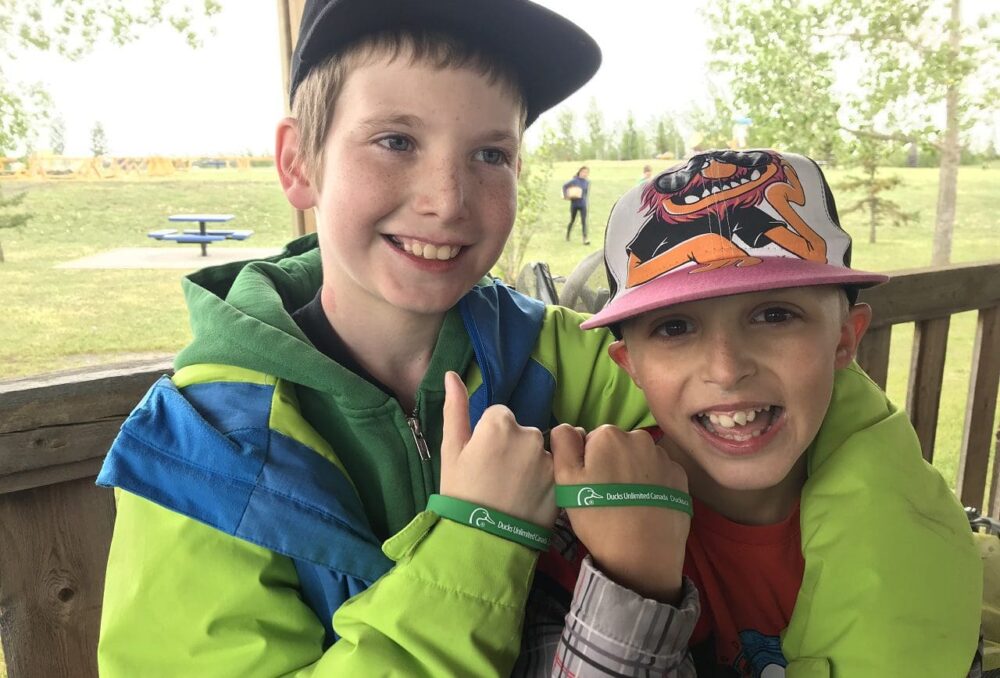 More than 500 schoolchildren from across the province have already converged this spring at two significant DUC interpretive areas: the John E. Poole wetland near Edmonton and Frank Lake south of Calgary, as well as at wetlands in communities like Fort McMurray.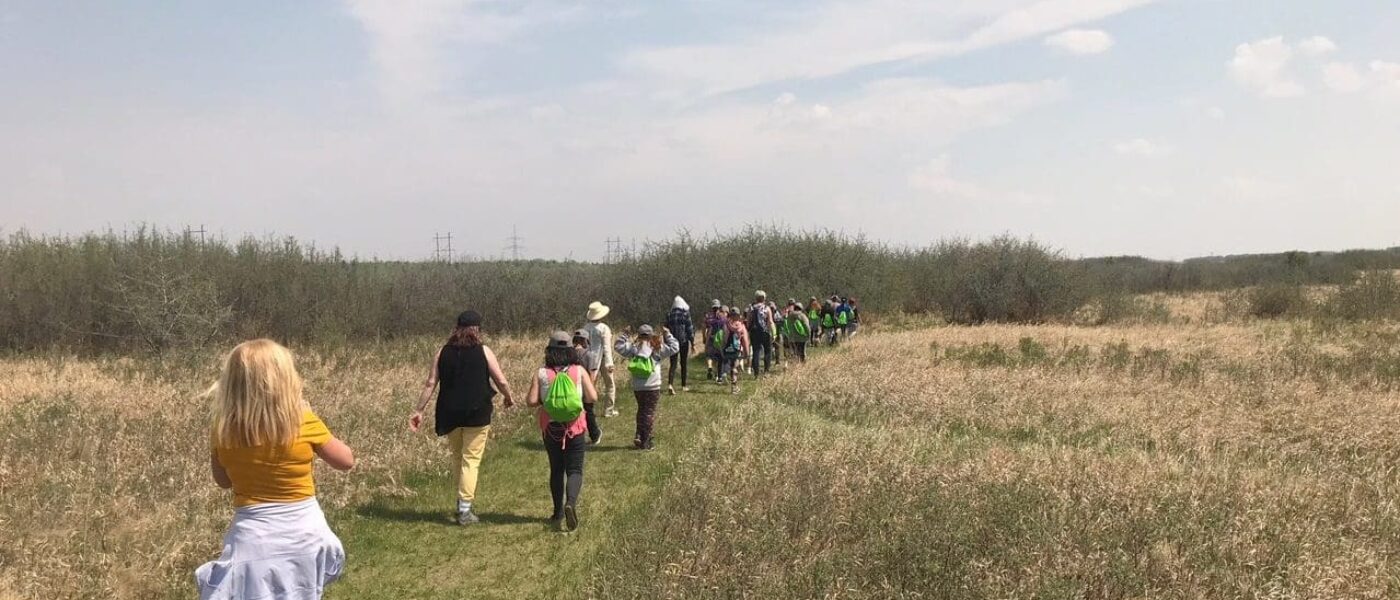 Outdoor classrooms: where kids (and adults) experience nature up close, and personal
Over a concentrated four-day week, the students from 12 classes had the opportunity to enjoy an immersive experience that included hands-on activities like using dip nets to catch and examine wetland "critters."
"The kids had a great time and spent the rest of the day chattering about it," says Fort McMurray Islamic School teacher Emilie Giroux, who accompanied her class on one of the school field trips sponsored by AltaLink and Finning. "It is really awesome to see how excited they get over simple things like finding bugs and seeing butterflies."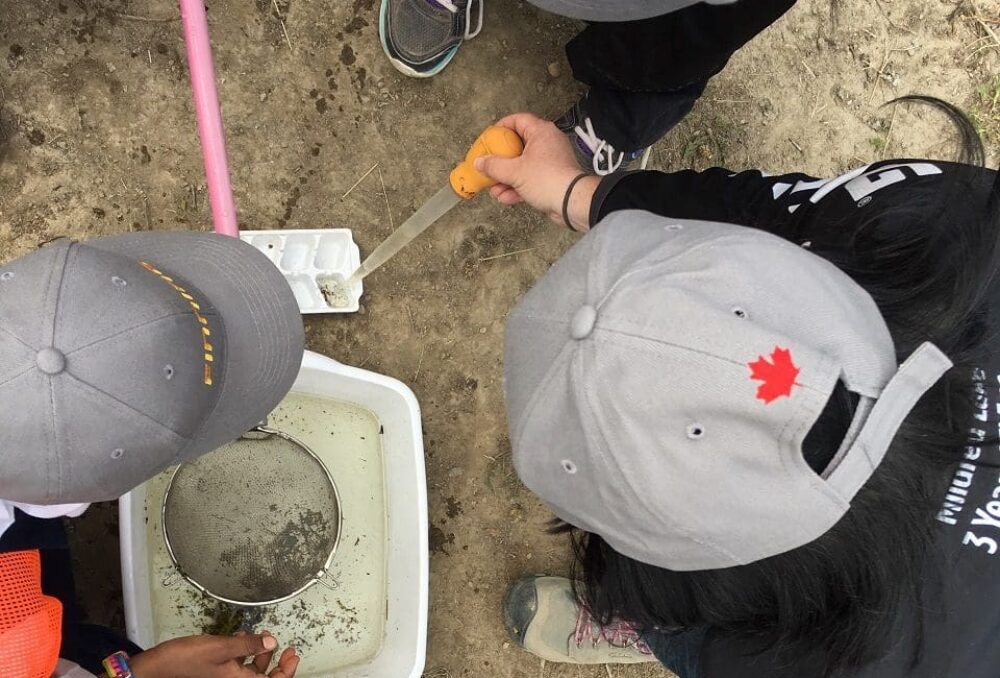 In her letter of thanks to DUC and the program sponsors, Giroux added it wasn't just the students who got caught up in excitement of their nature education. "Some of the parent volunteers said they really enjoyed the site and were planning on returning again in the future with their own families," says Giroux.
"That just proves how effective connecting with nature is and how people will care more about it when they get a chance to go out and experience it."